Governor: Las Vegas gasoline pipeline operational
Updated February 11, 2023 - 3:27 pm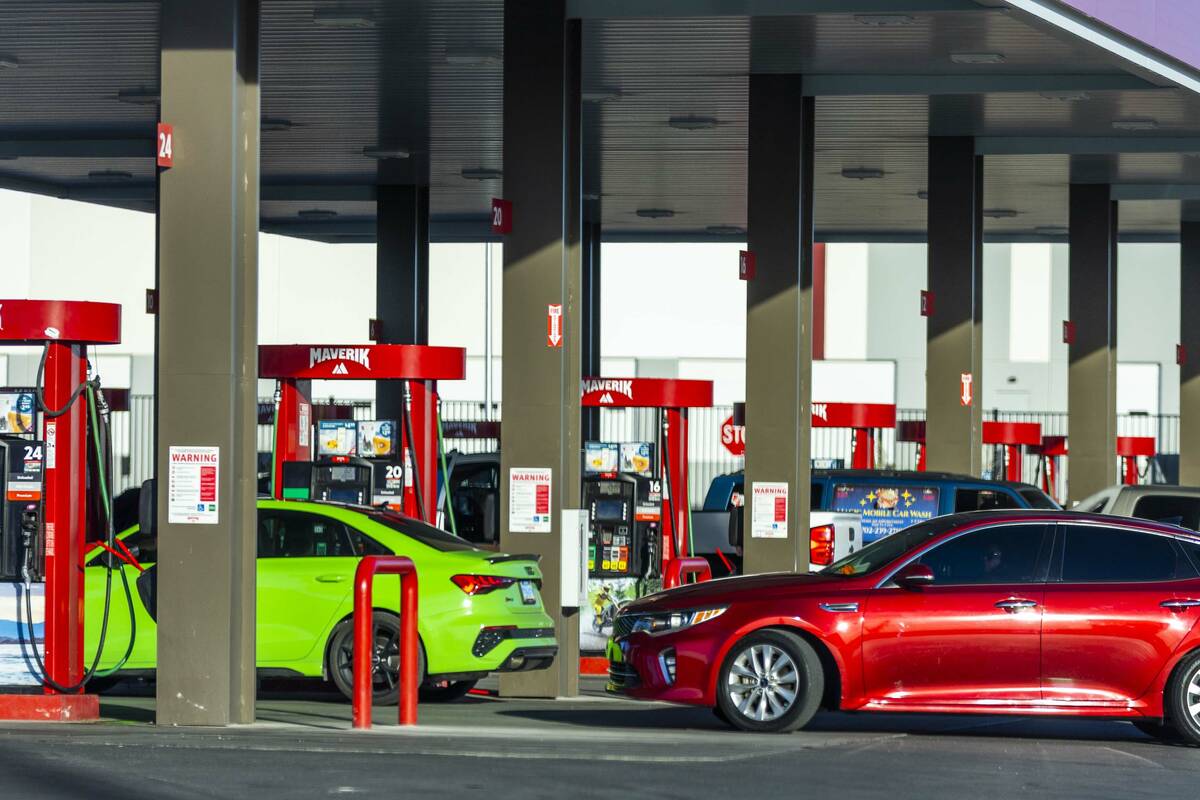 A pipeline near Los Angeles that supplies gasoline and diesel fuel to Southern Nevada but shut down due to a leak on Friday has resumed normal operations, according to a Saturday afternoon statement from Gov. Joe Lombardo.
The CALNEV pipeline, operated by Houston-based Kinder Morgan, that delivers gas and diesel fuel from refineries in Los Angeles to Las Vegas, had been shut since the leak was detected Friday.
"My office has received notice from Kinder Morgan that they have resumed pumping and that the gas pipeline is operational," Lombardo said in a statement around 3 p.m.
Lombardo said a state of emergency will remain in effect until emergency management partners confirm that fuel transportation and supply have fully returned to normal.
"The Office of the Governor will continue to provide updates and work with emergency management partners throughout this afternoon," he said in a statement earlier Saturday.
Meanwhile, Clark County announced it does not intend yet to cancel the fuel emergency that County Manager Kevin Schiller declared on Friday, spokesman Erik Pappa said in a statement.
"Clark County officials continue to monitor the Kinder Morgan fuel transmission situation and the County plans to keep our emergency declaration in place until we are confident our regular amount of fuel is passing through the pipeline and into our region," Pappa said.
Pappa also cautioned local residents to avoid panic buying "to limit potential impacts due to this temporary disruption."
"As a reminder, price gouging and deceptive trade practices are strictly prohibited during a state of emergency," Lombardo said in a tweet Saturday.
Residents who encounter price gouging can file a complaint on the attorney general's website.
Contact Jeff Burbank at jburbank@reviewjournal.com or 702-383-0382. Follow him @JeffBurbank2 on Twitter. Review-Journal staff reporter David Wilson contributed to this report.