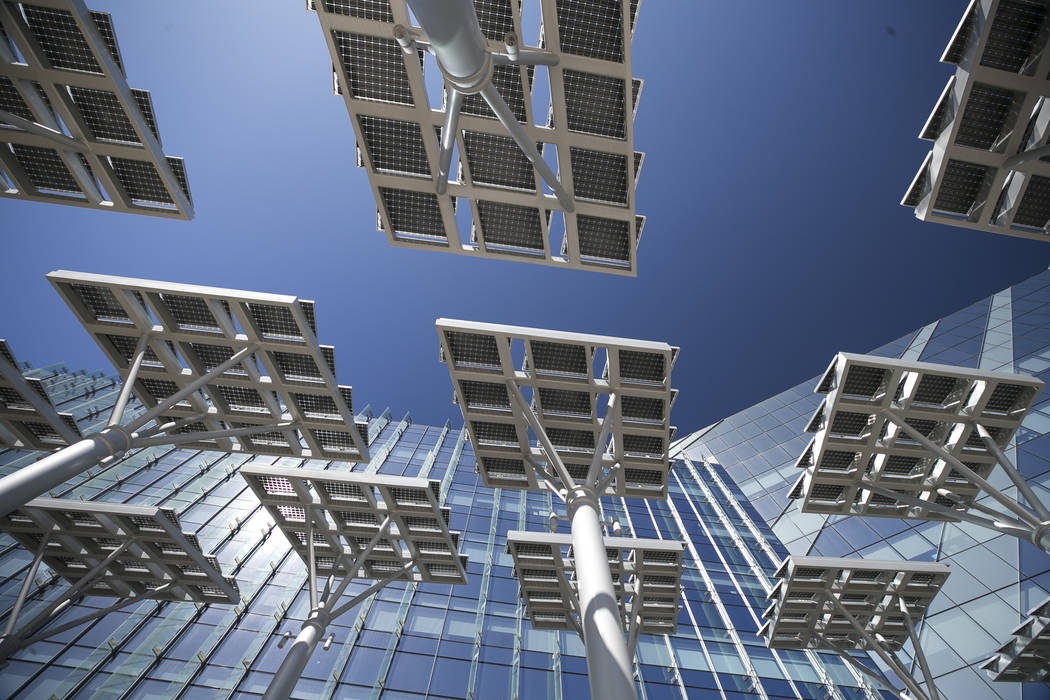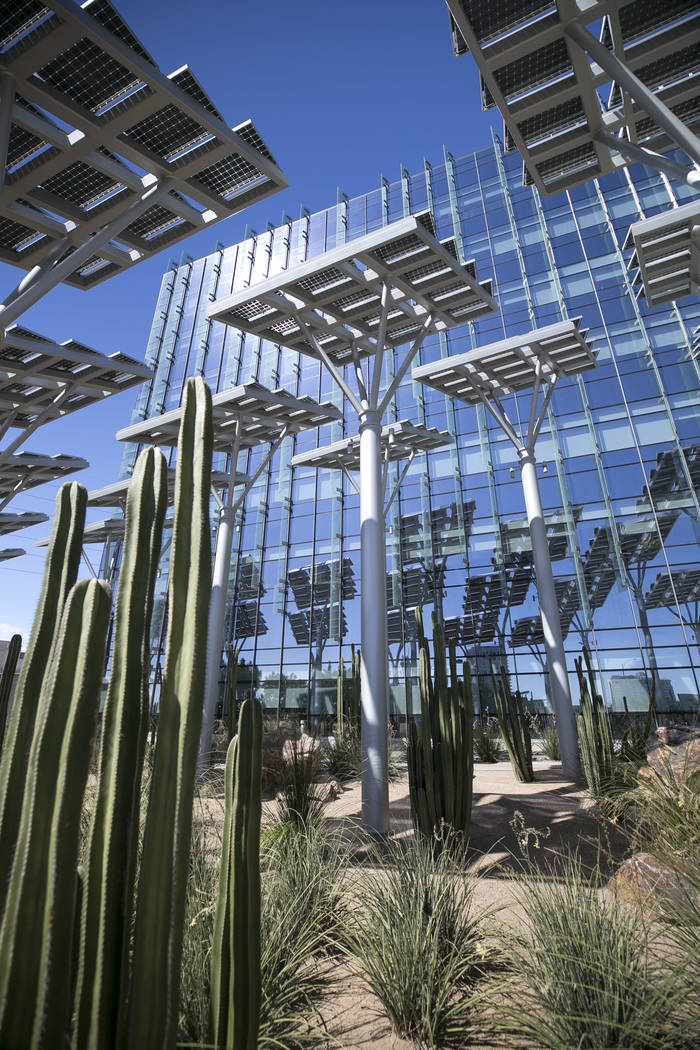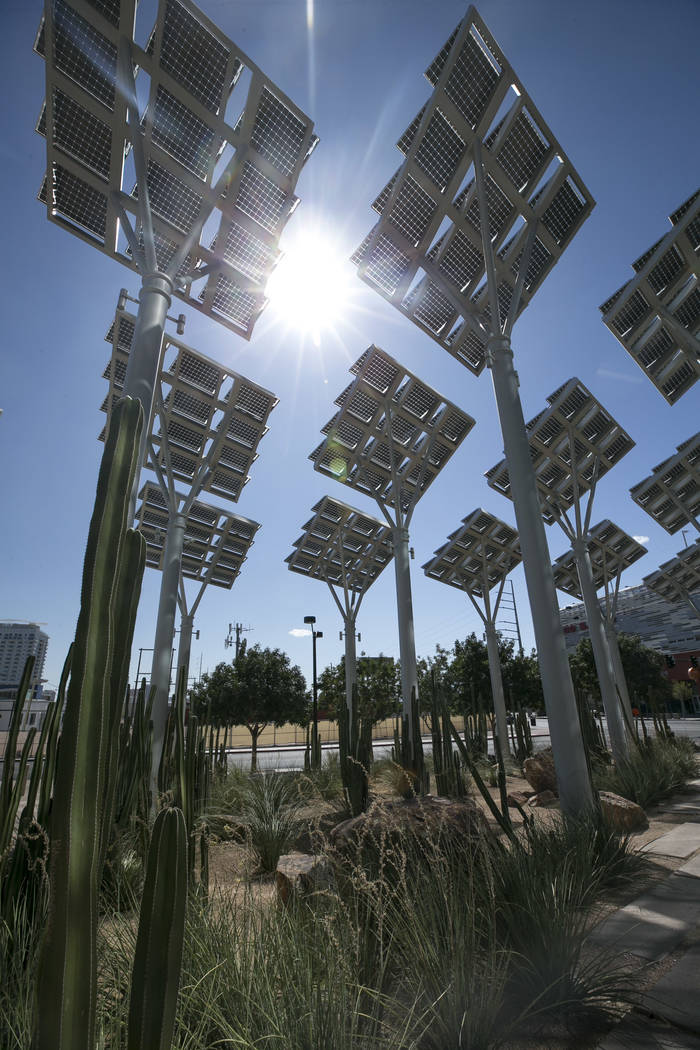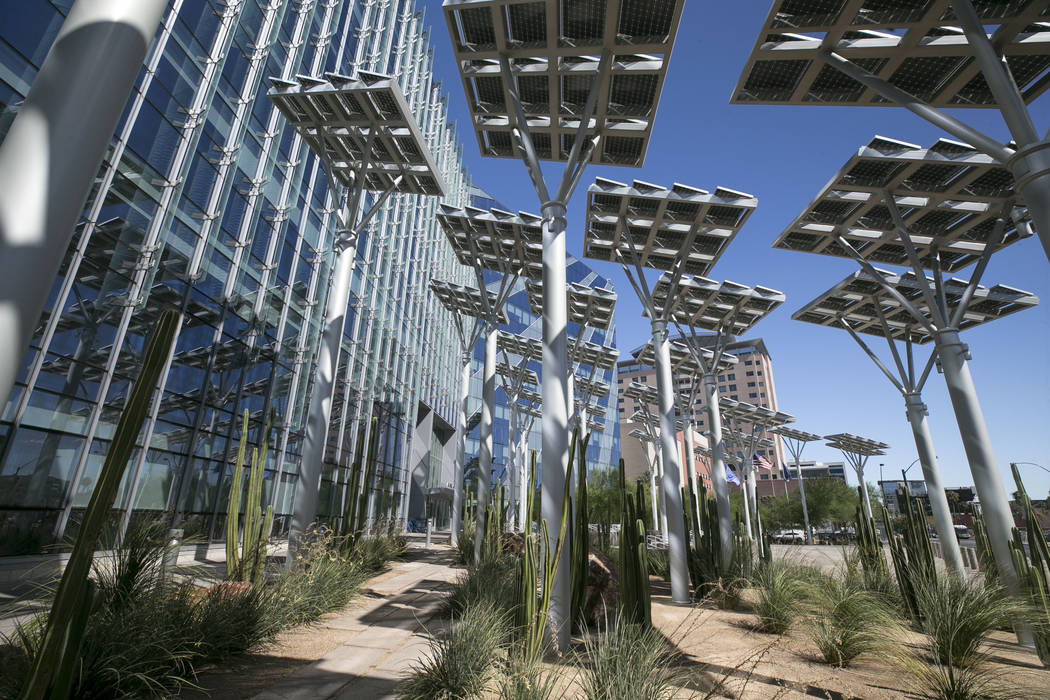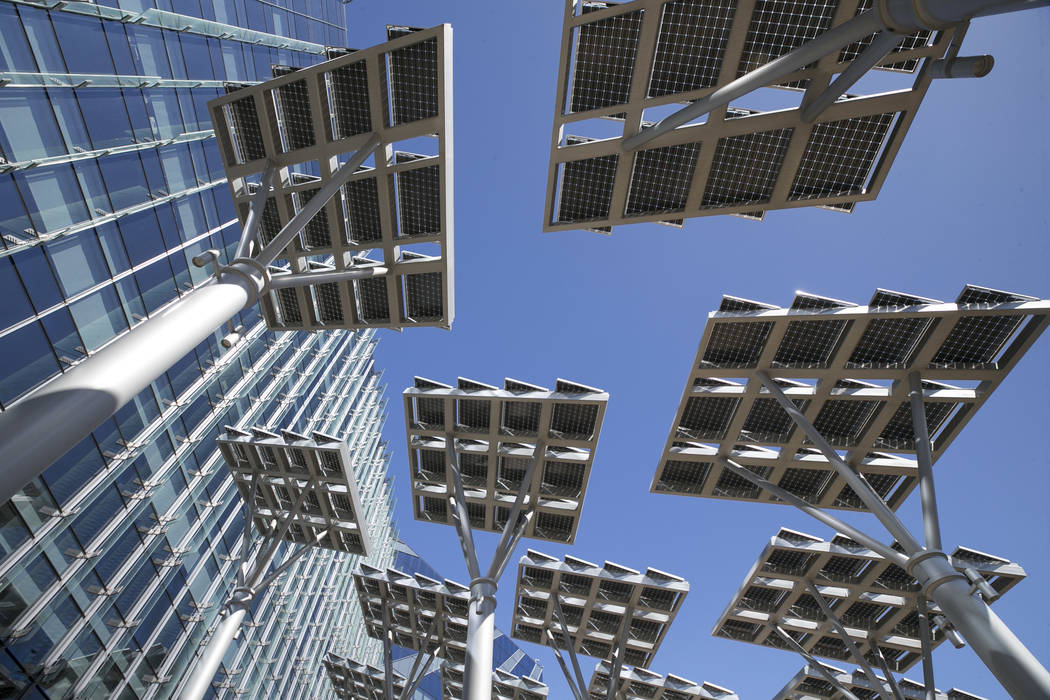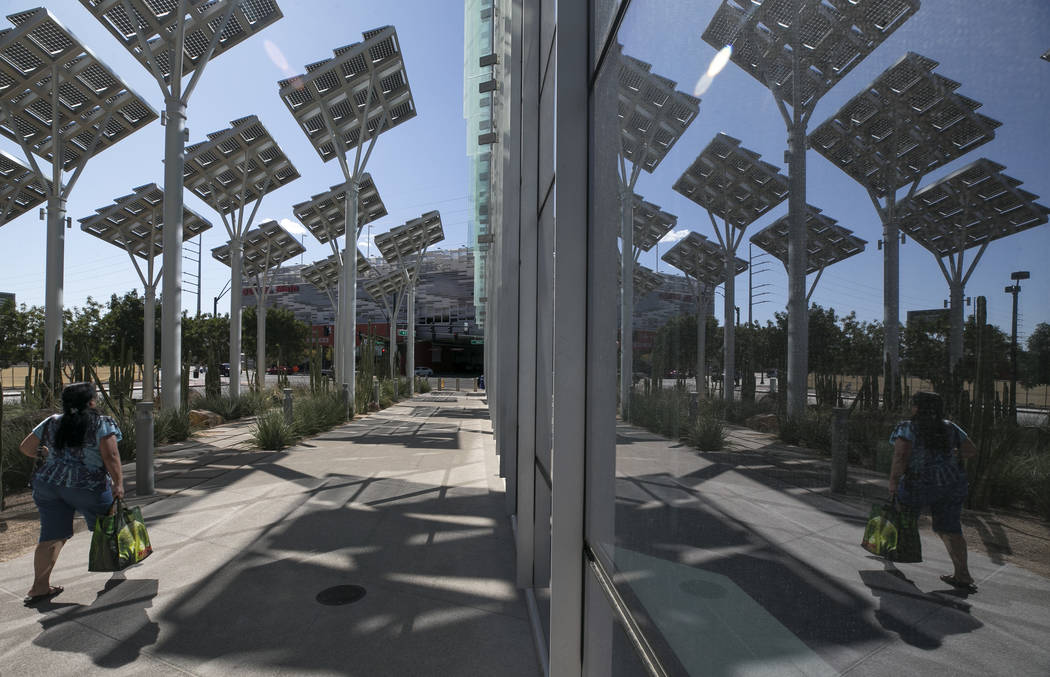 U.S. solar panel prices may be headed upward and industry jobs downward.
The U.S. International Trade Commission ruled Friday that cheap imports of solar cells and panels have hurt American manufacturers, opening the door to higher tariffs.
U.S. solar prices have declined significantly over the years driven in part by a flood of low-cost imports from Asia. While that has helped make solar cheaper and more competitive with other sources of energy, it has hurt some U.S. manufacturers.
Suniva, a Georgia-based producer owned by a Chinese company, filed the original petition with the U.S. trade body in April after it declared bankruptcy. SolarWorld, the largest U.S. producer, later joined as a co-petitioner.
Imports account for slightly more than 80 percent of the U.S. solar panel market.
Suniva said in a statement Friday that it was "gratified" by the decision.
In the run-up to Friday's decision, the Solar Energy Industries Association, an industry lobby group, leading installation companies like Sunrun as well as a bipartisan group of governors spoke out strongly against the imposition of tariffs.
The U.S. could lose as many as 88,000 jobs, mainly in the area of installation, according to the Solar Energy Industries Association. Nevada could lose as many as 2,000 jobs.
"The requested tariff could inflict a devastating blow on our states' solar industries and lead to unprecedented job loss, at steep cost to our states' economies," Nevada Gov. Brian Sandoval said in statement Thursday to the trade commission. The governors of Colorado, Massachusetts and North Carolina also oppose the tariff.
Suniva and SolarWorld have asked the trade commission to impose tariffs of $0.40/watt for cells and set an import floor price of $0.78$/watt for panels for four years.
That would nearly double the cost of panels in the U.S. compared with the start of the year, when prices were around $0.30-$0.35/watt.
Panel prices have risen to between 46 and 48 cents per watt since April amid concerns the trade commission would support the petitioners, said MJ Shiao, head of Americas research at GTM Research.
Panel prices account for about one-third of the total cost of a large-scale solar power plant, according Shiao. They account for about 13 percent of the cost of residential projects.
The doubling of panel prices could reduce the launch of new solar capacity by 50 percent over the next five years, according to Shiao.
"We are right at the beginning of the trend where solar is more affordable than other forms of energy, said Shiao. "Even a small increase in solar prices will force some of these markets that are just about to grow to take a step back.''
U.S. solar installation rose 98 percent last year and, for the first time, was the largest source of new energy in the U.S. More than 14 gigawatts of solar energy were built last year.
Friday's decision does not imply that the U.S. will double prices on solar imports, though chances are high that some kind of tariffs will be imposed.
The trade commission will next hold a hearing Oct. 3 as it determines what recommendations to make.
The Solar Energy Industries Association will send its proposal to the trade commission on Wednesday, said President Abigail Ross Hopper during a conference call on Friday.
The commission will have until Nov. 13 to send its recommendation to the White House. The Trump administration will then have until Jan. 12 to make a final decision.
Trump has made supporting U.S. manufacturing a key component of his economic platform and has repeatedly suggested imposing tariffs to protect domestic jobs.
Contact Todd Prince at tprince@reviewjournal.com or 702-383-0386. Follow @toddprincetv on Twitter.
Tariff countdown
Suniva, a solar cell and panel maker, petitioned the International Trade Commission complaining of downward pressure on prices from imports. The ITC heard the case Aug. 15.
Here is a timeline of events.
Sept 22: ITC determined an "injury" has occurred to American manufacturers.
Oct. 3: ITC holds a remedy hearing to determine what recommendations to make to the president
Nov. 13: Deadline for ITC to file a report to the president on relief recommendations, such as tariffs and quotas
Jan. 12: Deadline for action by President Donald Trump