Alliance says obstacles hurting downtown Las Vegas growth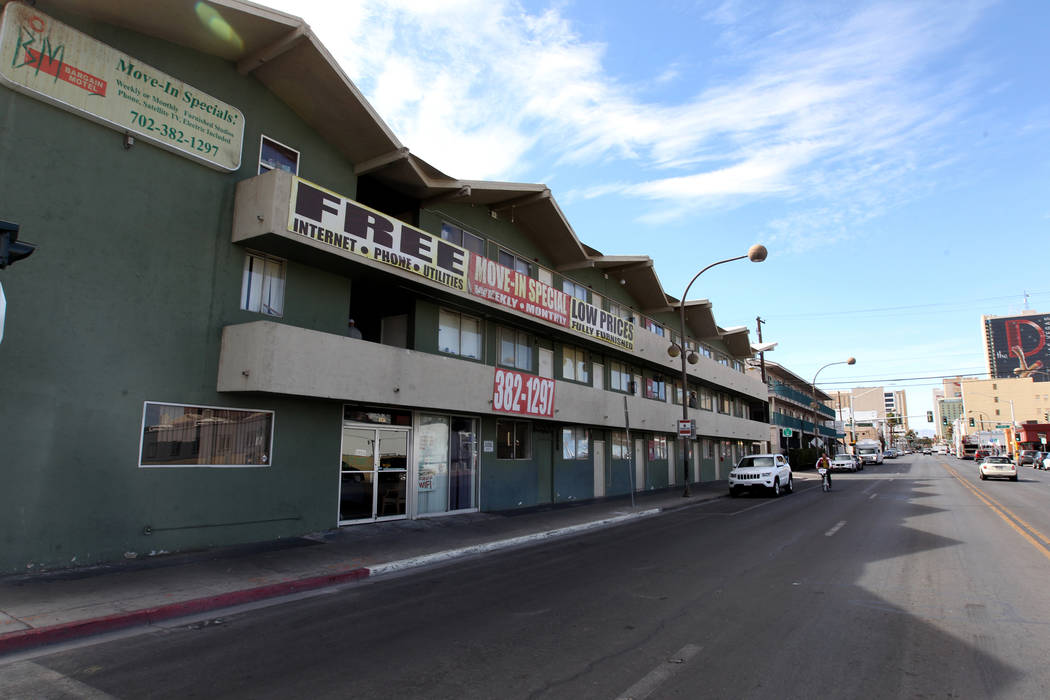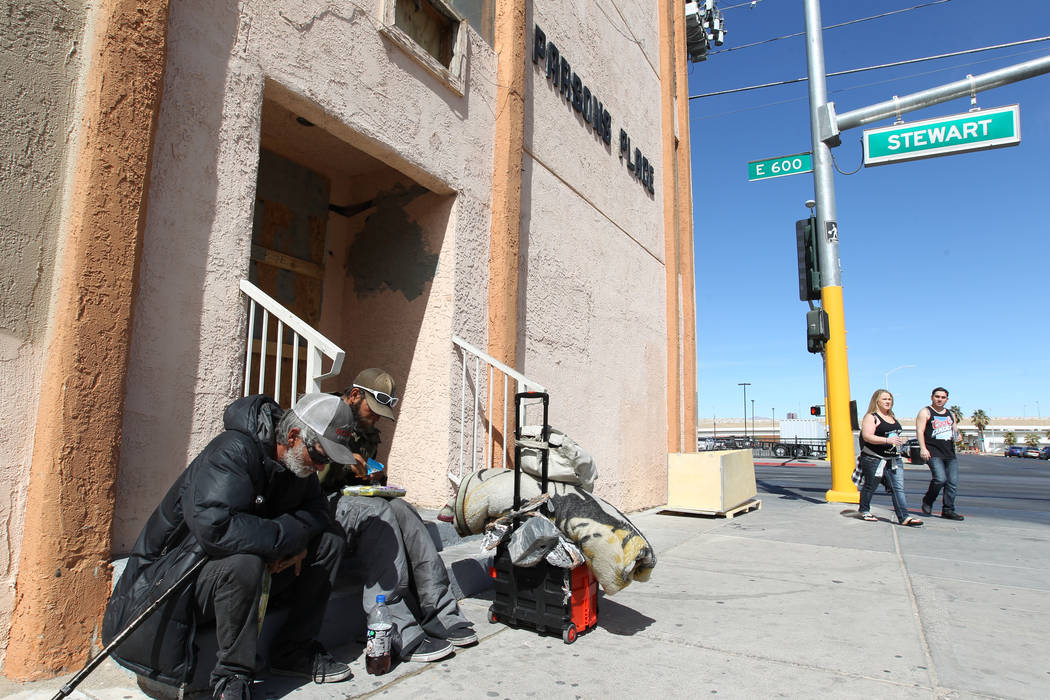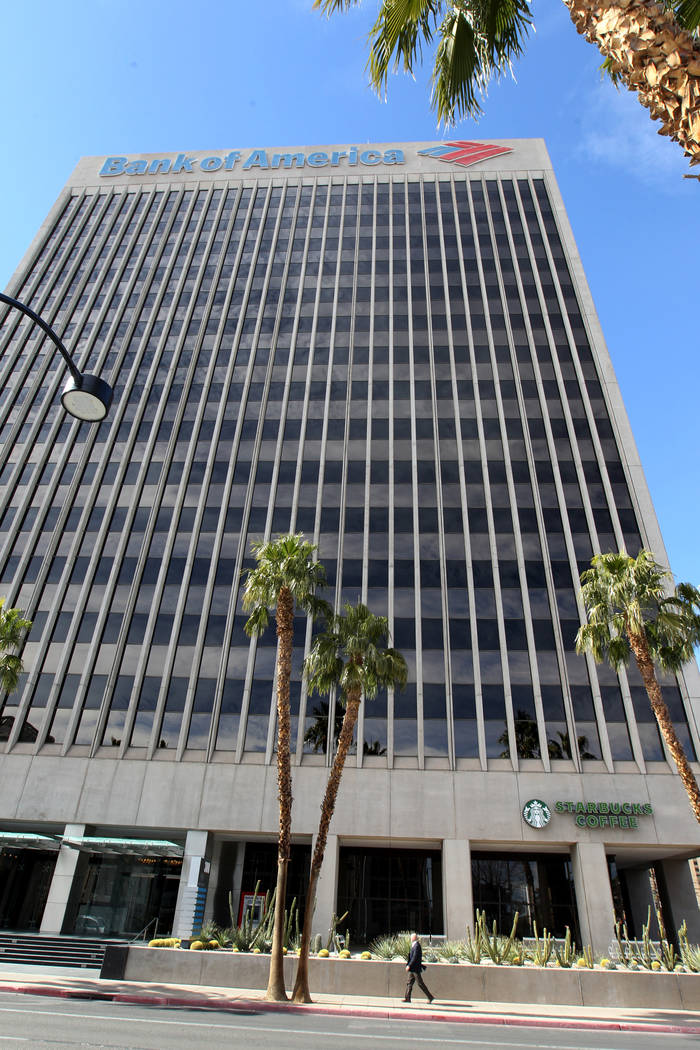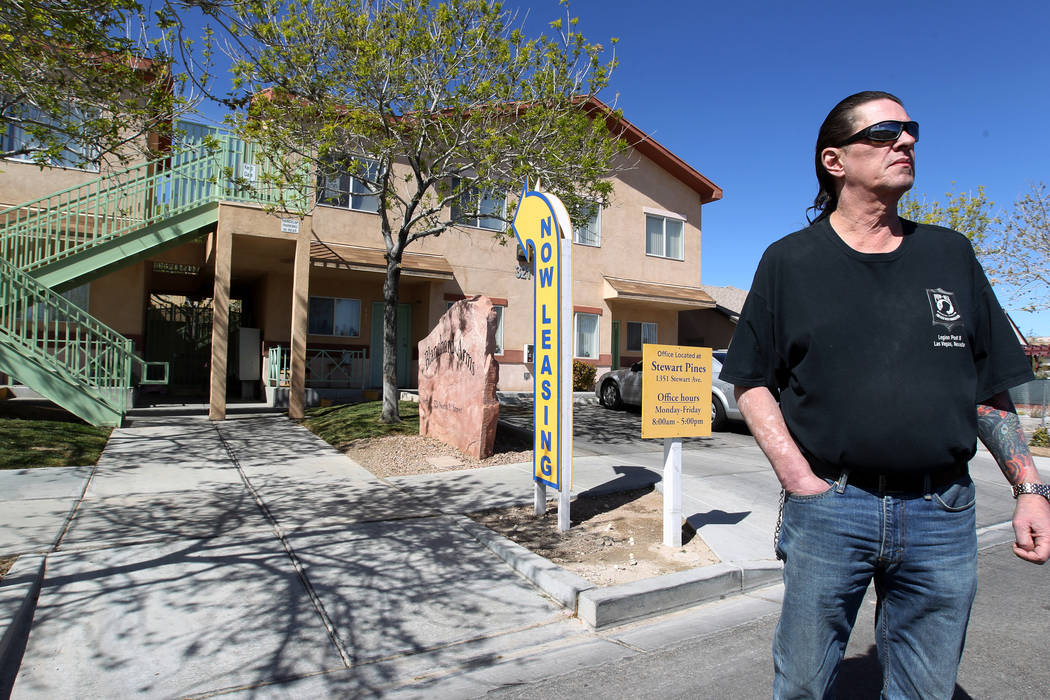 Downtown Las Vegas has not become the startup hub it was envisioned to become in 2012 — yet.
A lack of housing, basic infrastructure and population density coupled with a very visible homeless presence are the obstacles that entrepreneurs say are keeping downtown from realizing its full potential as a startup hub.
The Downtown Vegas Alliance hopes to support the growth of downtown.
The alliance, a member-driven nonprofit, was founded in 2008 by a group of downtown business leaders, property owners and the city of Las Vegas.
For the first time, the alliance now has an executive director, Michael Vannozzi.
Vannozzi said he hopes his new position will allow the alliance to take a more active and vocal role in helping to shape downtown Las Vegas going forward.
"The first thing we are going to bring up is homelessness," Vannozzi told the Review-Journal. "People want the city of Las Vegas and the broader region to take action on this because it has a direct impact on local business."
In 2012, Zappos CEO Tony Hsieh pumped $350 million into revitalizing downtown Las Vegas, which local entrepreneur Frank Gruber said "did a lot to expand the footprint downtown."
Gruber moved to Las Vegas in 2013 as part of the wave of promise that followed Hseih's investment.
"When we first came here, you wouldn't go past the Ogden," he said. "There was nothing pulling you past the block."
Now, downtown Las Vegas has restaurants, Container Park and growth in the nearby Arts District, among other positive developments.
Still, there is work to be done.
To do
"We need to make people feel safe, we need a place for people to buy groceries, we need restaurants, a place for kids to play, and green space," said Cathy Brooks, whose dog day care center and training facility, The Hydrant Club, was originally funded by the Downtown Project, the investment vehicle Hsieh created to revitalize the area.
Jen Consalvo, who with Gruber co-founded the recently acquired media company Tech.co, agreed.
"There could definitely be more beautification of downtown," she said. "Even more plants and trees would help to make you feel like you're not in a concrete jungle."
And homelessness in the area needs to be addressed, she said.
"There are people on the streets all around you. It's really great that there are facilities around here, but when you walk or drive down the street or to our office, there are long lines of people waiting to get food. It does scare people. There are people who are nervous about being downtown and being surrounded by that."
Las Vegas is the smallest U.S. city among the 10 with the largest homeless population in shelters in 2017, according to a recent report.
Har Tej, co-founder of Las Vegas-based blockchain security company Hosho, said he really wanted to set up his office downtown, but he couldn't find an office space he liked. His office is in Summerlin instead.
"I would love for downtown to grow, but there aren't enough sophisticated office spaces, and any office space you do find is overpriced," he said.
Investment
Consalvo said it's just a matter of time before investment in the area picks up.
"I've been working to walk the walk and be down here. You can't create density without trying to become part of that density," she said.
Consalvo would ultimately like to see more people in downtown during the week and therefore more opportunity to bump into other entrepreneurs.
Housing is a big part of that, she said.
Brooks agreed.
"I'm not sure why the housing situation was not addressed first, but there are just not enough places for people to live," she said.
A 232-apartment building at the corner of Fremont Street and South Ninth Street is slated to open in June.
"Fremont 9 should have been built three years ago," Brooks said.
As density improves, developers will have more reason to act, Gruber said.
A macro look
Arnobio Morelix, a researcher and data scientist at Startup Genome, a San Francisco-based research and consulting firm, said downtown Las Vegas has to find its own way.
In his research of startup ecosystems in more than 50 cities and nearly 30 countries, he's found some common ingredients that help startup hubs to mature.
"We found that in high performing ecosystems across the world, both founders and investors have connections globally with other founders and other ecosystems," Morelix said. "We found that startups with global clients grew more than twice as much in revenue than startups without global clients despite where they were based."
Hot startup hubs also have the population density that creates "local connectedness," Morelix said, with founders and entrepreneurs in the community very well connected to each other.
"These ecosystems have a life cycle. First, they start activating. Then, they start growing, then they start globalizing, then expanding, and then they mature and reinvent themselves or they stay in a mature phase," Morelix said.
To go from activation to globalization, a community needs big events, like one startup a year that gets bought for at least $100 million dollars, he said.
"Then comes the influx of capital and talent."
Contact Nicole Raz at nraz@reviewjournal.com or 702-380-4512. Follow @JournalistNikki on Twitter.
Meeting set
The Downtown Vegas Alliance is slated to meet May 3 at Las Vegas City Hall from 5:30 p.m. to 7:30 p.m. to begin addressing homelessness and other issues facing the area.