Las Vegas incubator program aims to help small businesses grow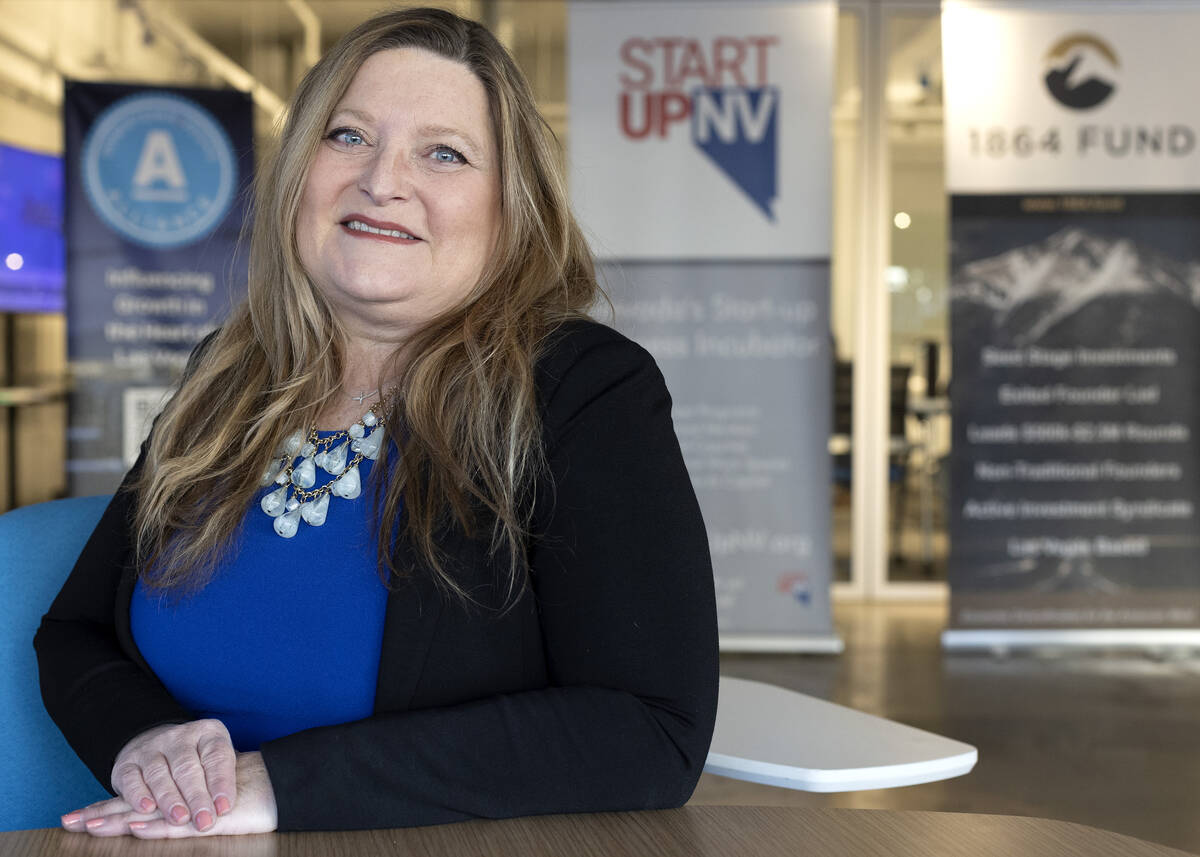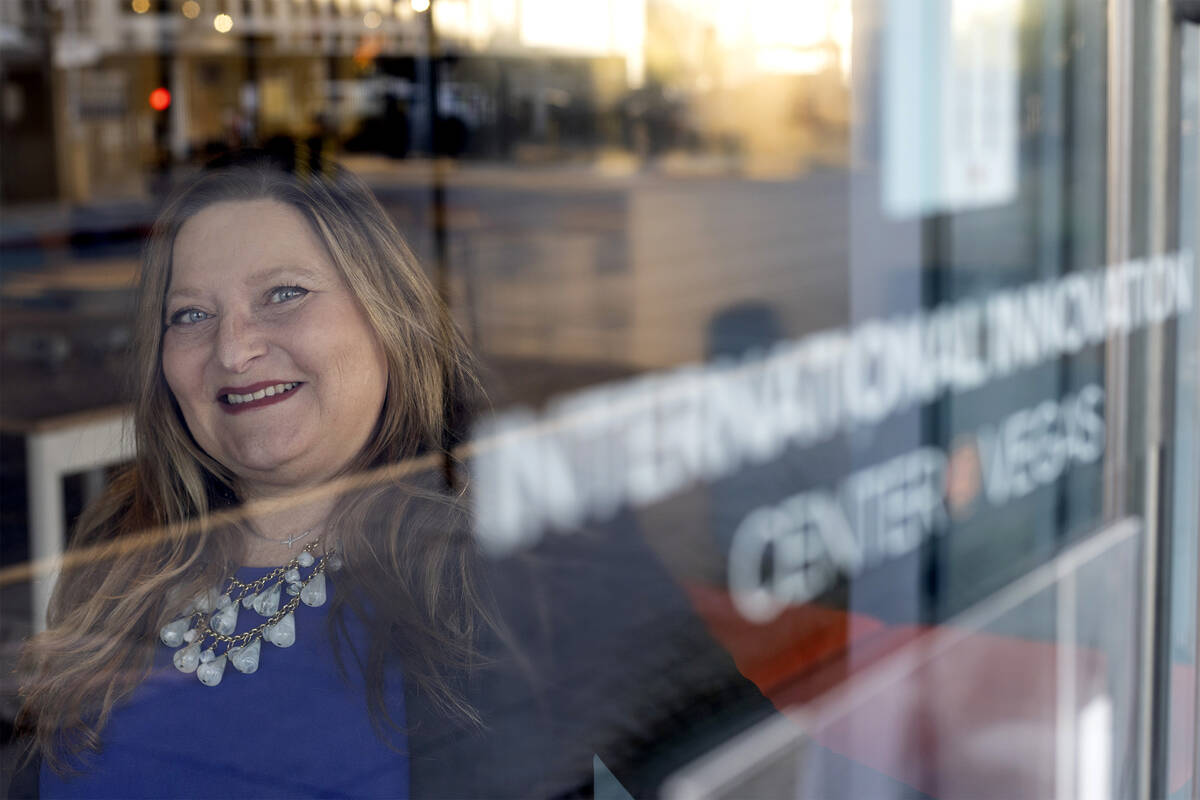 A new incubator program in Las Vegas wants to help minority-owned small businesses grow through mentorship and education while also offering a chance to improve their credit score.
The Downtown Vegas Alliance is working with the Urban Chamber of Commerce, Latin Chamber of Commerce and Prestamos CDFI, a division of the nonprofit Chicanos Por La Causa, for programming that combines resources, mentorship and financial literacy.
"We're really excited to be out there leading the charge," Carolyn Wheeler, executive director of the DVA, said. "We recognize that it's more than just understanding how to fill out a spreadsheet and fill out a (request for proposal). You need to be able to have the capital to buy supplies to fulfill the contract. You need to have that connection."
The six-month program, funded through the city of Las Vegas, will run twice this year with its first cohort beginning in March.
Participants will have monthly in-person training sessions at the city's International Innovation Center in downtown Las Vegas to learn strategies and best practices to help their business grow, build credit and connect with potential clients. Additionally, the Urban Chamber and Latin Chamber will set up one-on-one mentorship with each participant.
At the end of the program, the DVA intends to connect participants with relevant larger corporations as potential business partners. While the partners have not been complied yet, it may include companies in tech, gaming and hospitality, utilities and governmental agencies, Wheeler said.
"It's like a good housekeeping seal of approval," Wheeler said. "We'll go to these corporations in and outside of Las Vegas and say, 'Will you put them in your supplier pipeline?' Now, they have access to contracts."
Lending circle
Unique to the program is Prestamos' optional credit-building lending circle program.
During the program, participants will contribute either $250 or $500 per month and receive the full amount back as a grant to use toward business expenses. Upon completion, the lending circle participants will then be eligible for a loan that's double their total contribution.
Prestamos' status as a Community Development Financial Institution allows it to report the activity to credit bureaus, allowing participants to build credit through a short, interest-free method.
Prestamos Vice President Teresa Miranda said participants will learn how to create a disciplined savings plan for their business. It also helps new businesses who may be unaware of how personal credit influences business loan applications.
"One of the challenges we have is that individuals think personal credit should not be part of the credit analysis for a loan," Miranda said. "We know that especially for startup businesses, we have to start somewhere. And usually as a business owner, (personal credit) will dictate whether you're going to be able to repay that loan."
Program leaders said they wanted to expand its program beyond capacity-building, a common element of business incubation programs.
Peter Guzman, president of the Latin Chamber of Commerce, said it's unique because of the lending program's structure and the ability to see measurable progress through an improved credit score.
"I like the true accountability in this program," Guzman said in an email. "It's more direct, which I believe will result in more success."
Wheeler said each cohort will be comprised of at least 24 businesses to complete the lending circle, but it can accept additional businesses that only want to participate in the other programming.
Businesses will receive a complimentary one-year membership to the DVA, Urban Chamber and Latin Chamber upon completing the program.
Applications are now open and some businesses have already applied, Wheeler said.
Applicants must have a city of Las Vegas business license, annual revenue under $500,000 and low or unestablished credit. Applications can be submitted until March 3 in English and Spanish at smallbusiness.vegas.
McKenna Ross is a corps member with Report for America, a national service program that places journalists into local newsrooms. Contact her at mross@reviewjournal.com. Follow @mckenna_ross_ on Twitter.