Las Vegas No. 1 for early-stage startups in the US, study says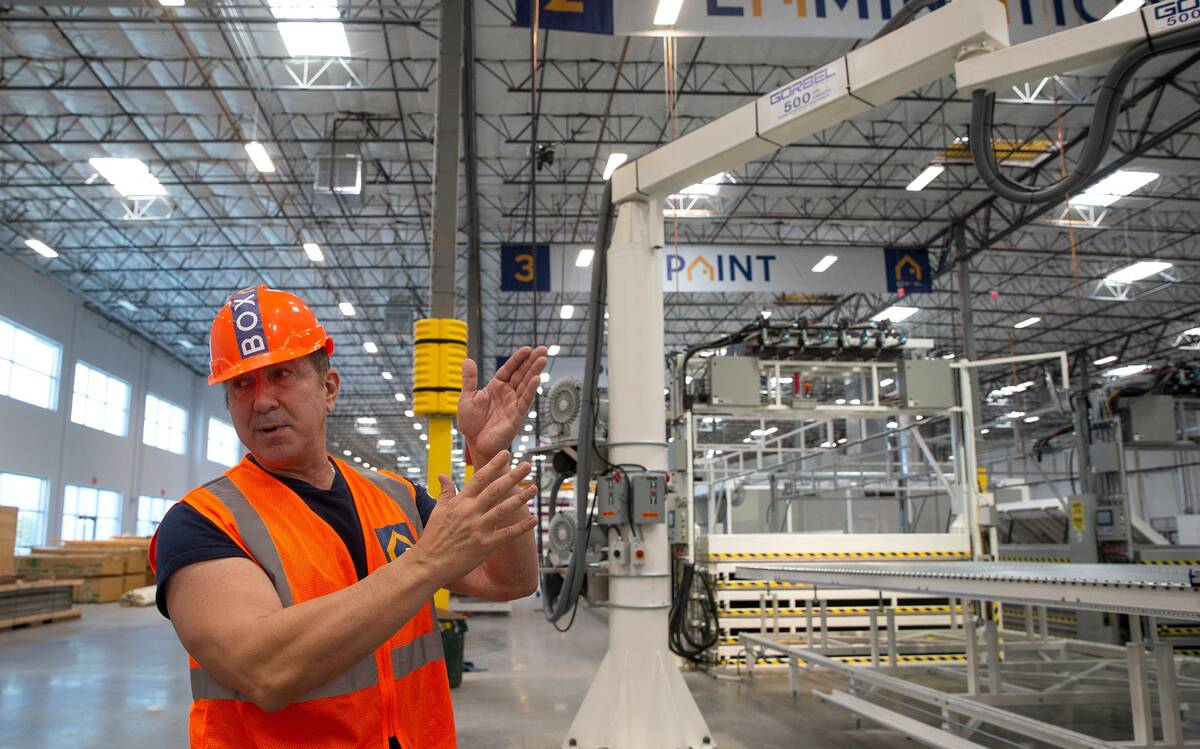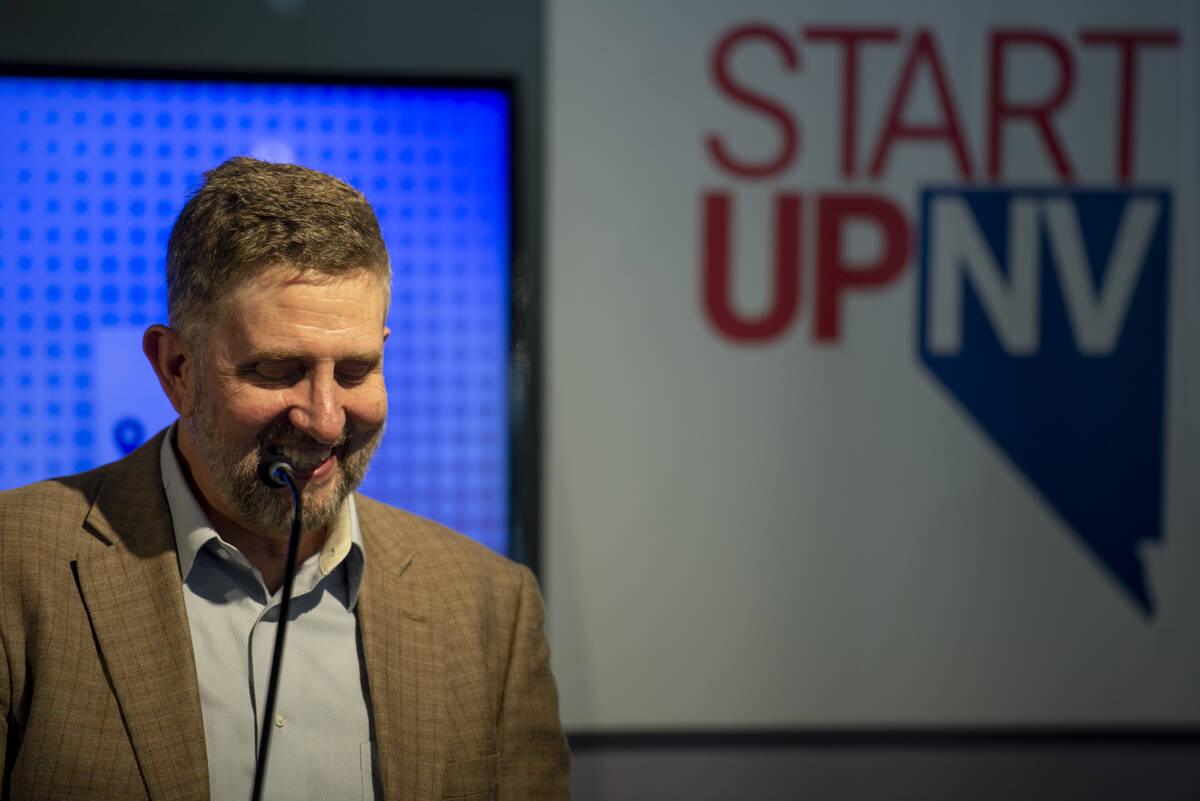 A recent study ranked Las Vegas as the top tech city in the U.S. for early stage startups, and pointed to a handful of local tech firms such as Boxabl that helped boost the city's ranking from No. 9 last year to now No. 1.
Boxabl co-founder Galiano Tiramani said the company wasn't contacted for the study, but the acknowledgement makes sense since it raised $140 million in funding.
He also mentioned that Boxabl operating in the greater Las Vegas area, with its friendly regulatory environment and high number of visitors, has allowed the company to develop quickly. The company manufactures modular homes, or casitas, that can be boxed and shipped worldwide.
"We've just noticed that we were able to move quickly. We were able to get these warehouse buildings we needed for manufacturing quickly," Tiramani said. "Another benefit is all the conventions are here and a lot of people travel here."
Tiramani added that the area has "a friendly government, low taxes and good weather."
The study, conducted by research firm Crowdfund Capital Advisors, ranked the 15 best cities for pre-IPO startups in 2023. It was based on a number of data points such as crowdfunding disclosure forms filed with the Securities and Exchange Commission filings, average valuation for the companies, among other data points.
Las Vegas beat out a number of popular up-and-coming tech hubs such as Austin, Texas at No. 2; Wilmington, Delaware at No. 3; Seattle at No.4, and Atlanta as No. 5.
Jeff Saling, executive director of nonprofit business incubator and accelerator StartUpNV, said the report's findings were impressive as the other cities have focused on cultivating startups longer than Las Vegas.
"If we can unseat them, we've done pretty well," Saling said. "It's good to see."
Nevada is open for business! #TheNevadaWay https://t.co/MurA7sPQMi

— Governor Joe Lombardo (@JosephMLombardo) April 7, 2023
Kevin Faro founded the shipping tech firm Rollo in 2016 in Las Vegas. The San Francisco Bay Area-transplant said since moving to Las Vegas, the startup environment has developed a lot and shows great potential.
"In 2016, I don't even know if you could really call it a tech scene," Faro said. "I mean there were some people out here, but what I have seen recently, it's a lot more young people, a lot more infrastructure, a lot more events."
Others in the state celebrated the study including the Las Vegas Global Economic Alliance and Gov. Joe Lombardo, who tweeted "Nevada is open for business!" last week when the results of the study were published.
The study cited several factors working in Las Vegas' favor such as its robust convention industry, low cost of living, mentorship programs, a welcoming business environment and favorable tax structure.
It stated: "Nevada is a business-friendly state, and Las Vegas has a standard of living that is far cheaper than what can be found in many of the tech hotspots in the Bay Area, Southern California, and places like Seattle and Austin. Las Vegas is a beautiful city with lots of good food and tons of good golf."
In addition to Boxabl, the report cited Snowball Industries, a family of HVAC and plumbing companies, and Reset IV, an on-demand mobile IV drip therapy service, as some of the tech firms that helped drive Las Vegas to the top of this year's list.
Data from research firm Dealroom found an estimated 1,202 startups are in Las Vegas.
Even with the positive news, Saling said there is still room for growth in Las Vegas' startup environment, and attracting more capital to the market is still needed.
"Hopefully, (this study) will also inspire some capital allocators, venture funds and angel (investors) and others … to take a hard look at Vegas," he said. "We still need to check that box for the larger (investors) that are working with more mature companies that invest millions of dollars in one round versus hundreds of thousands, or tens of thousands of dollars, in one round."
Contact Sean Hemmersmeier at shemmersmeier@reviewjournal.com. Follow @seanhemmers34 on Twitter.