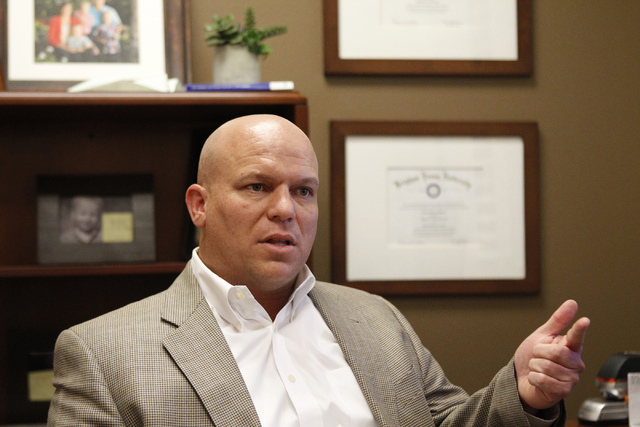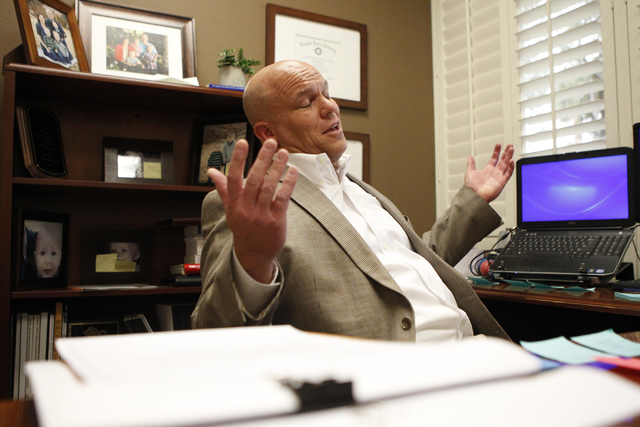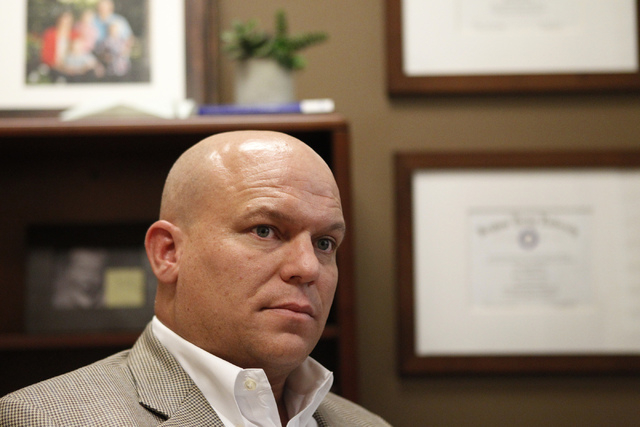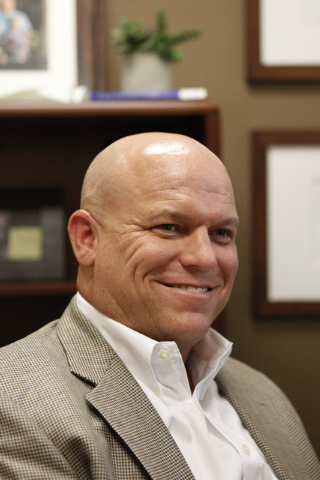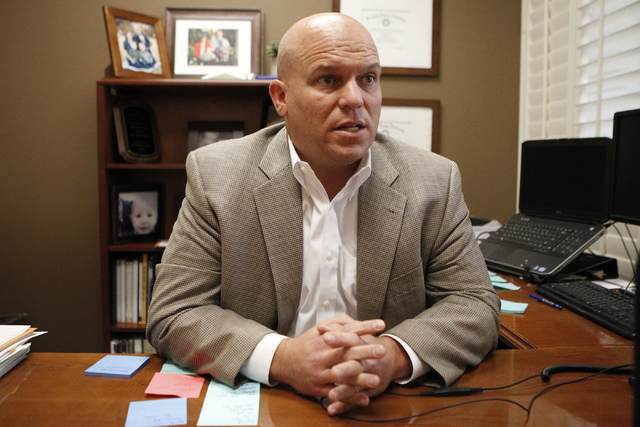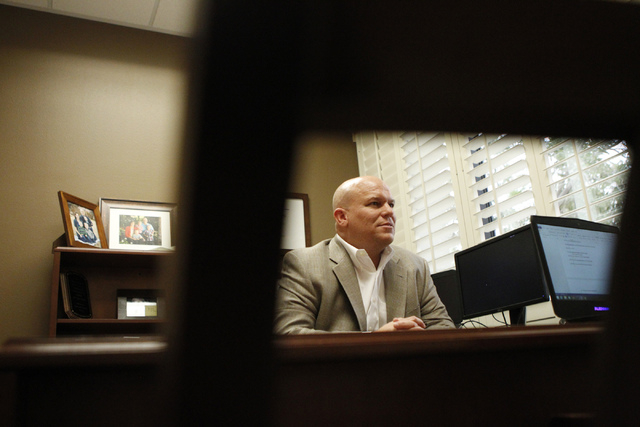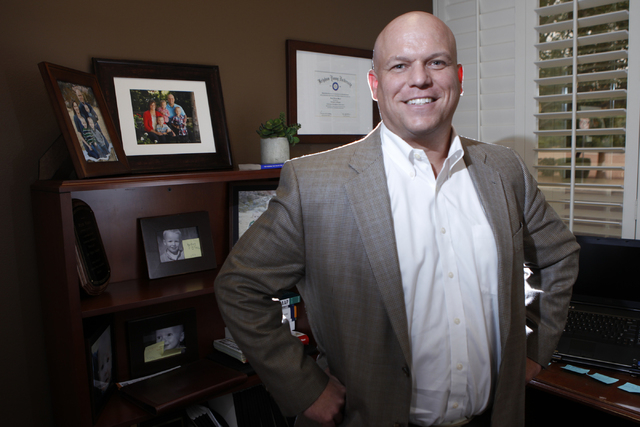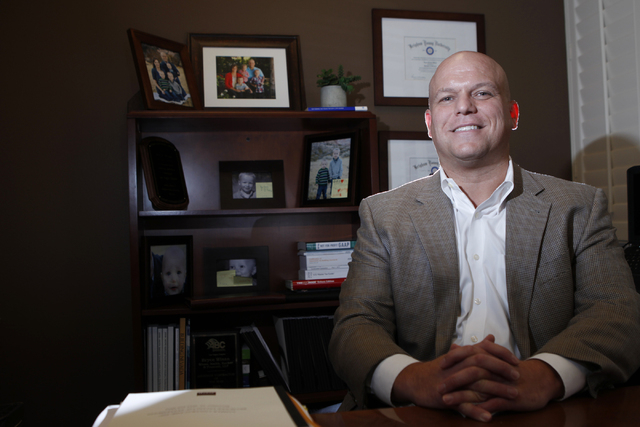 When Bryce Wisan arrived in Las Vegas to help a Utah certified public accounting firm conquer a new market, he had no clients, no leads, some business cards and an office.
Today, the 39-year-old CPA is president of the Nevada Society of Certified Public Accountants, Las Vegas chapter, and manages a team of six at WSRP, the new name of Wisan, Smith, Racker & Prescott LLP. His father founded the firm's Salt Lake division in 1985.
Wisan met his wife, Karen, in the accounting program at Brigham Young University.
Wisan graduated in 2000 with an undergraduate degree in accounting and a master of accountancy in professional accounting. They are raising three boys.
Where did you start your career?
I am a bit of a gypsy. I started out in technology. I was basically a business analyst. I started out in a technology company doing technology related work. That was really fun while it lasted. Unfortunately, it started in 2000, which in hindsight was kind of a bad time with the dot-com explosion. From there, I went to work with, at the time, the big five accounting firms — Ernst & Young, although ironically I wasn't doing accounting for them. I worked in a financial services consulting group. I ended up doing mostly derivatives valuation. It was very interesting work. But I didn't like living in hotel rooms and spending a lot of time on airplanes.
Why did you become a trading assistant?
It was very interesting. It was to help me figure out who I was and what I wanted to do. Consulting is great for exposing someone to a lot of things. I was very much interested in the capital markets. New York City, for capital markets, was a great place to do that.
How did you end up in Las Vegas?
My father is one of the founders of the firm. He called me out of the clear blue sky and said they were dying to get an office in Las Vegas, and they had for 10 years. They looked at buying a firm. They looked at sending someone down here. They said, "We think you'd be great." They said, "Why don't you do it?" It just sounded like a great opportunity.
What was it like to start the new division in a weak economy?
I did agonize over that. But it was also an opportunity. In the go-go days of Las Vegas, I have been told on several occasions that many people weren't as concerned about getting good advice because everyone was making money. When the wheels came off, people really needed to pay attention to the business side of the business. They wanted good advice. And they needed good advice. Many people benefited from having a fresh perspective. That was really the opportunity for us to come in and really give business owners a new perspective, especially in our niche industries.
What are your niche industries?
Construction, charter schools and nonprofits.
Where do you see your firm heading?
I think we have some great opportunities here. We have a terrific team. I think the market in general here is going to provide us with a lot of opportunity for growth. I see a tremendous upside for us in this marketplace. My biggest concern is trying to find good people. And we've been fortunate so far.
What do you do in your free time?
I love to mountain bike. I love taking my kids hiking and camping. My wife and I love discovering new restaurants around the valley.