Facebook to prioritize local news, workers say at NAB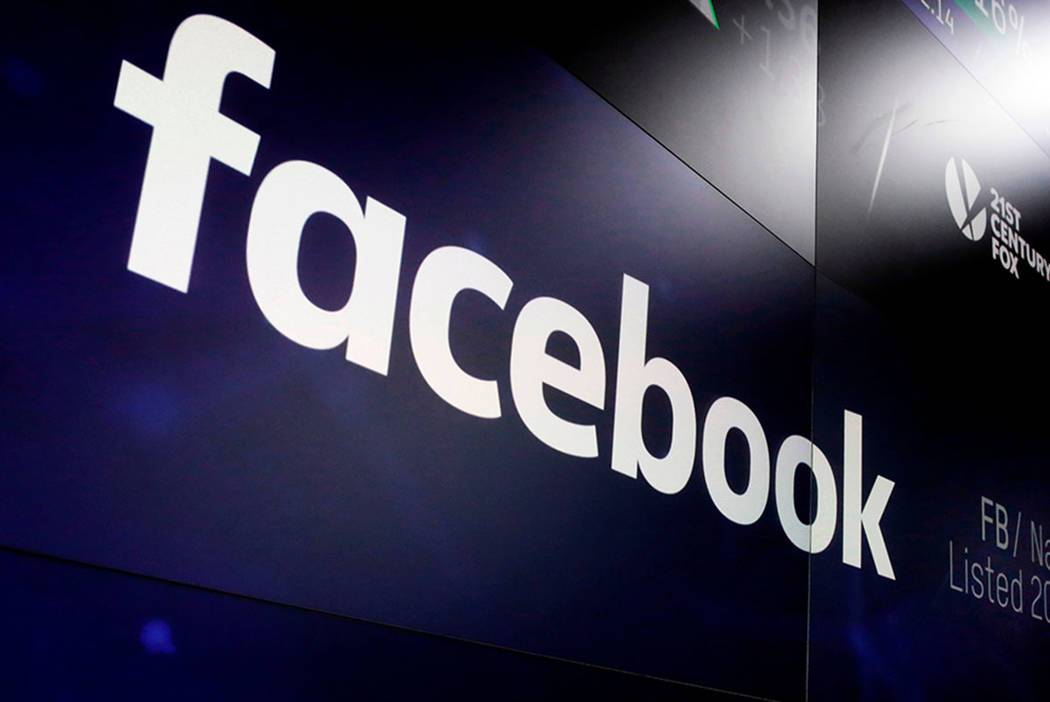 Expect Facebook to start showing you more videos and local news and events.
That's the strategy two employees of the social media giant explained at Sunday's National Association of Broadcasters Show at the Las Vegas Convention Center.
The presentation came in the wake of the company revealing that as many as 87 million people might have had their personal information used by data-mining firm Cambridge Analytica.
Facebook also has been criticized for, in some cases, not preventing the spread of fake news and hate speech.
This has led people to spend less time on Facebook, said Beth Loyd, who works in the company's strategic broadcast news partnerships division.
"Time that people do spend will be well spent," she said. "Keep posting content that engages your audience."
Josh Mabry, who works in Facebook's local news partnerships division, said updates are expected to roll out to users in the coming months.
Facebook already prioritizes videos from accounts people regularly search for and visit.
The company has experimented with new ways for people to make money off their posts, including upselling to viewers, promoting subscriptions and placing ads in videos.
Facebook will give news outlets preferred viewing for people using the website in the area. Posts that ask open-ended questions or get people to interact with each other also will be emphasized.
Last year, the company began blocking ads and demoting posts from publishers who repeatedly shared fake news or tried to exploit Facebook's algorithm to entice people to click on links.
Contact Wade Tyler Millward at wmillward@reviewjournal.com or 702-383-4602. Follow @wademillward on Twitter.