Findlay's Subaru dealership is getting a bigger space in Las Vegas
February 24, 2017 - 5:04 pm
Updated February 24, 2017 - 8:26 pm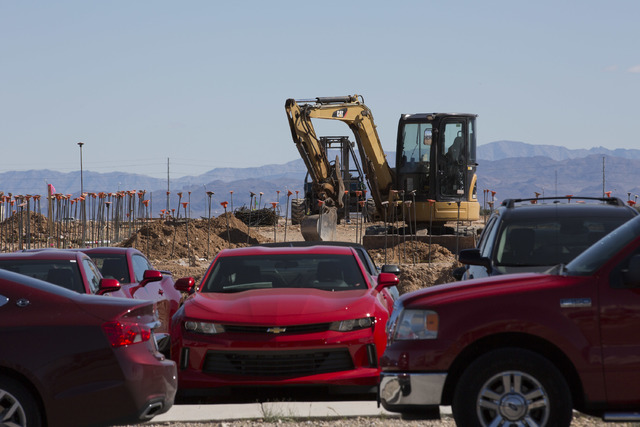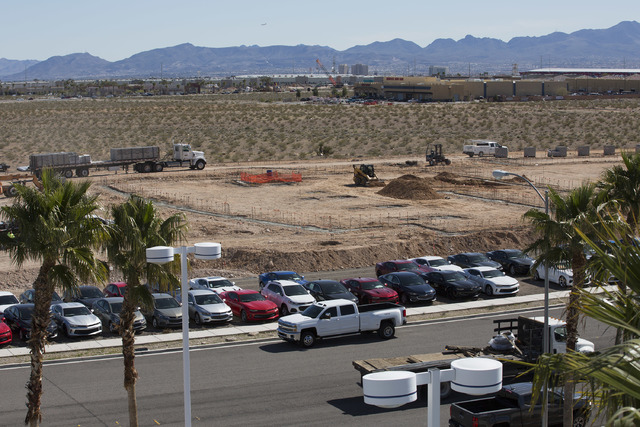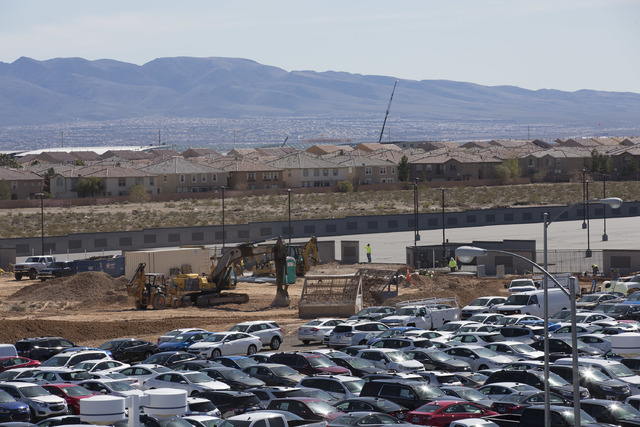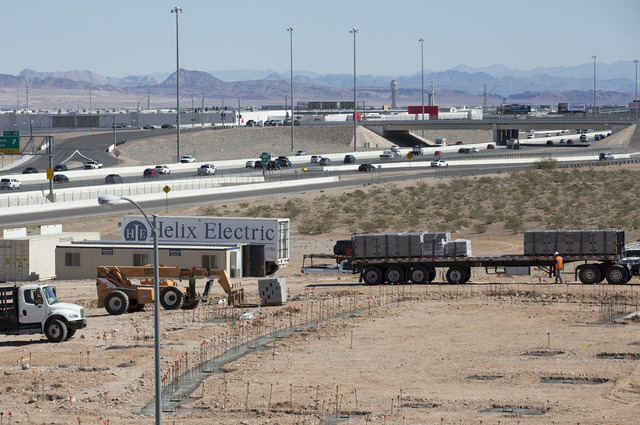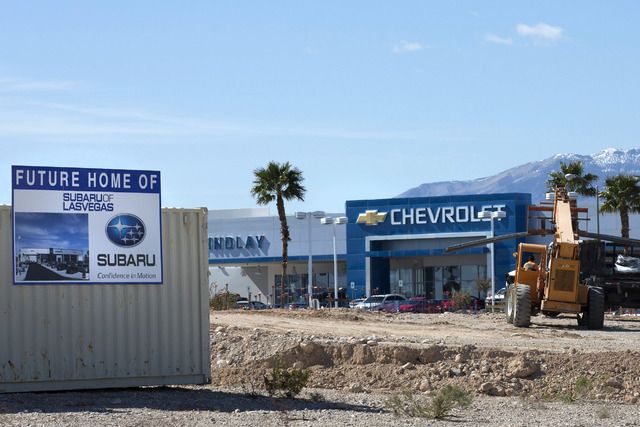 Findlay Auto Group is building a larger space for its Subaru dealership.
The company expects to finish the new building at 6455 Roy Horn Way, near the intersection of Torrey Pines, by September, Findlay Chief Financial Officer Tyler Corder said.
The current Subaru site at 5385 W. Sahara Ave., near the intersection of Lindell Road, employs about 95 people, Corder said. They will move to the new site, and the company is considering an additional 20 hires.
"Subaru is a hot brand right now," Corder said. "We've had eight straight years of growth there."
Findlay will save the former Subaru site for its expanding Kia operation next door, Corder said.
The company has dealerships in Arizona, Idaho, Nevada, Oregon and Utah.
Findlay received permits in February for construction work at the site, according to county records. One permit details $8.67 million worth of work on the new Subaru dealership for a two-story building with 65,501 square feet.
Another permit details work valued at $200,000 on a car wash building sized 1,751 square feet.
Findlay is not the first dealership to set eyes on the growing southwest valley.
The new auto row doesn't yet outnumber West Sahara or the cluster of dealerships around Gibson Road in Henderson. But the southwest is perhaps the busiest spot for residential and commercial development in the valley, giving dealers a growing base of potential customers.
Contact Wade Tyler Millward at wmillward@reviewjournal.com or 702-383-4602. Follow @wademillward on Twitter.