Fox 5 Las Vegas sold as part of $2.7B deal
Updated May 3, 2021 - 5:43 pm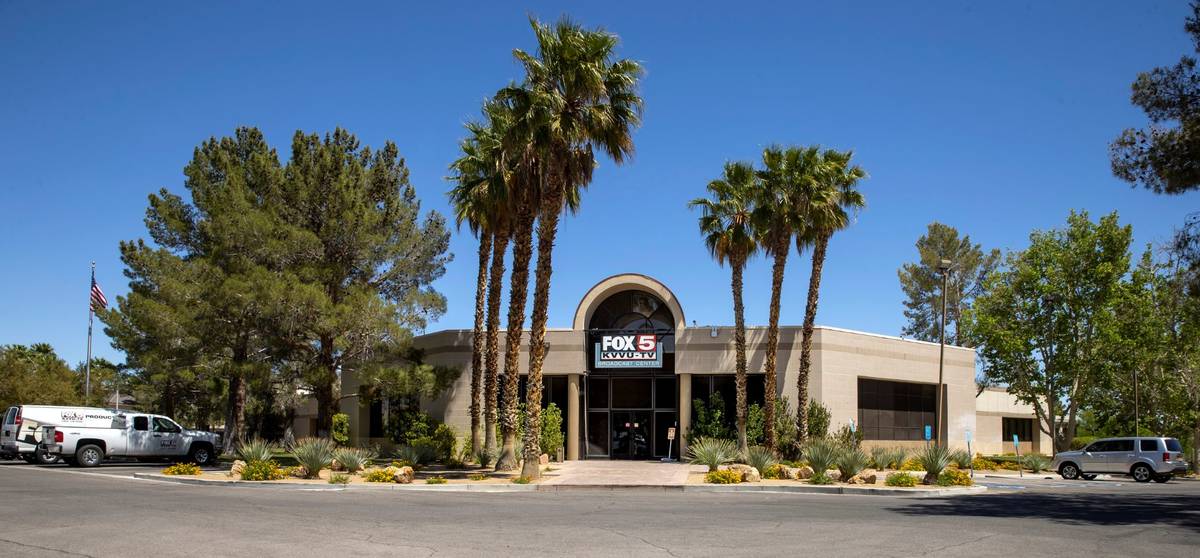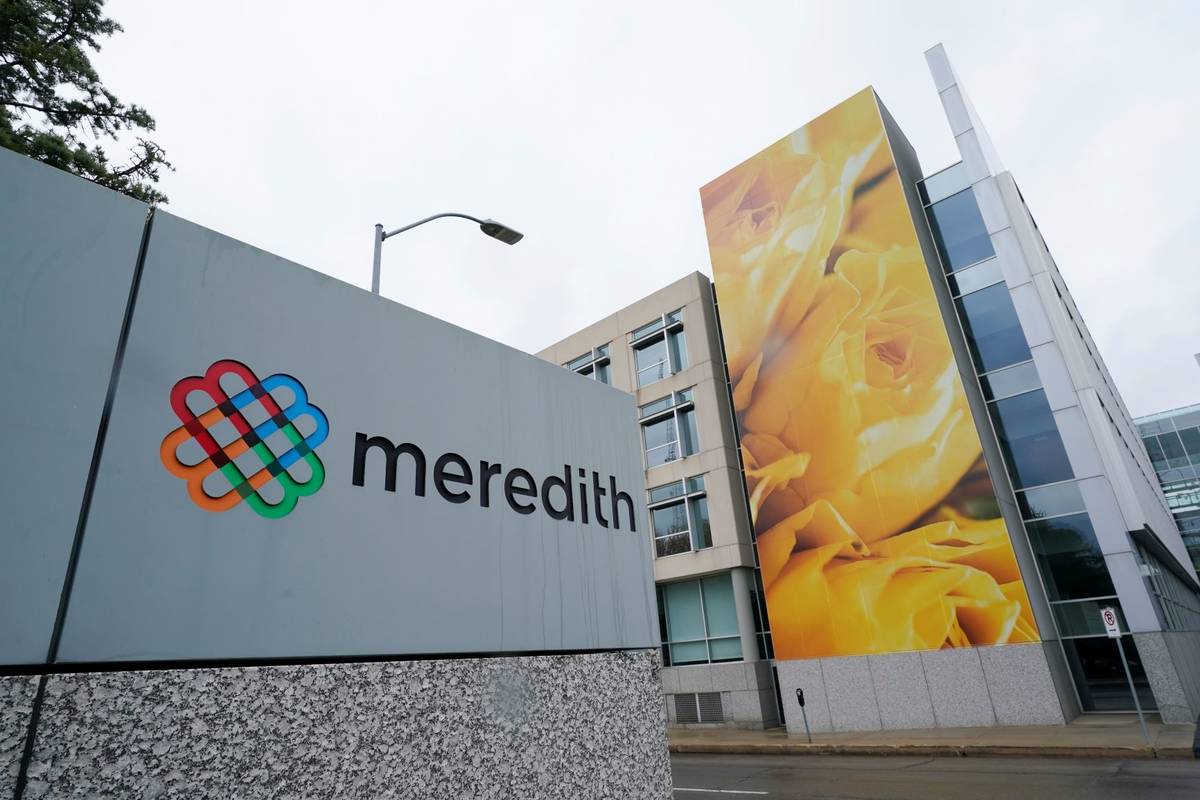 Atlanta-based Gray Television Inc. is acquiring Meredith Corp.'s Local Media Group, 17 television stations that include KVVU, Fox 5, in Las Vegas.
The $2.7 billion cash deal was announced early Monday and is expected to close in the fourth quarter.
The transaction has been approved by the boards of directors of Meredith and Gray. Meredith shareholders are expected to consider the deal in the fall. There's no requirement for Gray shareholders to approve it.
KVVU Vice President and General Manager Michael Korr sent an emailed statement.
"FOX 5. Local. Las Vegas. is a proud member of the Las Vegas community and will continue to provide outstanding coverage, local insight, and strong advertiser partnerships," Korr said. "We are enthusiastic about the future with Gray and expect great things given its additional scale and broadcast capabilities."
Korr did not address whether the new ownership would affect on-air personalities, but a Meredith spokeswoman said no staffing changes are being considered.
The transaction occurred after Des Moines, Iowa-based Meredith spun off its Local Media Group from its National Media Group and its numerous print publications.
Under the terms of the transaction, Meredith's National Media Group will be spun out to shareholders as a stand-alone publicly traded company retaining the Meredith Corp. name.
Gray expects that the Meredith transaction will be significantly accretive to free cash flow per share. To date, Gray has identified an estimated $55 million in synergies annualized for the first full calendar year following the closing.
The Las Vegas station is among the smallest of the 17 involved in the transaction.
The largest station in the deal is WGCL, a CBS affiliate in Atlanta with independent WPCH in the No. 7 designated market area. Las Vegas is the No. 40 designated market area.
"The television station portfolios, company cultures, and commitments to localism of Gray and Meredith are highly complementary," Gray's Executive Chairman and CEO Hilton Howell said. "We are very excited to acquire Meredith's excellent television stations, and we look forward to welcoming its employees into the Gray family. Building on our successes throughout 2020 and just the first few months of 2021, Gray Television clearly has an even stronger and brighter future than ever!"
Meredith will remain headquartered in Iowa and will organize under digital and magazine segments for financial reporting purposes. The senior executive team will remain in place, Chairman and Chief Executive Officer Tom Harty said.
"This transaction will allow us to sharpen our focus on the potential of our brands and assets," Harty said.
The company will use proceeds from the sale to extinguish corporate debt, pay transaction-related expenses and pay $14.50 a share to Meredith stockholders who will maintain a 1-for-1 equity share in the company after the sale.
Federal regulatory approval is required, including clearance by the Federal Communications Commission.
The company's magazines focus on increasingly popular celebrity and entertainment news, house and home, food, style, health, fitness, and parenting — topics that have experienced accelerated interest during the coronavirus pandemic, and the company said fundamental shifts in consumer behavior suggest these trends will continue.
The company's online digital business is growing and its advertising provides more than half of the company's expected advertising revenue. Digital advertising revenue in Meredith's fiscal 2021 third quarter was up 21 percent and has surpassed magazine advertising revenue for two consecutive quarters, the company said.
A Meredith spokeswoman said the company employs more than 5,200 workers, including about 850 in corporate headquarters in Des Moines. About 1,600 will be employed by Gray after the deal closes.
Meredith bought Time Inc. in November 2017 in a deal valued at $2.8 billion including Time's debt. The company has since sold several of the acquired magazine titles, including Time, Fortune, Sports Illustrated and Money.
Contact Richard N. Velotta at rvelotta@reviewjournal.com or 702-477-3893. Follow @RickVelotta on Twitter. The Associated Press contributed to this report.