Goodwill's temporary CEO believes in the nonprofit's mission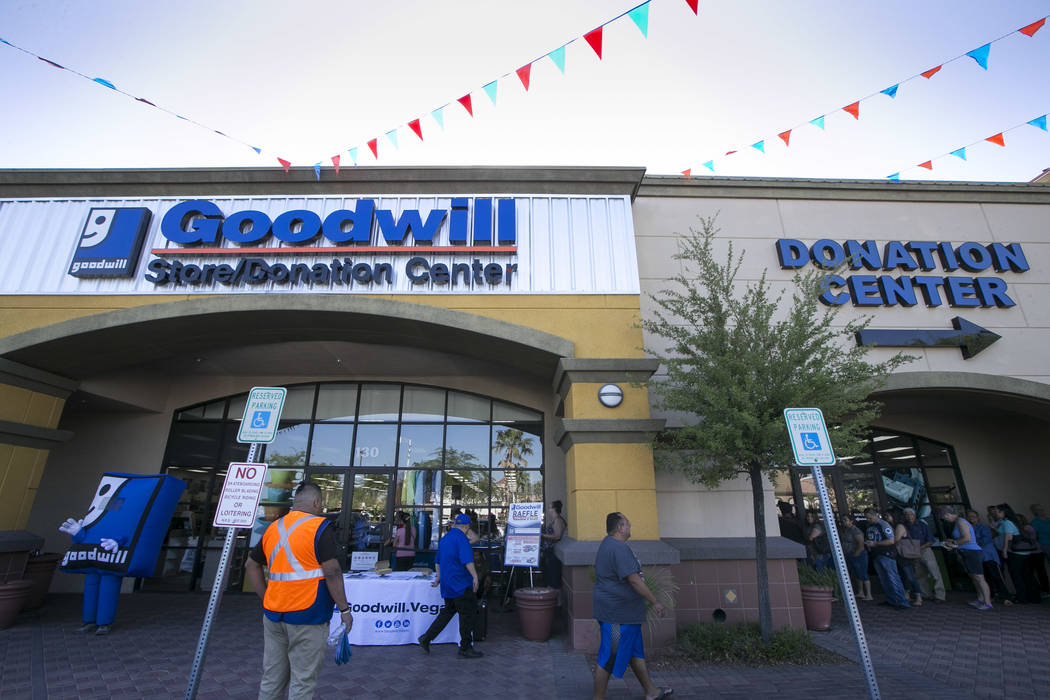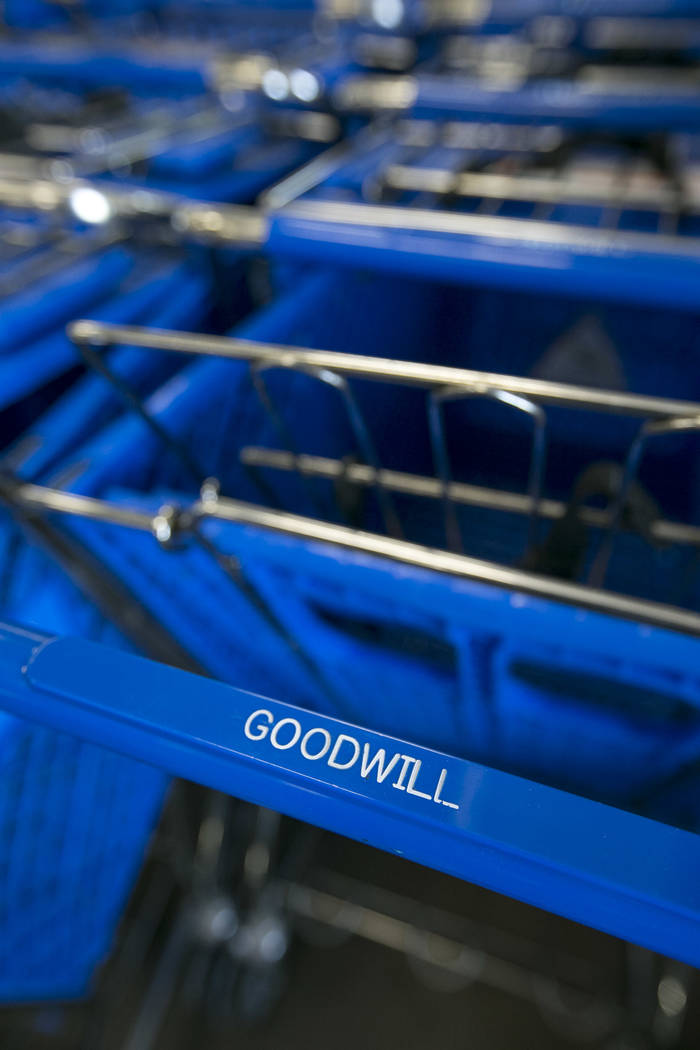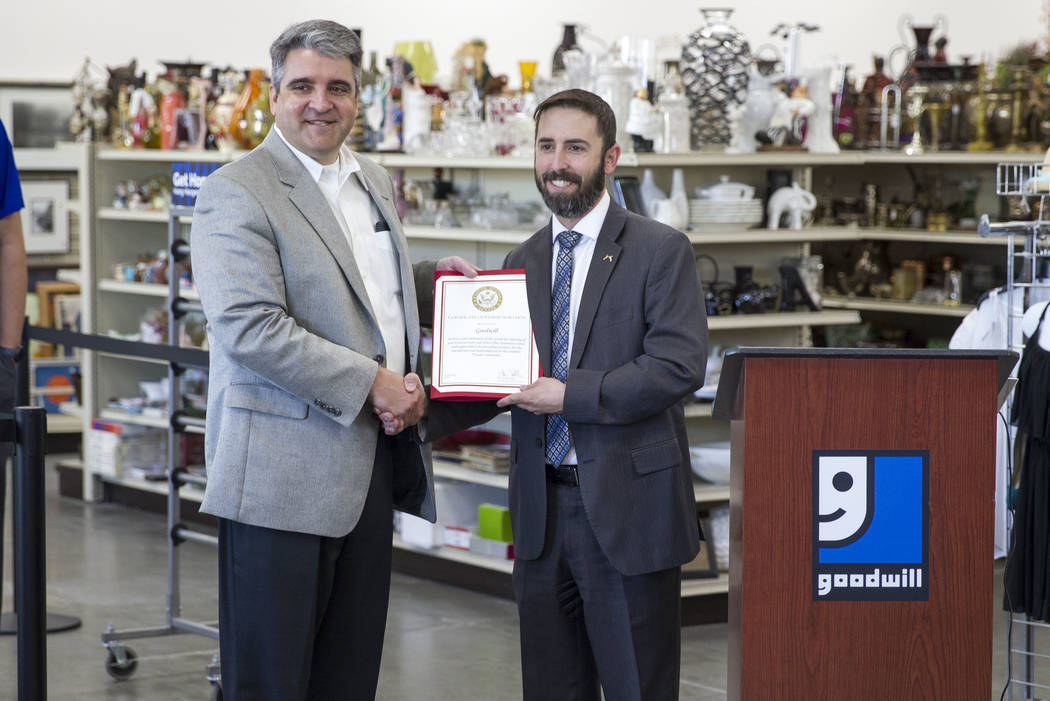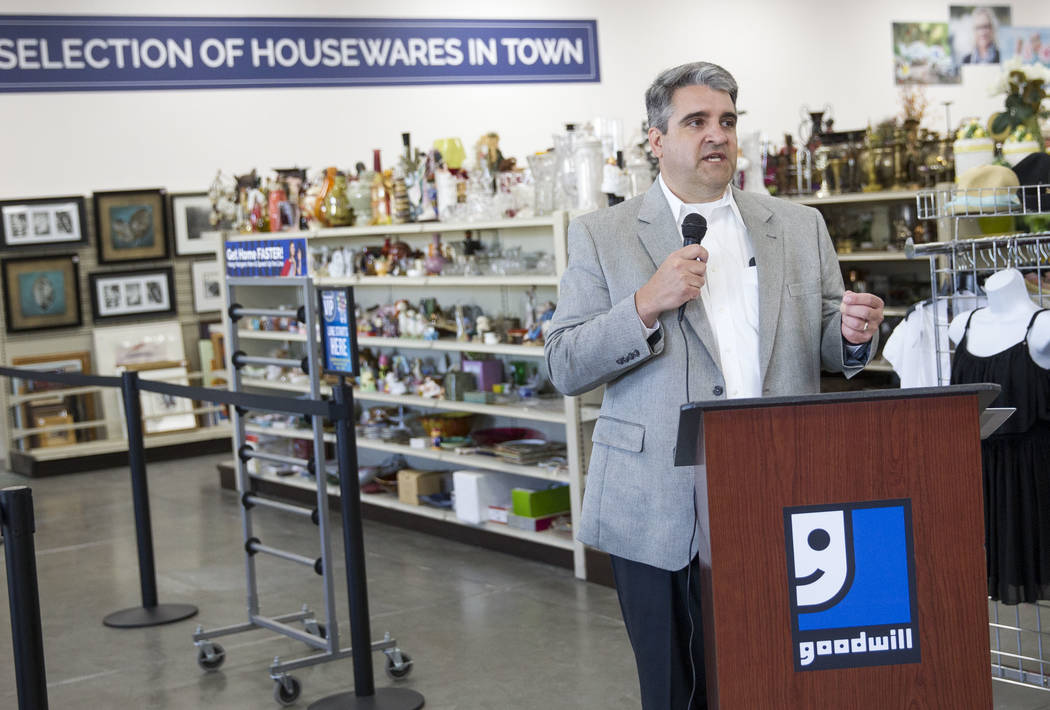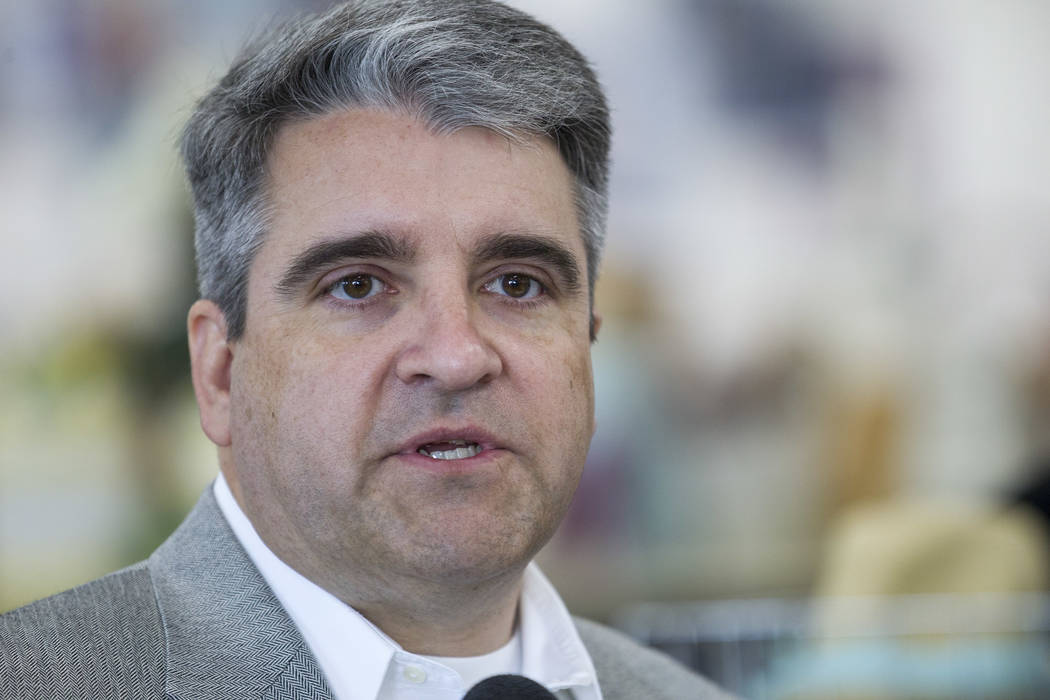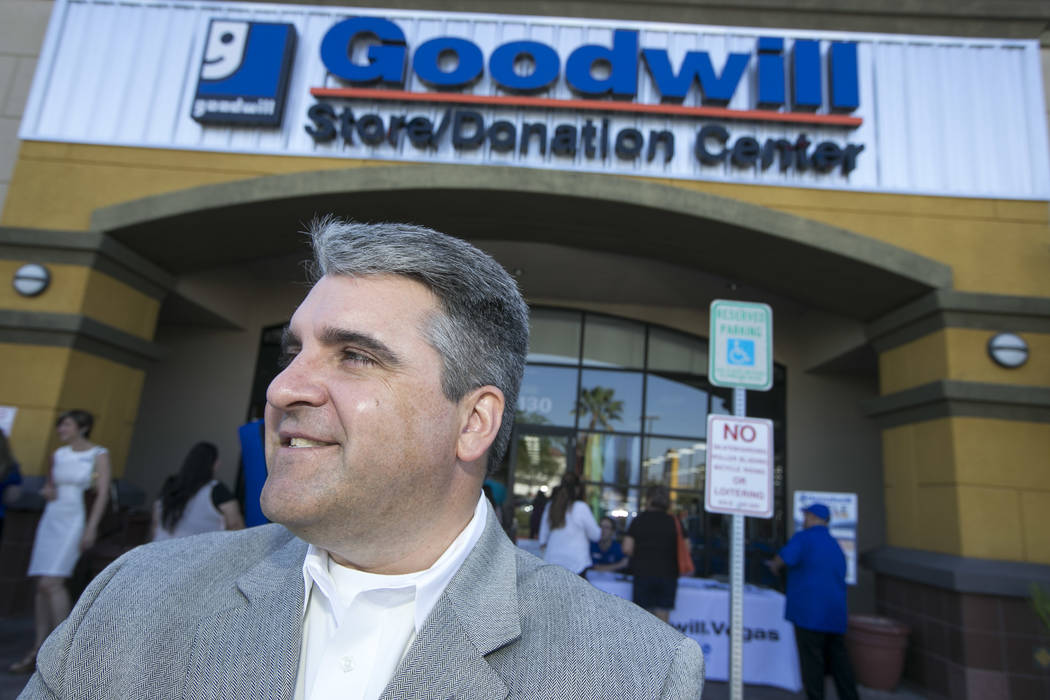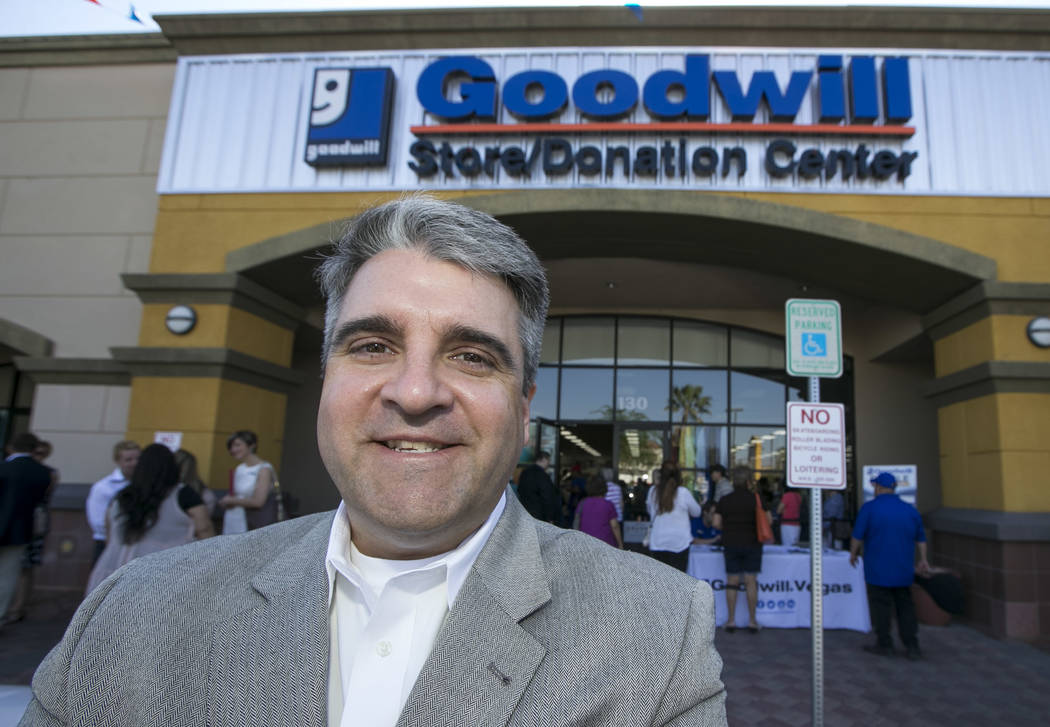 When John Helderman left his vice president position at Caesars Entertainment to launch a startup, he didn't think that two months later he'd temporarily oversee about 1,000 employees as their chief executive.
Helderman has put his post-Caesars plans on hold to run one of the valley's largest employers, Goodwill of Southern Nevada, while its board of directors searches for a new permanent leader.
"I believe in the mission," he said.
Helderman succeeds Steve Chartrand, who spent about 20 years with Goodwill of Southern Nevada and oversaw an aggressive growth in the nonprofit's retail store count.
Chartrand's last day was May 26. The circumstances for his leave are not known. Various board members declined to comment on why he is no longer with the nonprofit, known for a retail thrift business that helps pay for job training and job placement services.
Helderman had plans to start a business related to casino equipment after about eight years with Caesars.
He became a vice president of finance in September 2013, most recently working with a team to allocate funds among the hotel and casino's different divisions.
Looking for community work, Helderman toured Goodwill's Cheyenne center about two years ago. He was sold on the nonprofit and joined the board.
When offered the interim CEO position, he thought about what it'd mean for himself, his new business, his wife and four children. He saw Goodwill as an important community resource. He accepted the paid position.
On Friday, Helderman addressed about 40 employees at the retail store and distribution center at Serene and Eastern avenues. He was there to help reopen the store after a remodel that included a new drive-thru area for dropped off items. Shoppers had lined up out front.
Helderman thanked the employees and board members for their work helping Goodwill provide for the community.
"If you want to work, we will get you a job," he said.
Contact Wade Tyler Millward at wmillward@reviewjournal.com or 702-383-4602. Follow @wademillward on Twitter.