Grand Bazaar Shops Las Vegas slates Feb. 26 opening
January 21, 2015 - 5:21 pm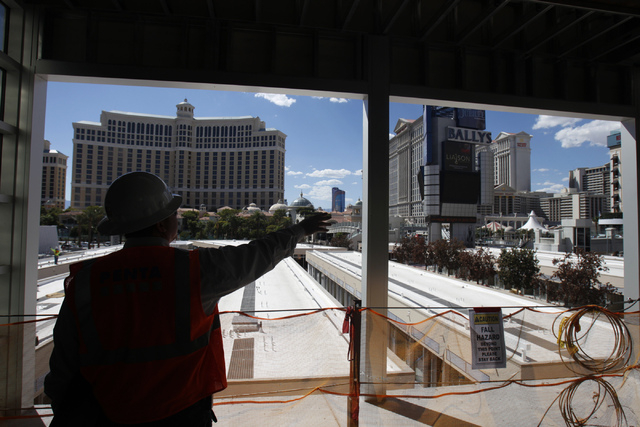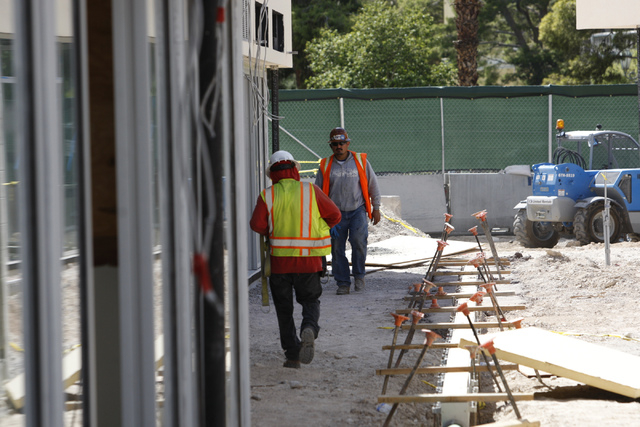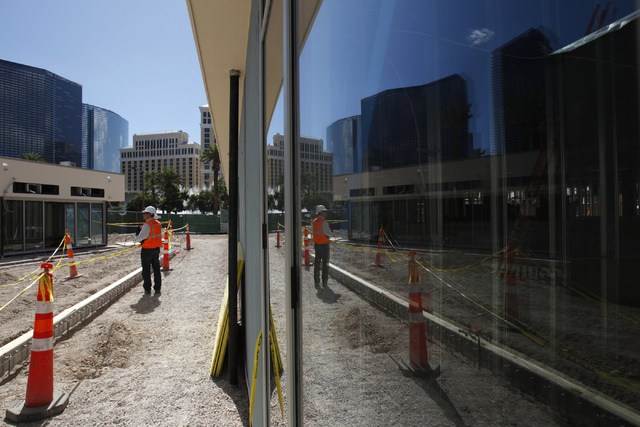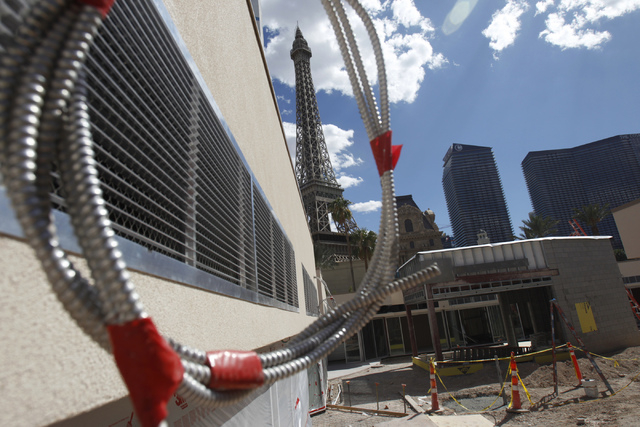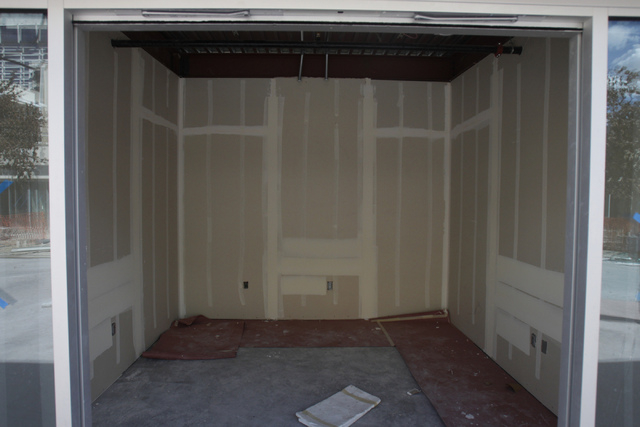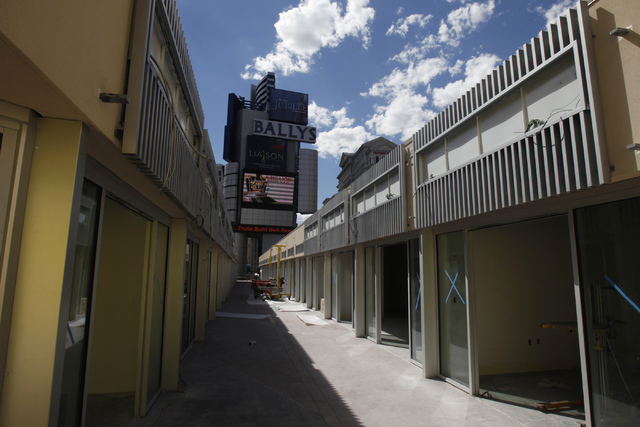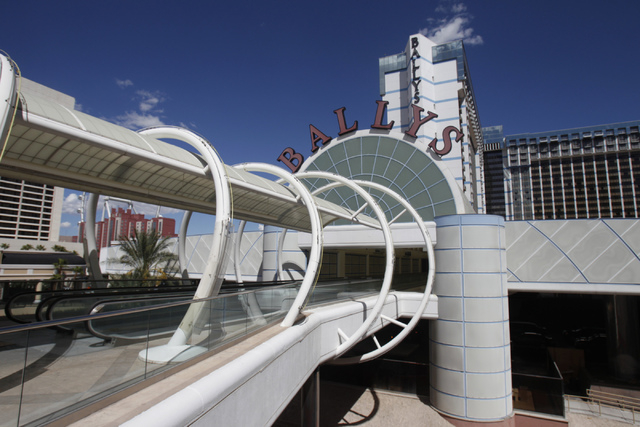 Grand Bazaar Shops Las Vegas has an opening date for its Strip debut: Feb. 26.
The retail development across the Strip from the Bellagio fountains and near Bally's Las Vegas, Paris Las Vegas, and The Cromwell includes 120 stores and a host of boutiques across two acres.
The $50 million project is expected to create about 1,000 jobs.
"Grand Bazaar Shops will captivate people looking for something more than what today's brick-and-mortar retail outlets typically provide," Larry Siegel, chairman of Juno Property Group which is developing the site, said in a statement.