Group to showcase detailed airplane, automobile, tank models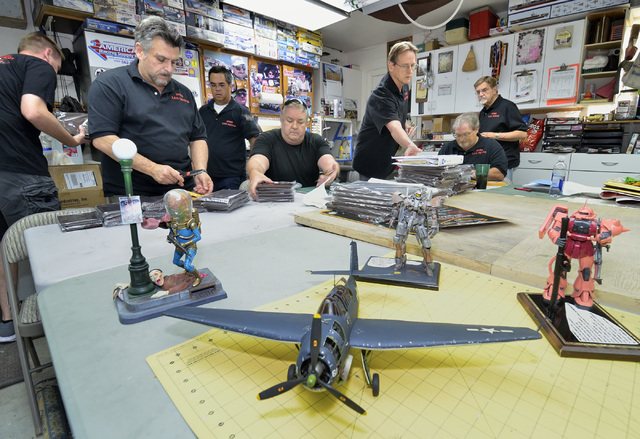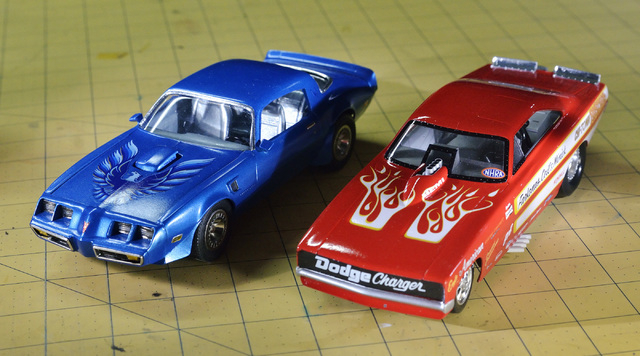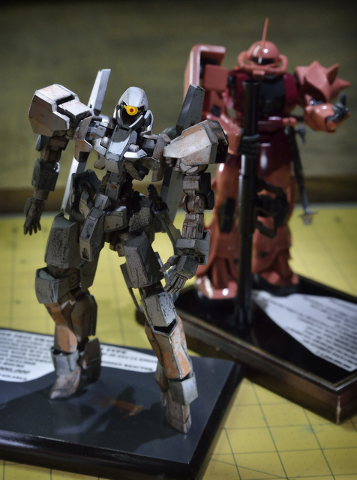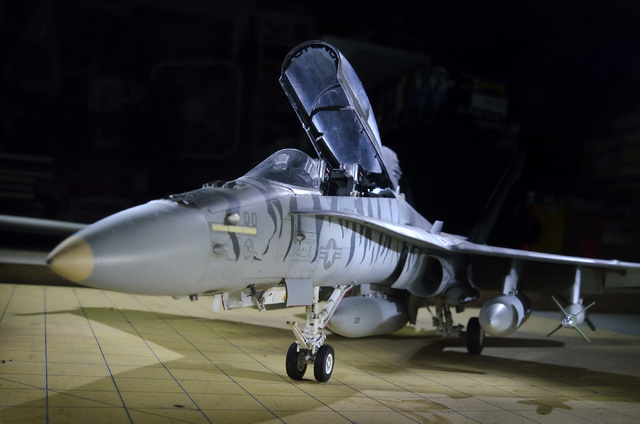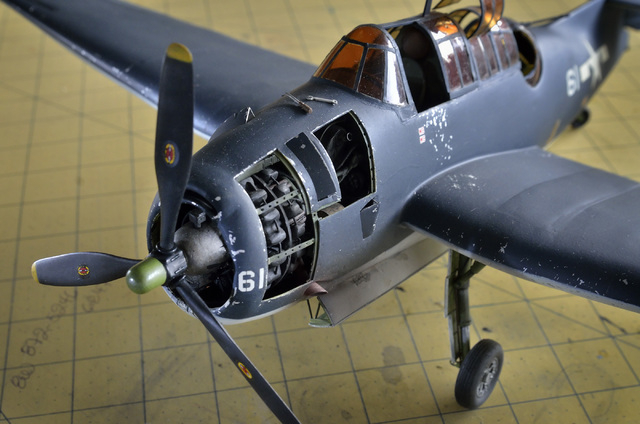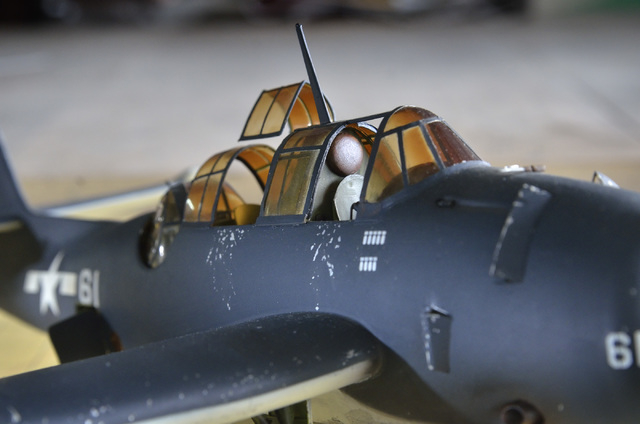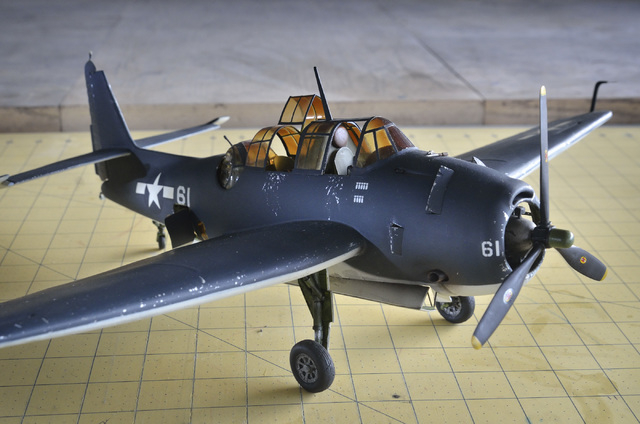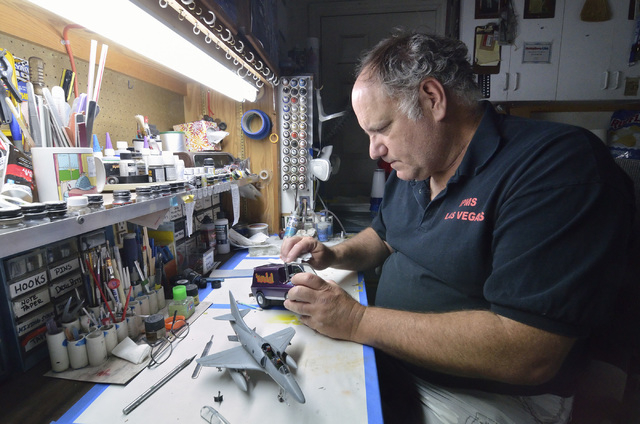 There's a model of an A/F-18 Hornet.
And one of a TBF Avenger.
There's also a World War II Tiger tank diorama.
Sprinkle in the occasional robot, and the stage has been set for the best scale models of the West to be featured Saturday at the 21st annual model and hobby expo Best of the West VegasCon 2016.
"It should be a lot of fun," said Bob Lomassaro, president of the Las Vegas Chapter of the International Plastic Modelers Society (IPMS). "It's going to be a big show. We bring people in from as far away as Ohio."
The Las Vegas Chapter of IPMS has been hosting its annual convention for two decades. And for two decades, chapter members have been experts in building highly detailed scale models of cars, aircraft, ships and military machines, which are featured annually at the convention.
But Lomassaro said the chapter is changing it up this year since he has witnessed an interest in scale models of science fiction and Japanese anime figures take hold.
"That particular interest has just exploded in the last few years," Lomassaro said. "The models are based on giant robots. It used to be just cars and airplanes, but it's becoming pretty diverse."
His chapter has attracted members who are solely interested in this medium, and is expecting attendance at the convention to double because of the new interest.
In both name and scale models, Lomossaro wants this year's event to resemble Comic-Con, and will include a contingent of the 501st Legion of "Star Wars" re-enactors. The re-enactors will be on hand to pose for photos with children and add to the fun and festivities, he said.
The expo has grown out of its usual spot at the Tropicana, and instead will be held this year from 9 a.m. to 4 p.m. at The Orleans.
"We're anticipating 1,000 people to come," he said. "If everyone shows up who has been submitting inquiries, it should be a pretty large event."
Admission is free.
Contact Natalie Bruzda at nbruzda@reviewjournal.com or 702-477-3897. Find her on Twitter: @NatalieBruzda