Health insurer for 2,800 Nevadans taken over by state regulators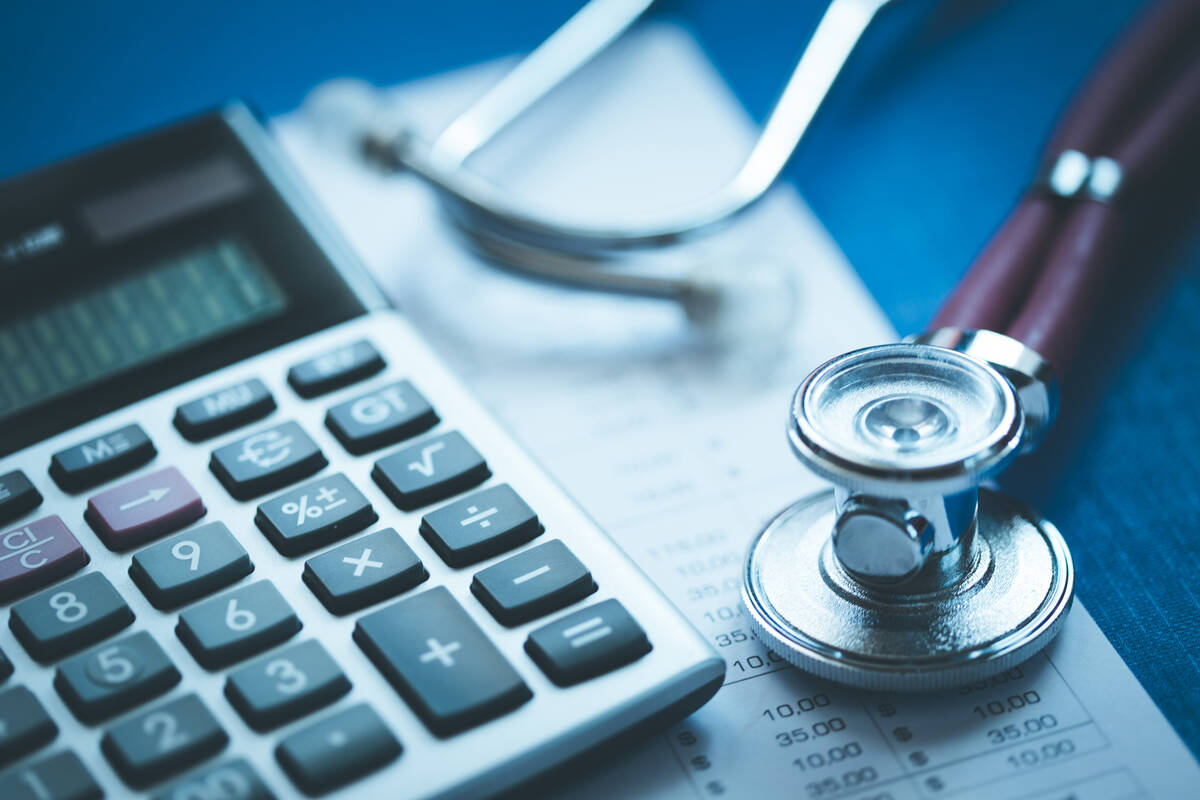 A district court judge has ordered that a health insurance company that covers 2,805 Nevadans be placed in receivership under the control of the state Division of Insurance.
Day-to-day operations of Friday Health Plans will now be handled by the Division of Insurance. The insurer's policies are still in effect and the court order, which was issued June 12, prohibits providers from denying health services.
The Division of Insurance first requested receivership for Friday Health Plans on June 1 after it received "inconsistent financial filings" from the company.
Friday Health Plans supported the move for regulators to take over its Nevada operations.
"Unfortunately, Friday has been unable to scale our financial infrastructure to match the pace of our growth and secure the additional capital required to run our business," read a statement on Friday Health Plans' website. "In collaboration with the Nevada Insurance Commissioner Scott Kipper, Friday Health Plans has consented to the receivership, allowing the Commissioner as receiver to assume day-to-day oversight and financial review of Friday Health Plans."
Friday Health Plans is a health insurance company based out of Colorado and is "built for people who buy their own health insurance" or anyone that doesn't get health insurance as part of their job, according to the company's website.
The order signed by District Judge Mary Kay Holthus will also allow the Division of Insurance to conduct a more in-depth financial review of Friday Health Plans' operations. This review could take three to eight weeks, Nevada Insurance Commissioner Scott Kipper previously told the Review-Journal. That means the review could be finished sometime in July or early August.
Similar regulatory actions have been taken in other states where Friday Health Plans operated and in some cases people with insurance policies from the company have been told they needed to find a new insurer.
A spokesperson for the Division of Insurance said there are no updates on what will happen to Nevadans covered by Friday Health Plans but a news release from the division said it will "determine the best option to protect policyholders and creditors — either by rehabilitating and returning the company to private management, or by liquidating the company."
Contact Sean Hemmersmeier at shemmersmeier@reviewjournal.com. Follow @seanhemmers34 on Twitter.
How to learn more
For more information on how the district court order and transfer of management of Friday Health Plans will impact Nevadans covered by the insurer, visit the receivership website, https://fridayhealthplansofnevada.com.