Henderson healthcare CEO facing insider trading charges
Updated March 2, 2023 - 6:09 pm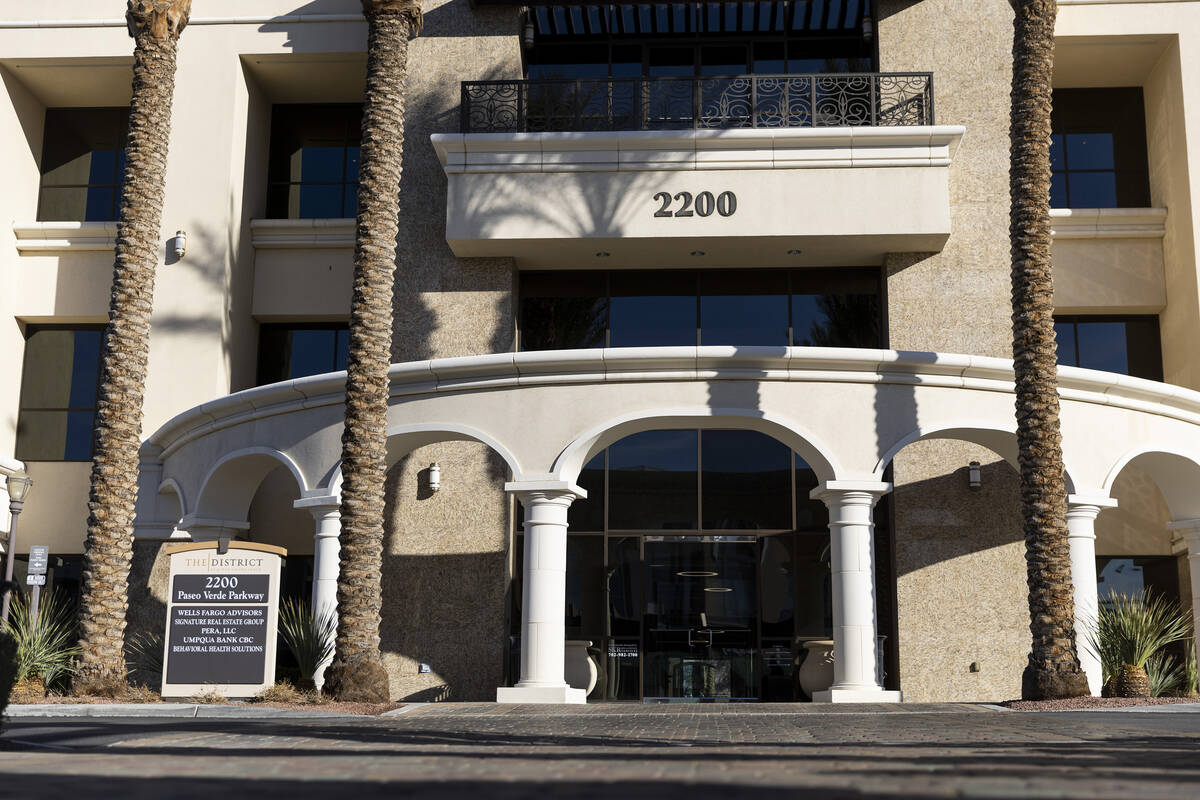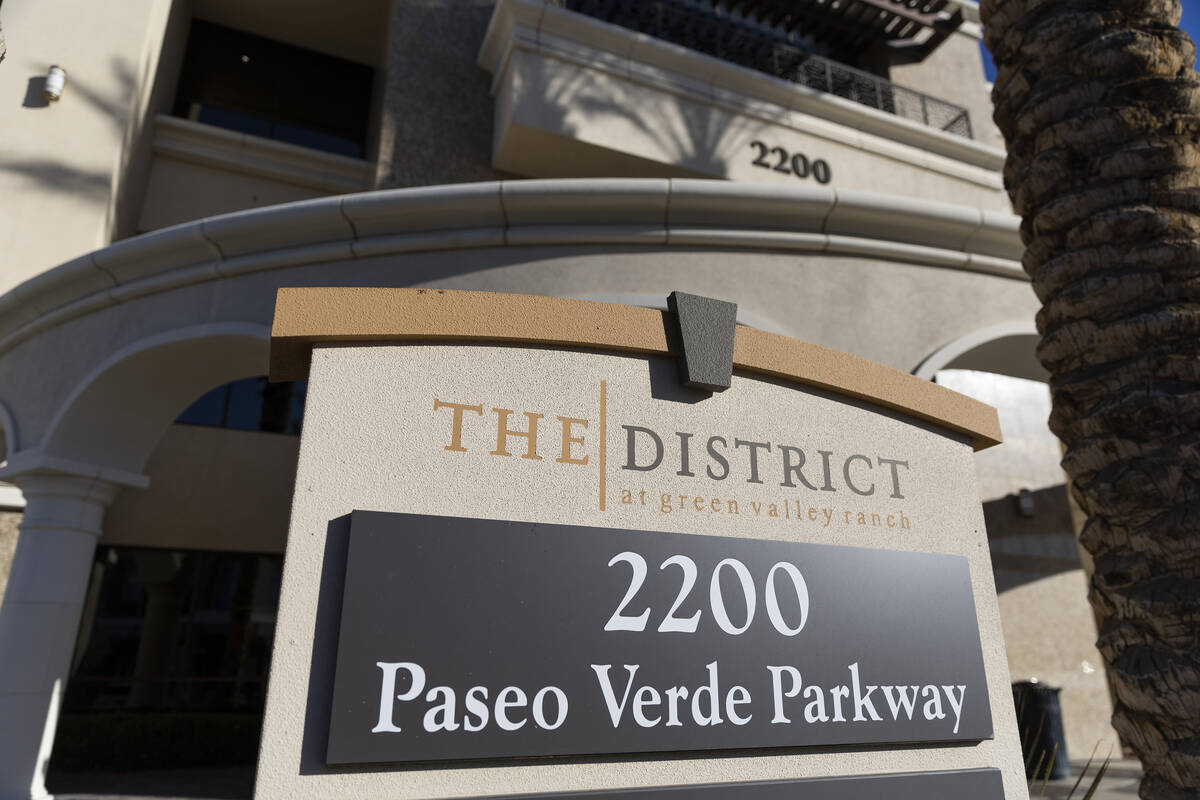 The founder of a Henderson-based telehealth company was charged with insider trading after allegedly abusing a Securities and Exchange Commission rule that's meant to allow insiders to sell company stock.
Ontrak Inc. CEO Terren Peizer is accused of using his knowledge to avoid more than $12.5 million in stock losses between May and August 2021, when the company operated in Santa Monica, Calif. It moved to Henderson in March 2022, according to an earnings report.
The indictment, unsealed Wednesday, is the first time the Department of Justice has brought criminal insider trading charges based on an executive's use of the SEC Rule 10b5-1, according to a news release. The case is also being prosecuted by the Los Angeles U.S. attorney's office.
Peizer's attorney, David Willingham of King &Spalding LLP, denied the allegations.
"Mr. Peizer is innocent," Willingham said in a statement. "The government has clearly overreached in this case, especially since they have disregarded the good faith discussions regarding the facts and circumstances of this inquiry which took place before these cases were filed without any prior notice."
The allegations stem from a contract between health plan giant Cigna and Ontrak. The firms entered into a $90 million, three-year agreement in July 2020, where Cigna would refer customers to Ontrak with a caveat that it could terminate the contract with a 30-day notice.
In February 2021, Cigna began "significantly" reducing the number of customer referrals to Ontrak, according to court filings. By May, referrals dropped from several thousands per month to approximately 50 per month.
After learning that one of Ontrak's largest customers had concerns about its contract, Peizer is alleged to have filed his first 10b5-1 trading plan in May to sell an estimated $19 million in stock.
He was informed by a broker that he needed to go through a "cooling off" period — time between entering the plan and selling the stock — of 30 days. Instead of waiting, Peizer sought out a second broker who allowed him to move forward with the sale but warned it could "create an appearance of impropriety," according to the indictment.
Then in August 2021, Peizer entered a second 10b5-1 trading plan shortly after learning that Cigna's contract would likely be terminated. When Ontrak publicly announced six days later that its contract with Cigna had been terminated, the company's stock price fell more than 44 percent. But Peizer was able to avoid $12.5 million in losses because of his two 10b5-1 trading plans.
"Mr. Peizer allegedly exploited material nonpublic information and tried to shield himself with a rule designed to ensure a fair and level playing field for all investors," U.S. Attorney Martin Estrada said in a news release. "With this indictment, we again affirm that the law applies equally to all and that corporate executives who unlawfully denigrate the integrity of our financial markets will be held accountable."
If convicted, Peizer could face a maximum penalty of 25 years in prison on the securities fraud scheme charge and 20 years in prison on each of the two insider trading charges.
Contact Sean Hemmersmeier at shemmersmeier@reviewjournal.com. Follow @seanhemmers34 on Twitter.