Here are the most common types of Las Vegas Valley businesses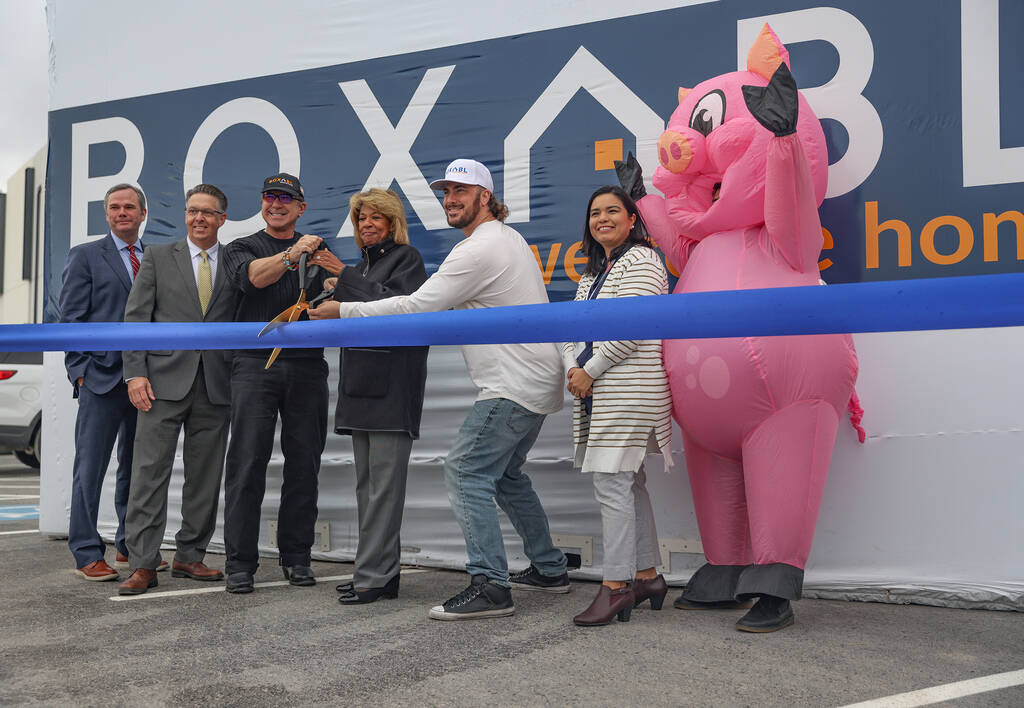 Local businesses are economic engines that drive communities.
And while the internationally known Strip corridor is a large contributor, thousands of other local businesses also help uplift Southern Nevada.
As local officials continue to highlight the need for economic diversity, here's how the Las Vegas Valley fares in terms of active business licenses.
The most recent figures were provided by Clark County and the cities of Las Vegas, North Las Vegas and Henderson.
Clark County
There are 84,660 active business licenses in unincorporated Clark County.
Ride-share drivers top the list with 25,833 licenses.
Real estate licenses follow with 4,030; and contractors fall in third place with 3,554 licenses.
Restaurants aren't far behind with 3,050 licenses.
Stores that sell clothing and accessories round out the top 10 list with 1,056 licenses.
Las Vegas
The city has 34,722 active licenses with the top three top categories being:
— General retail sale
— Real estate salesperson
— Professional services
North Las Vegas
The city has 6,998 active businesses.
The top category is "innovation," which the city admits "doesn't always fit into traditional license slots," but includes aerospace-research and design of equipment and manufacturing, such as that of plastic bags.
There are 986 such licenses.
Contractors landed in second place with 533 licenses, and "professional services:" such as accountants and legal and medical services followed with 440 licenses.
Restaurants fell in fourth place, with 294 eateries.
"The City of North Las Vegas is the fastest growing City in Nevada," a city spokesperson wrote in an email. "We continue to attract new business, not only small businesses, but also Fortune 500 companies."
Henderson
The city has 12,000 active businesses.
"Gross revenue" licenses top the list with 4,697.
Those include businesses with fixed locations that manufacture or sell items either retail or wholesale, a city spokesperson said.
Property maintenance follows with 879 licenses, and and contractors complete the top-three list with 644 licenses.
Contact Ricardo Torres-Cortez at rtorres@reviewjournal.com Follow on X @rickytwrites.