Airbnb cracking down on party house rentals for Memorial Day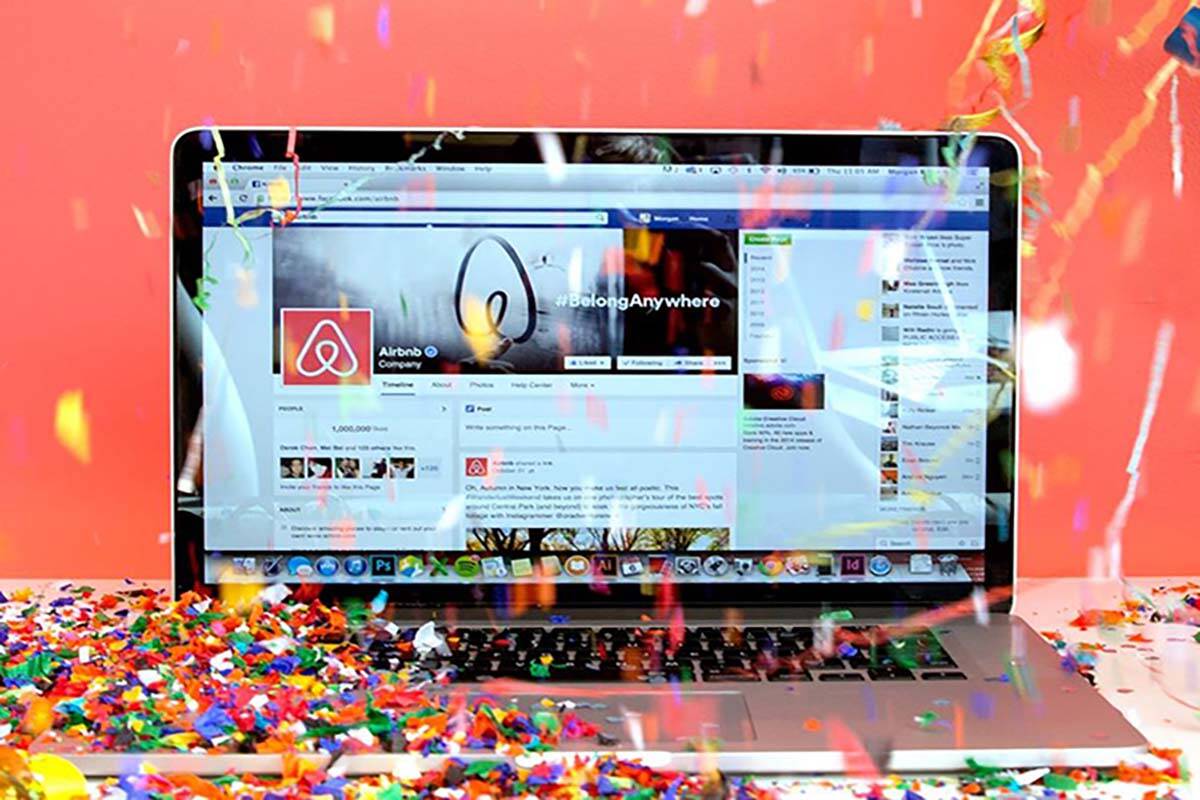 Airbnb will prevent certain "higher-risk" bookings during Memorial Day and Fourth of July long weekends this summer to crack down on large parties in its rentals, the company said this week.
An anti-party system is in place to enforce the online vacation rental company's party ban that's been in place since 2020 during the summer holidays. The system was piloted over Memorial Day weekend in 2022 — 80 bookings were deterred in Nevada then, according to the company.
The company is also encouraging neighbors to report concerns about any allegedly active parties through a hotline at airbnb.com/neighbors.
Airbnb said that these kinds of rentals were not common before the party ban was established, but the rate of parties reported to the platform has gone down 55 percent since August 2020.
Ben Breit, director of trust and safety communications for the online vacation rental company, said the heightened restrictions are looking for certain factors in the reservation process.
One- or two-night bookings of entire homes and other factors such as whether the guest is new to the platform or is from the area are considered. He said Airbnb is trying to avoid things like open-invite parties broadcasted online.
"It's not as simple as X people equals a party," Breit said. "If we have a six-bedroom home and there's 12 people, it doesn't equal a party necessarily, but what we're focused on is really the disruptive nature of a potential gathering."
The company will also require any guest making a local reservation to attest they understand Airbnb's party ban. Breaking the rule could result in their suspension or removal from the platform.
Las Vegas is expected to be the third-most popular destination in the country during the upcoming Memorial Day weekend, according to AAA.
McKenna Ross is a corps member with Report for America, a national service program that places journalists into local newsrooms. Contact her at mross@reviewjournal.com. Follow @mckenna_ross_ on Twitter.