Henderson apartment complex sells for more than double average price
December 5, 2017 - 5:10 pm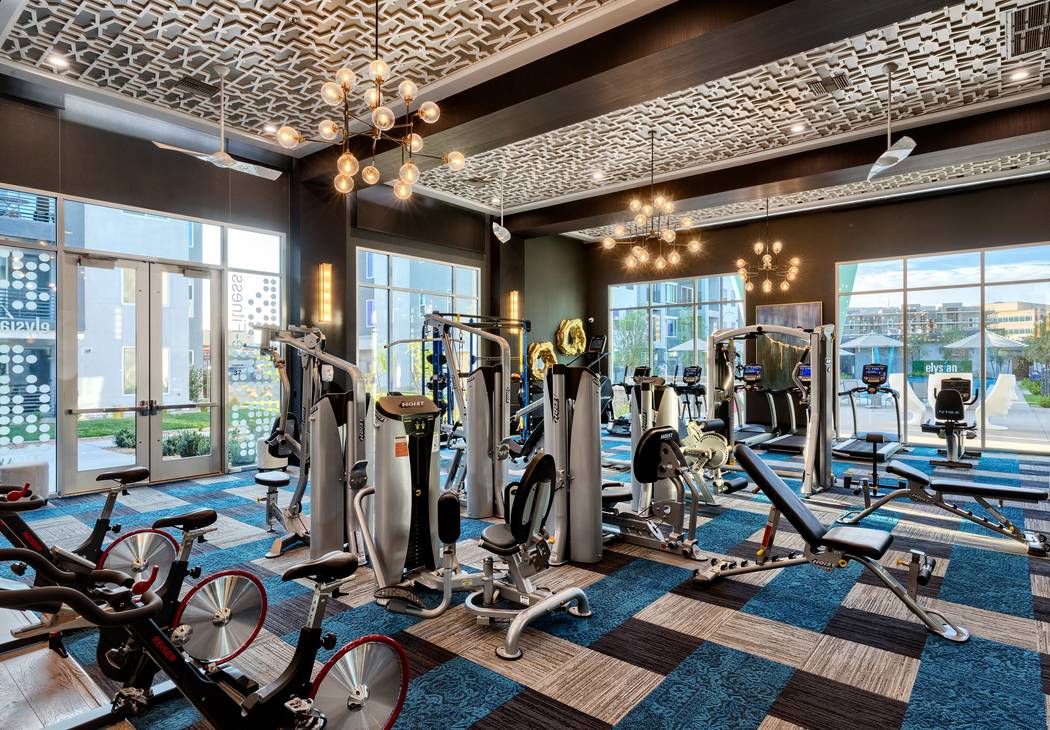 With prices climbing for apartment buildings, an Atlanta investment giant has picked up a Henderson complex for almost $85 million.
Invesco Ltd. acquired Elysian at Stonelake, a 360-unit apartment complex near the northwest corner of Stephanie Street and Wigwam Parkway. The $84.6 million sale, by developer The Calida Group, closed Friday, property records show.
The deal amounts to $235,000 per unit, more than double the average sales price for apartment complexes this year.
It's also a record price per unit for garden-style rental complexes in the valley, Calida co-founder Eric Cohen said. Such properties might span 15 to 20 acres with several small buildings.
The previous record was for Elysian West in the southwest valley, according to Cohen. His firm sold the complex, south of Tropicana Avenue just west of the 215 Beltway, this summer to The Blackstone Group of New York for $106.5 million, or around $228,500 per door.
Elysian at Stonelake opened in December 2016 and was about 88 percent occupied at the time of sale, Cohen said. Rents averaged about $1.30 per square foot.
Calida is one of the biggest apartment developers in the valley. Cohen said his group, when it started its recent wave of projects, wanted to own some properties for the long haul. But he added that sometimes "you just can't say no" to some offers.
Invesco had $928 billion in assets under management as of Oct. 31. The company did not respond to requests for comment Tuesday.
Its purchase comes as Las Vegas' apartment market, marked by a construction boom, higher sales prices and shrunken vacancies, shows no signs of slamming the brakes.
Landlords paid an average of $109,000 per unit for Southern Nevada apartment complexes this year through the third quarter. That's up from almost $97,000 per unit last year and $72,000 in 2015, according to brokerage Colliers International.
Research firm Reis Inc. reported in September that Las Vegas' apartment market had a 3.1 percent vacancy rate. That was up from 2.8 percent in the second quarter but still ninth-lowest among the 79 metro areas listed in the report.
Contact Eli Segall at esegall@reviewjournal.com or 702-383-0342. Follow @eli_segall on Twitter.