Kingman, Las Vegas ride same boom-and-bust roller coaster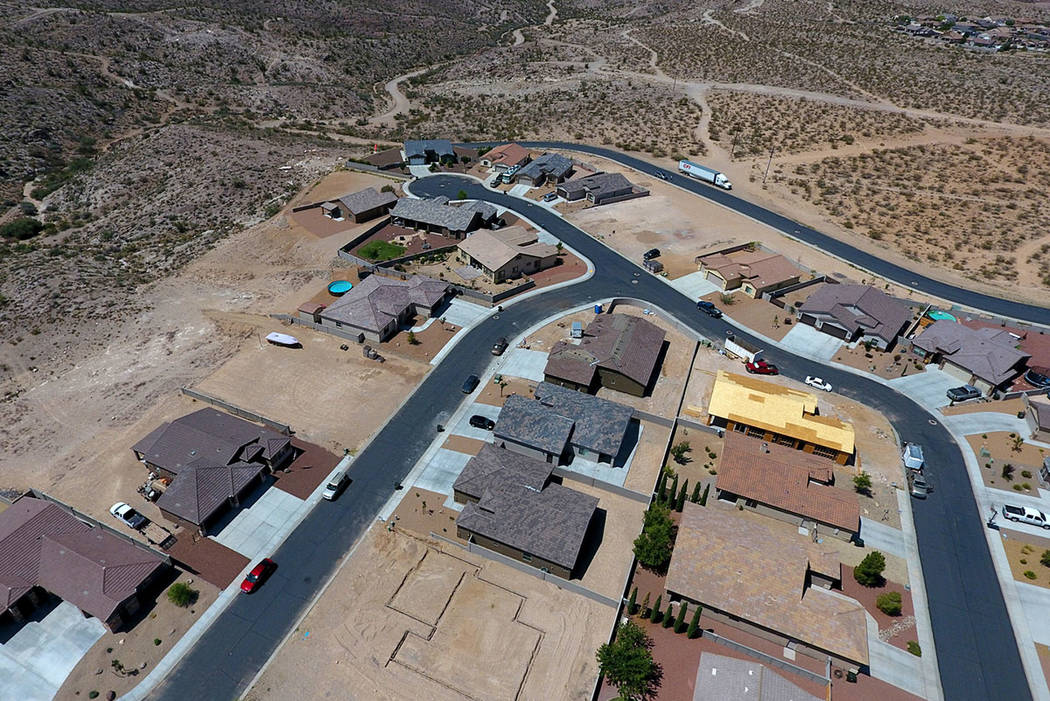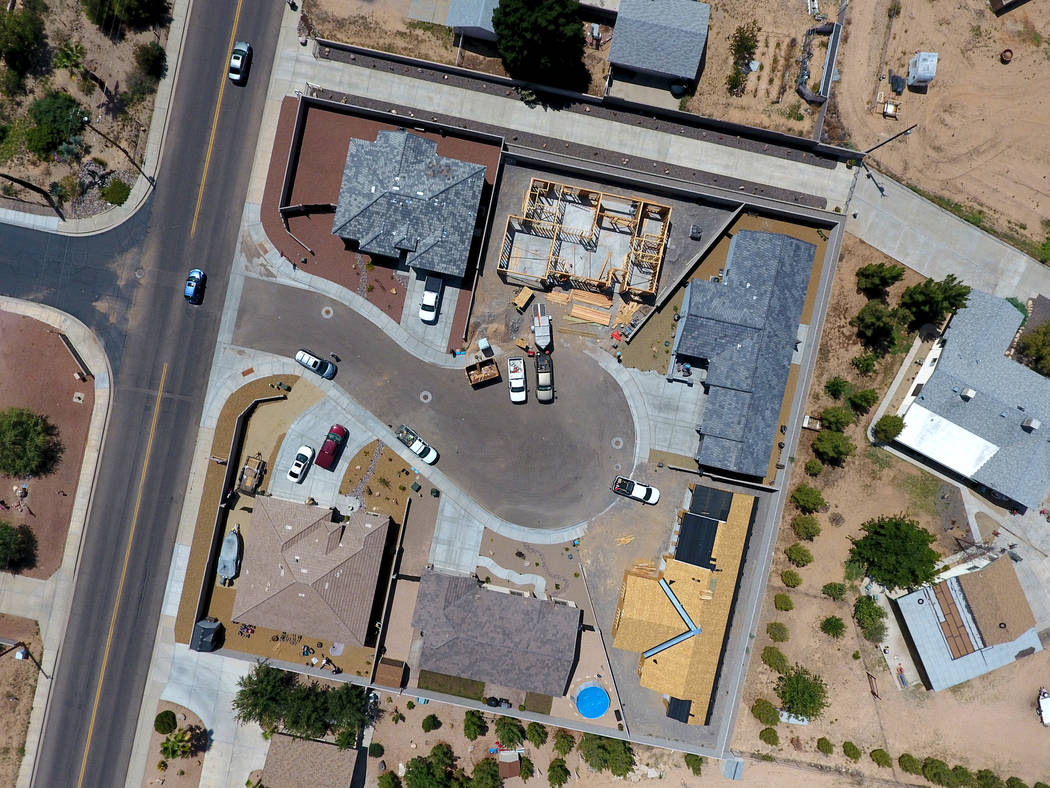 Kingman, Arizona, is about 100 miles from Las Vegas and a fraction of its size. But their homebuilding markets in many ways have been mirror images.
In both places, a rapid acceleration in the mid-2000s was followed by a devastating crash, and the current recovery is nowhere close to recouping all its losses.
In Kingman, builders pulled 190 residential permits in 2000 and then 910 in 2005, but just 35 in 2010. They pulled 286 permits last year, city data show.
In Clark County, builders sold around 20,500 homes in 2000 and almost 39,000 in 2005, but just 3,900 in 2011. Last year, they sold 9,400 homes, according to Home Builders Research.
Kingman builder George Ripps, co-owner of Fripps Homes, said his city's home-construction market is "good but not great." As he sees it, Kingman doesn't have enough industry and relies too heavily on West Coast retirees to buy houses.
Ripps sold 35 to 40 homes a year at the peak of the boom. At the depths of the recession, he sold just one or two annually and came close to going out of business. He now sells almost 20 houses per year.
Mortgage lending isn't nearly as loose as it was during the bubble years, crimping sales volume. Moreover, Ripps said the city couldn't afford to keep up with rapid growth.
But as for the market overall, he said, "Kingman is moving in the right direction."
Contact Eli Segall at esegall@reviewjournal.com or 702-383-0342. Follow @eli_segall on Twitter.