Luxury homebuilder acquires Summerlin site near Marriott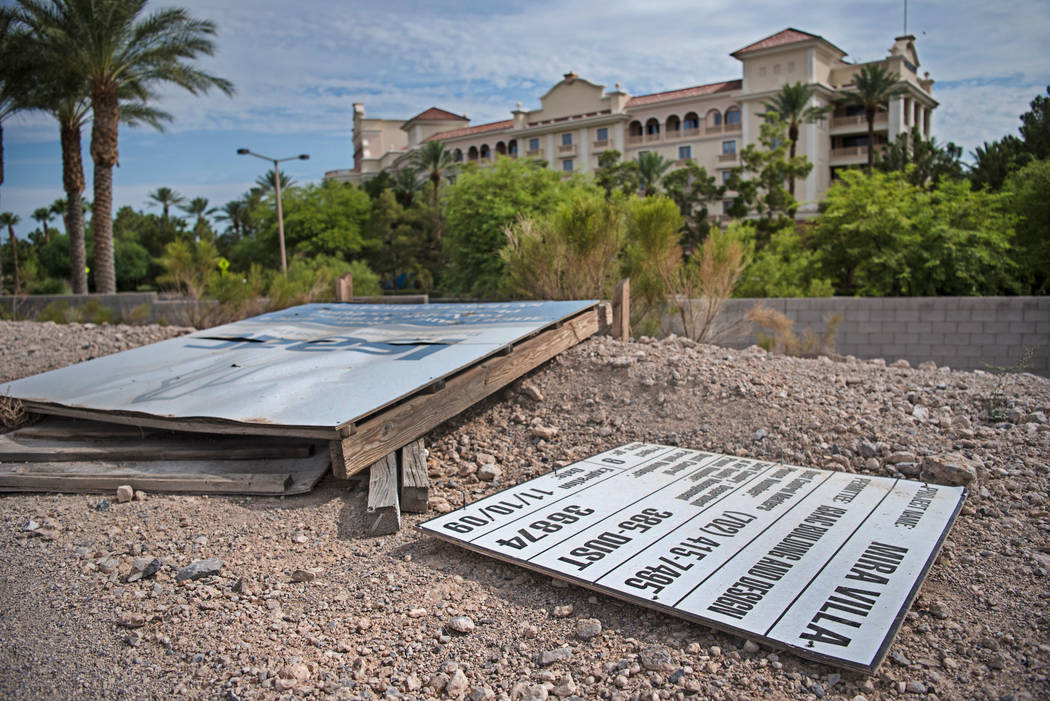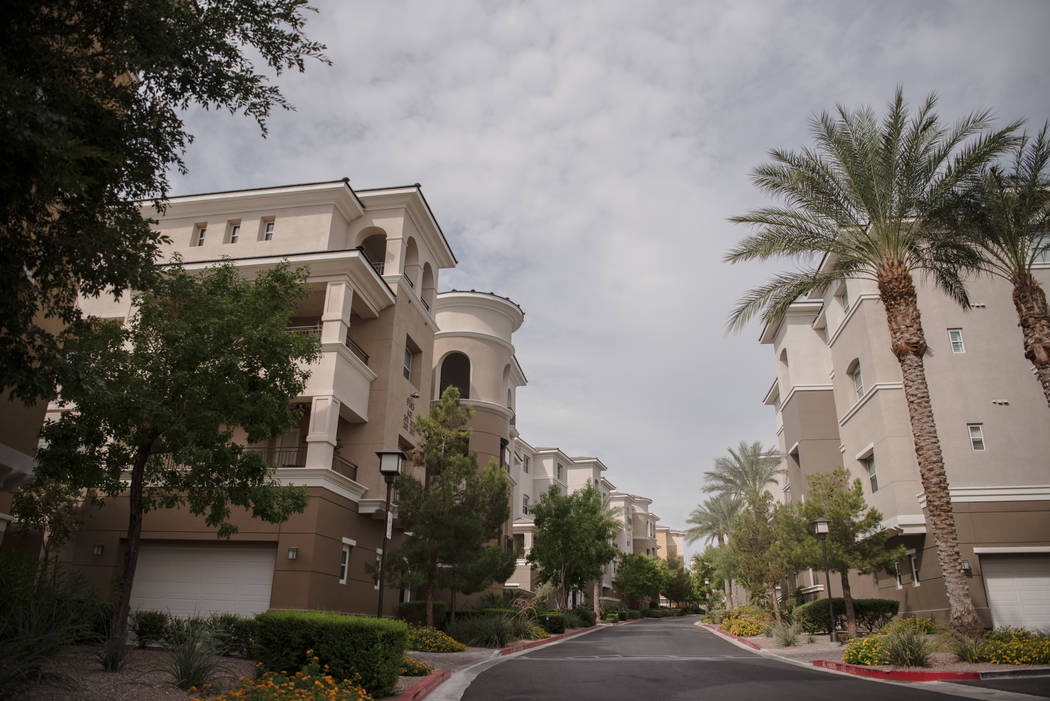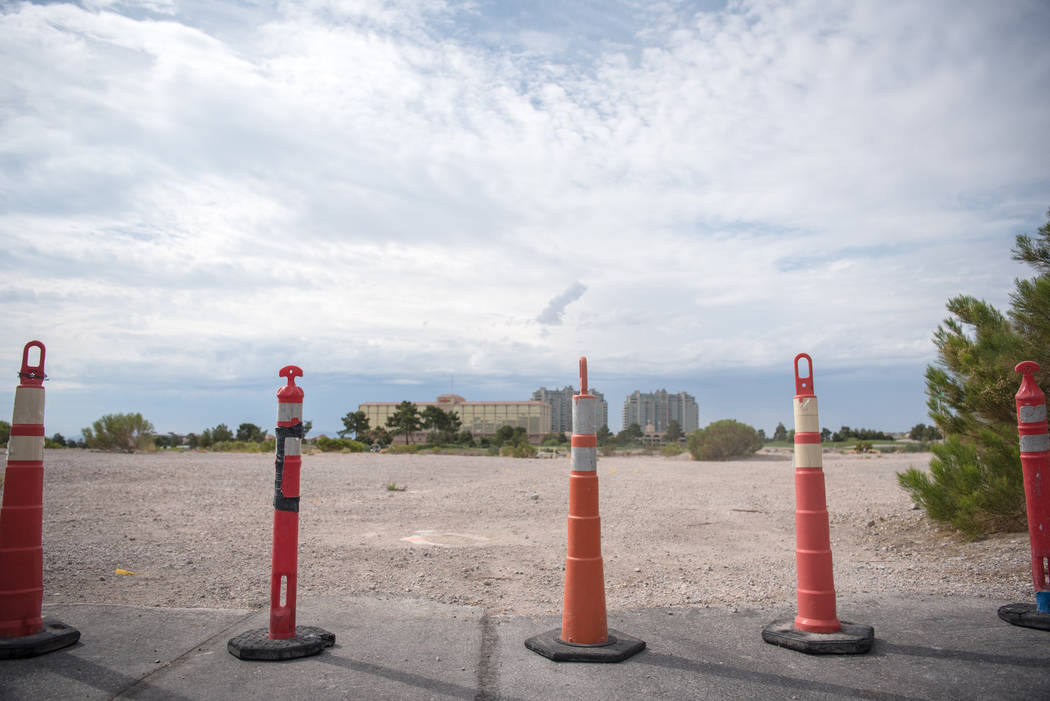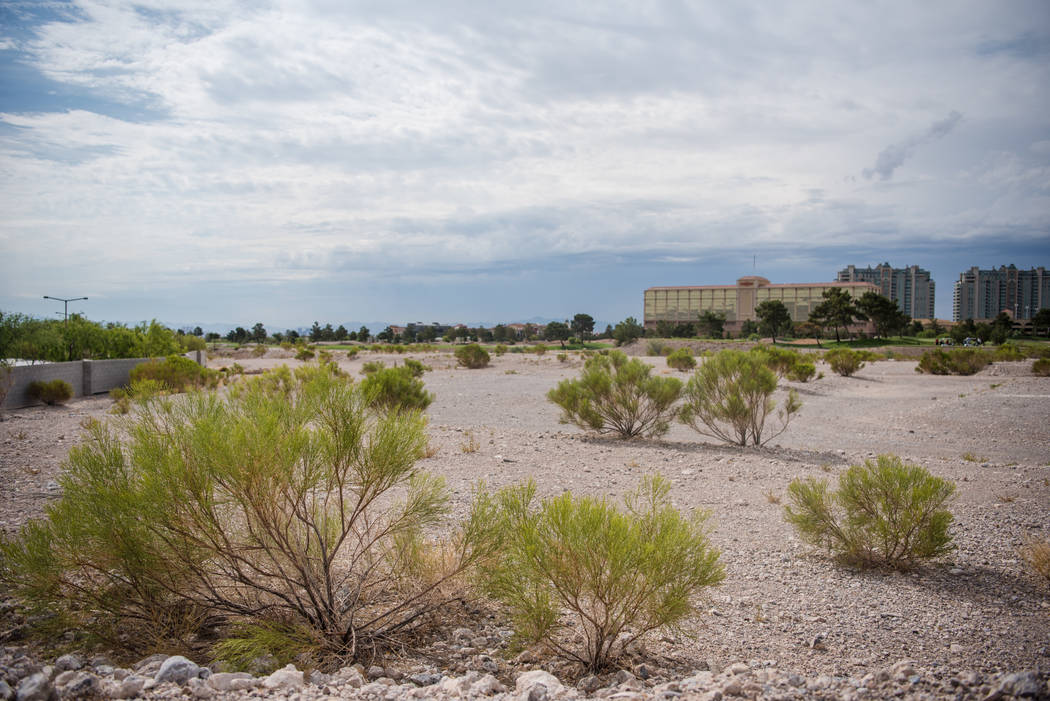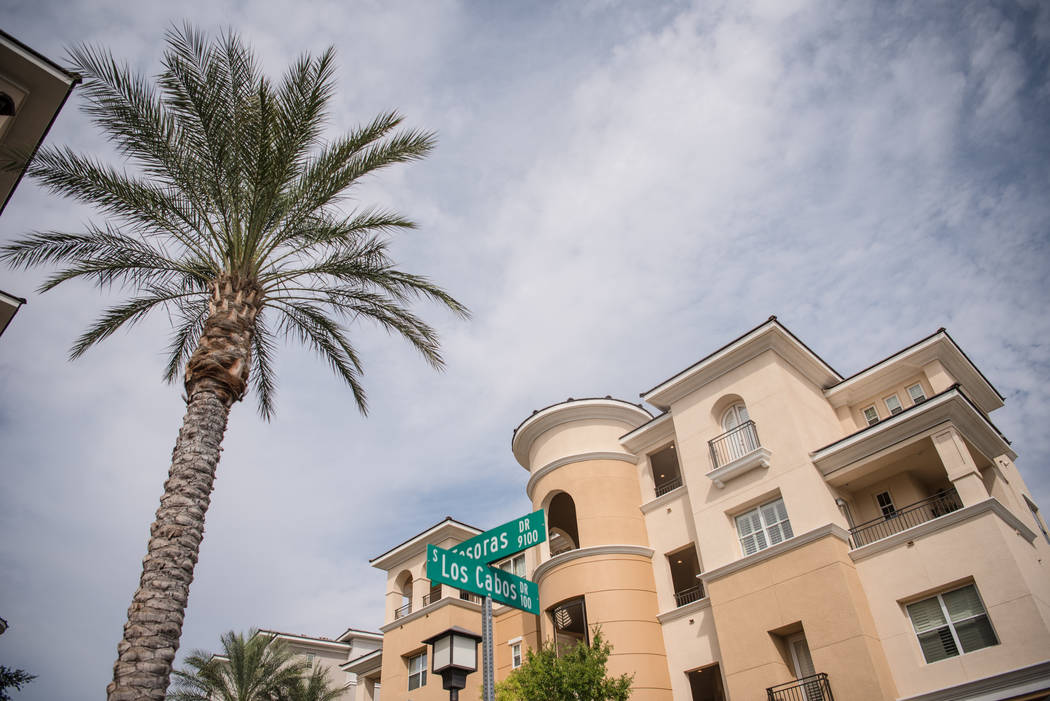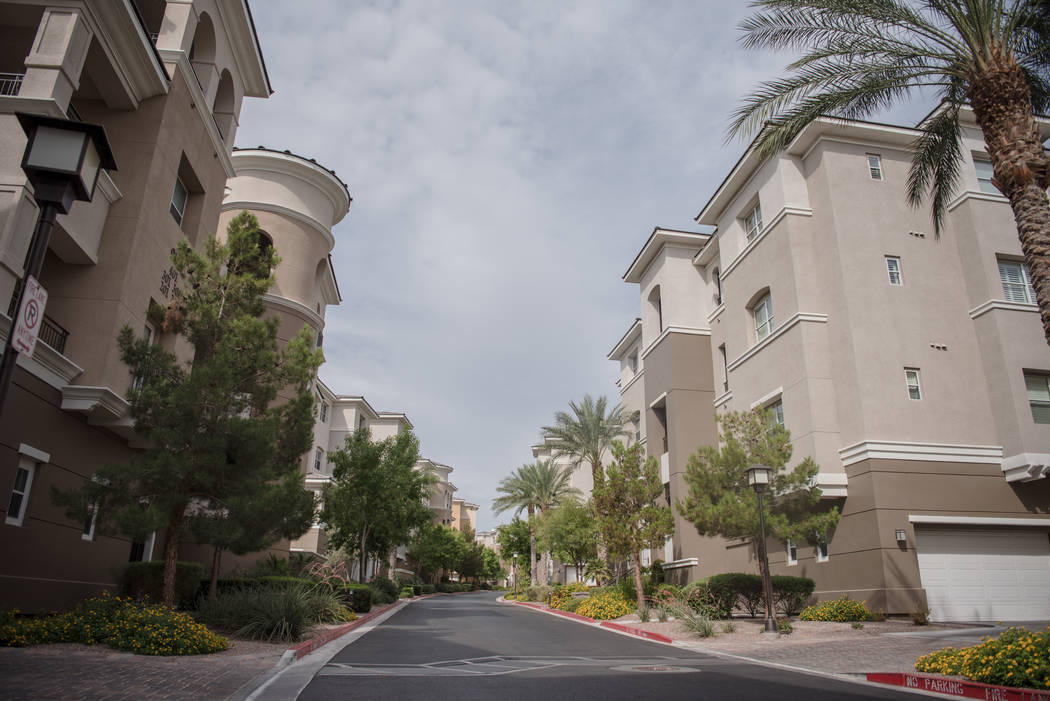 Luxury homebuilder Toll Brothers has acquired the remaining vacant land at a once-bankrupt Summerlin condo complex.
Toll bought roughly 10 acres at Mira Villa, located off Canyon Run Drive near Rampart Boulevard, and plans to construct about 20 buildings with 103 units total, according to Gary Mayo, group president for Toll's Las Vegas, Reno and Boise, Idaho operations.
The company's $10.3 million purchase closed July 24, property records show.
Mira Villa already has 100-plus condos in about 20 buildings. The land sale could lead to the completion of the project, which, like countless others in town, was derailed as the real estate market stumbled and then collapsed last decade.
Mayo said he hopes to start construction in six months and that the buildings would resemble what's in the community, which sits across Canyon Run from the JW Marriott.
He said the property is "one of the better-located sites in Las Vegas," near restaurants, shopping and Summerlin Parkway. It's also the first stalled condo project Toll has acquired in the valley.
Mayo said that as far as he knows there is no ongoing litigation over the project, and that part of the appeal for Toll was the purchase was a "very clean deal."
Failed projects often get weighed down by liens, lawsuits, bankruptcy proceedings or other issues – a hurricane of problems that hit properties throughout Las Vegas when the economy tanked. Investors can land steep discounts buying these projects, as many did in the valley in the aftermath of the crash, but they often have to untangle legal issues.
Toll, however, bought the land from an investment fund that acquired the site out of bankruptcy in 2012.
Jim Kieckhafer, a Southern California accountant and partner in the fund, couldn't recall his group's exact purchase price but estimated it was slightly more than $3 million. He said they spent perhaps $1 million updating project plans as well.
When they bought the site, the investors weren't sure whether they'd develop or sell the land. Ultimately, they figured it "was easier to flip it," Kieckhafer said.
Mira Villa's developer, Westmark Homes, was constructing about 20 buildings with 113 condos but stopped work in January 2008 and filed bankruptcy for the project that month, court filings show.
The bankruptcy trustee brought in a contractor to finish the work, court records show. In 2011, investment firm Condo Capital Solutions bought 93 unsold units at a foreclosure sale for $28 million.
The Colorado-based company has sold all of its condos there, managing partner Peter Wells said.
Mira Villa's buildings feature "private elevators," granite countertops, gourmet kitchens and private two-car garages, according to marketing materials from 2011.
Westmark is no longer in business. Former owner Mark Oiness could not be reached for comment.
Contact Eli Segall at esegall@reviewjournal.com or 702-383-0342. Follow @eli_segall on Twitter.