Miami developer looking to build Las Vegas apartments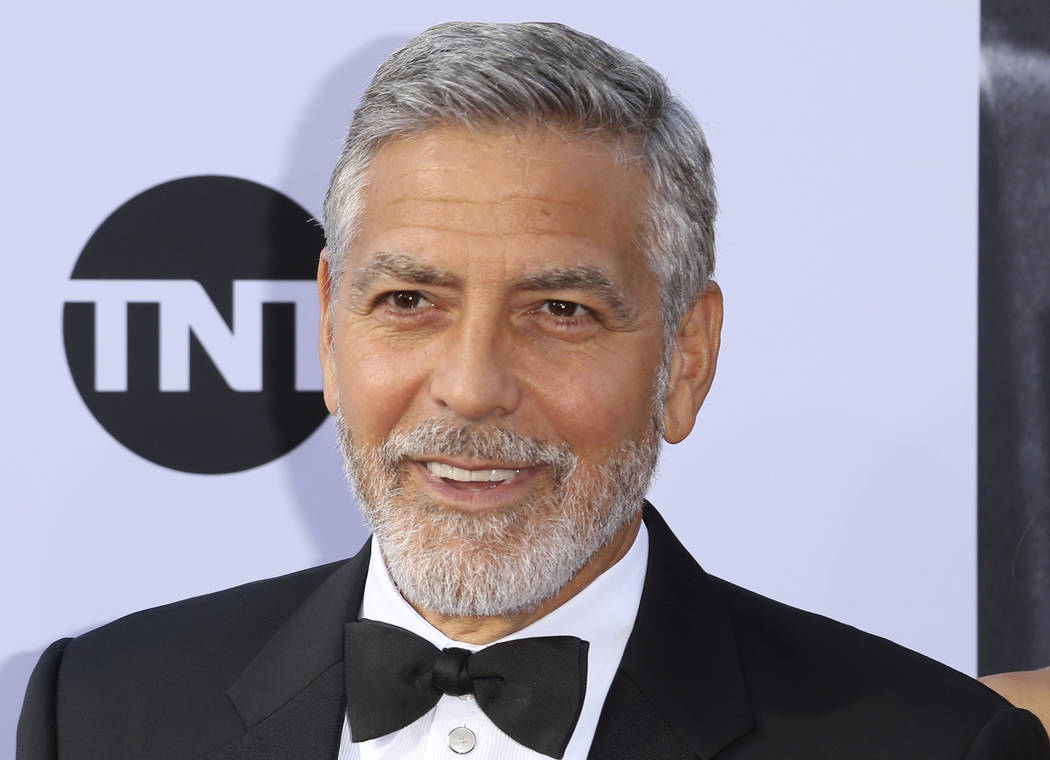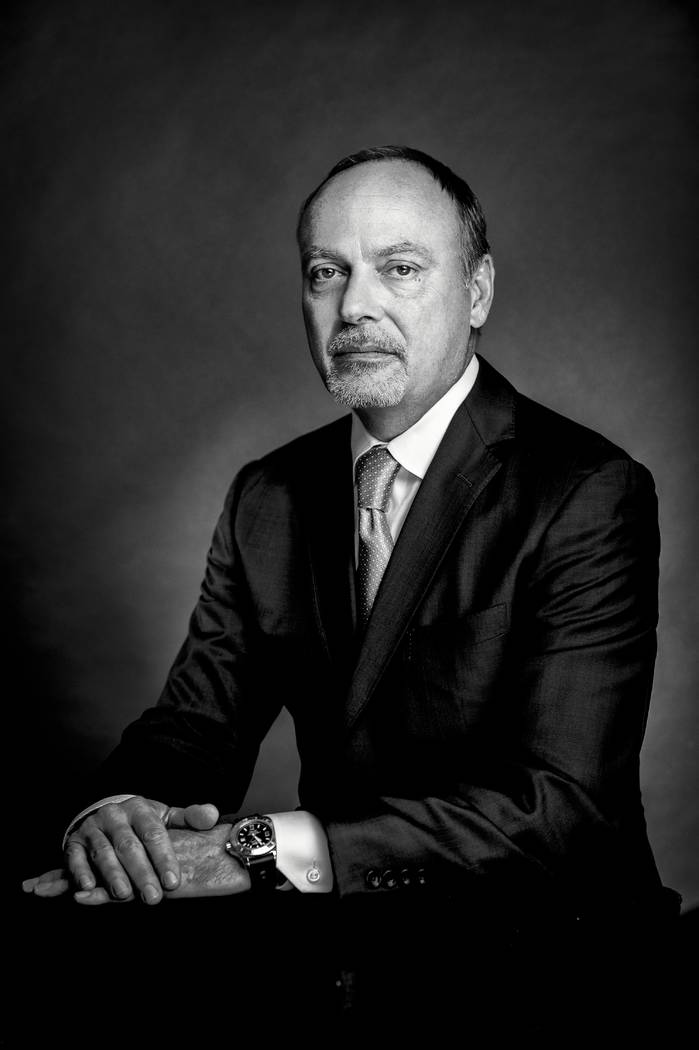 When Las Vegas was awash in easy money last decade, Miami developer Jorge Pérez set out to build condo towers here with such partners as George Clooney, but instead he flipped the sites for big paydays.
The billionaire is now back in Southern Nevada and itching to get in on another heated, though less flashy, slice of the market: suburban apartments.
Pérez's company, Related Group, is in the process of buying three project sites in the southwest Las Vegas Valley to build rental complexes, said Steve Patterson, president and CEO of apartment division Related Development.
The sales haven't closed, and Related hasn't filed project plans with Clark County, said Patterson, who declined to give the exact sites. But he said the company hopes to break ground next year and have one or two other deals underway by 2020.
Related is returning to Las Vegas at a time when the once-battered economy has recovered and the apartment market heats up.
The company announced the project pipeline Tuesday, saying it plans to invest upward of $300 million in Las Vegas. In a phone interview, Patterson cited the market's rent growth and shrunken vacancies, and said that despite the apartment-construction boom of recent years, there's room for more projects amid a growing population and expanded job market.
More than 6,300 apartment units were expected to open in the Las Vegas area this year, up from about 4,100 in 2017 and around 3,500 in 2016, CBRE Group broker Spencer Ballif said this spring.
Construction has been heavily concentrated in the suburbs, especially the southwest valley, Related's area of choice.
"It will likely overbuild itself again," Patterson said of the rental market, "but we're built to weather that kind of storm."
Pérez, 68, is Related Group's chairman and has an estimated net worth of $2.6 billion, according to Forbes magazine. His partners include billionaire Stephen Ross, chairman of New York's Related Cos.
Pérez's firm has built and managed more than 90,000 condos and apartments, its website says. And in Las Vegas, he was one of many developers looking to build high-rises during the mid-2000s bubble.
Most of those projects eventually went nowhere, including Pérez's, but his efforts proved more than worthwhile.
In 2005, he teamed with former developer Centra Properties, actor Clooney and nightclub owner Rande Gerber to build Las Ramblas, a $3 billion hotel-condo project just east of the Strip.
The developers acquired the project site, on Harmon Avenue near Koval Lane, for almost $82 million, property records indicate. But amid fast-rising real estate values, they sold it for about $202 million in 2006, county records show.
Pérez and partners also unveiled plans for Icon, a condo complex with two 48-story towers on Convention Center Drive, just off the north Strip. They bought the site in 2004 for $15 million; canceled the project in 2006, citing, in part, increased construction costs; and sold the property that year for $37 million, according to news reports and county records.
Patterson said he did not know as much about Icon's history, but with Las Ramblas, he said Pérez realized the market was overheating and received an offer that the developers probably "never expected," so they decided to sell.
He stressed that Related is not a land flipper by nature, but "the offer was just too good to refuse."
Contact Eli Segall at esegall@reviewjournal.com or 702-383-0342. Follow @eli_segall on Twitter.