Millennials priced out of Las Vegas real estate, report says
Updated August 23, 2023 - 10:31 am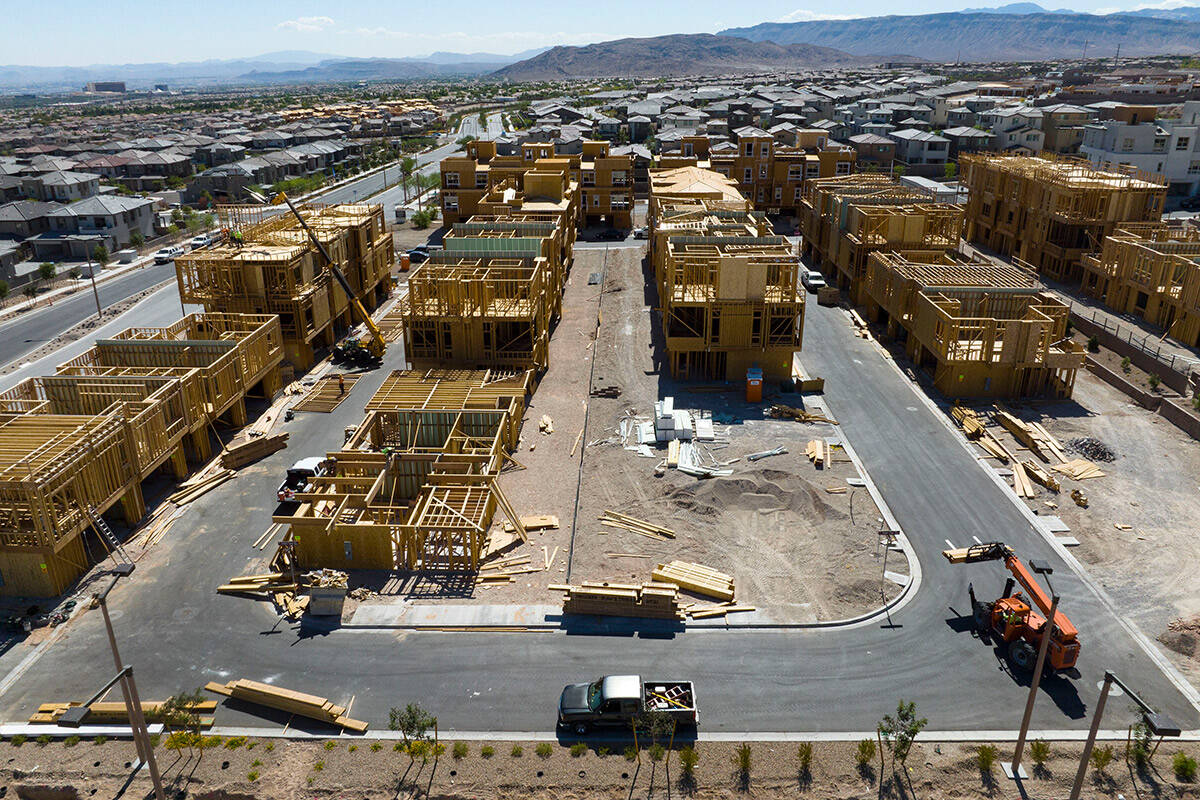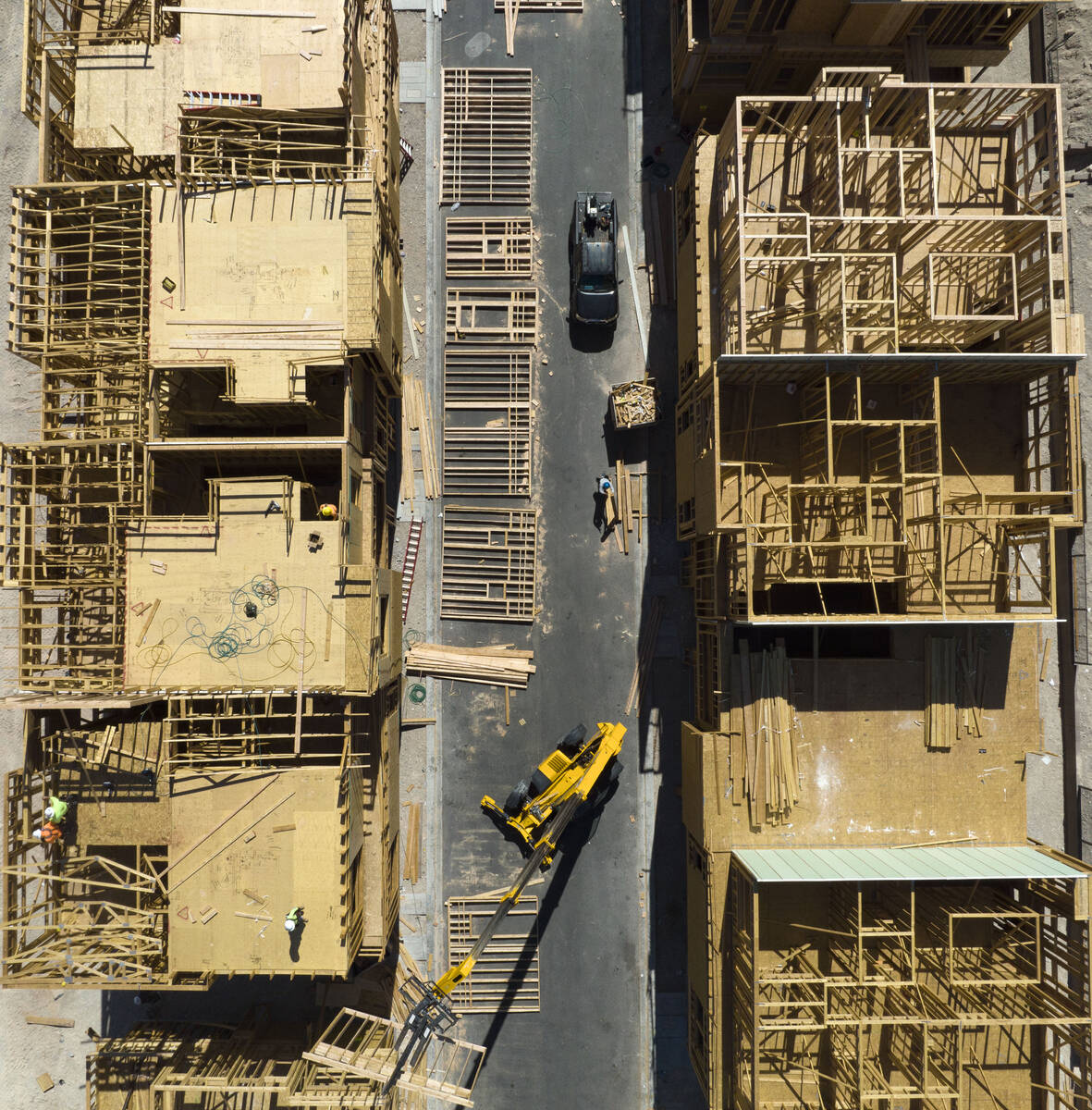 The Las Vegas Valley had the second-lowest percentage of millennial homebuyers in the nation last year, according to a new report.
Roughly 49 percent of the valley's homebuyers in 2022 were millennials, ages 25 to 44, according to data compiled by Construction Coverage, which pulled numbers from the Federal Financial Institution's Examination Council. Topping the list of the 56 major metros with the most millennial homebuyers was the San Jose area, with 74.4 percent. Coming in last, just behind the Las Vegas Valley was Tucson, Arizona with 44.9 percent.
Jonathan Jones, the author of the study, told the Las Vegas Review-Journal in an email that money mattered most with millennial buyers.
"While there are certainly several factors that can influence the housing market, price typically has an oversized influence," he said. "From January 2021 to December 2022, the Las Vegas-Henderson-Paradise metropolitan area saw the median home sale price increase by 40.4 percent, outpacing the national median by 6.6 percentage points."
Jones said the San Jose area only saw a 29.1 percent increase in median home sale price.
"Millennials inherently have less home equity than older generations, and the rapid increase in home prices in the Las Vegas area likely priced out many millennial homebuyers," he said.
Las Vegas' real estate market has cooled substantially, as according to the latest Las Vegas housing market report from Home Builders Research Inc. stated that "local homebuilders reported a rather pedestrian month of new home net sales in July 2023. It was the lowest monthly total since January."
The Las Vegas Realtors reported, according to MLS listings, that the median price of an existing single-family home sold in Southern Nevada last month was $450,000. That's a 2 percent bump from June but down 3.2 percent from $465,000 in July 2022 and way off the all-time record of $482,000 set in May 2022.
Contact Patrick Blennerhassett at pblennerhassett@reviewjournal.com.