New Nevada law targets 'shady' contractors
Updated September 19, 2023 - 9:50 am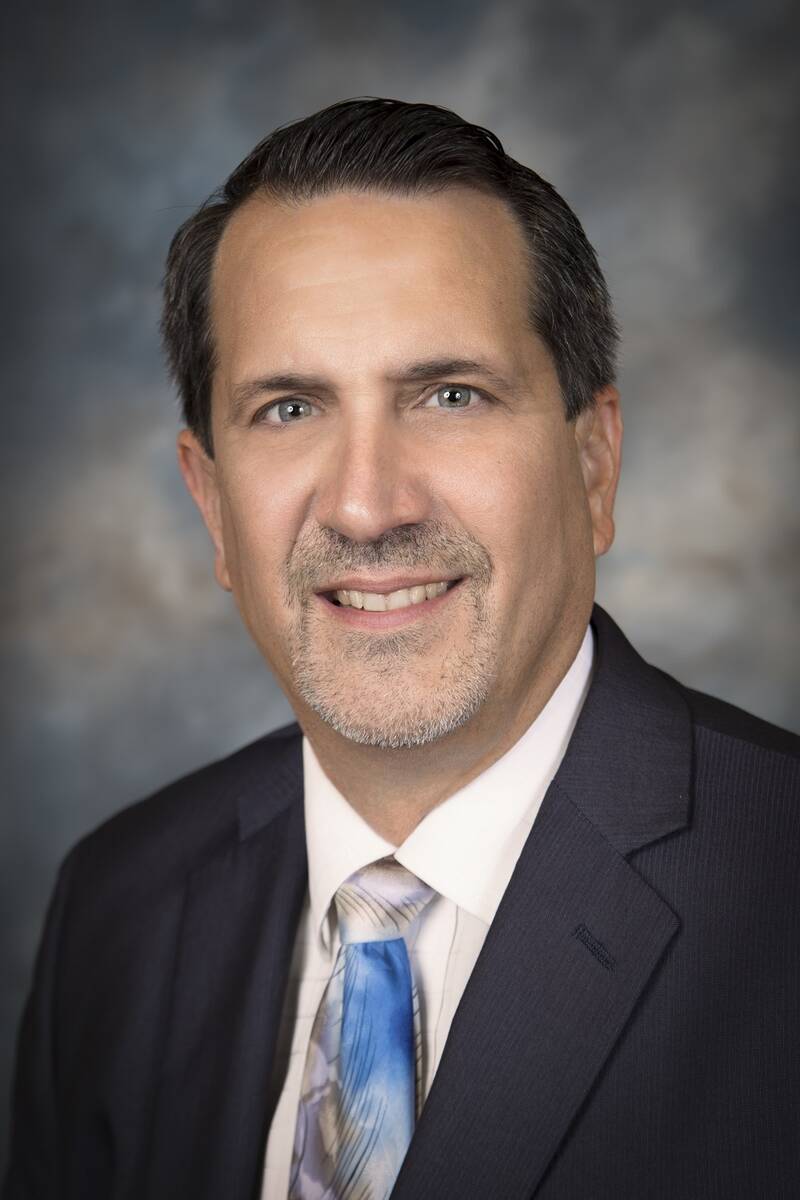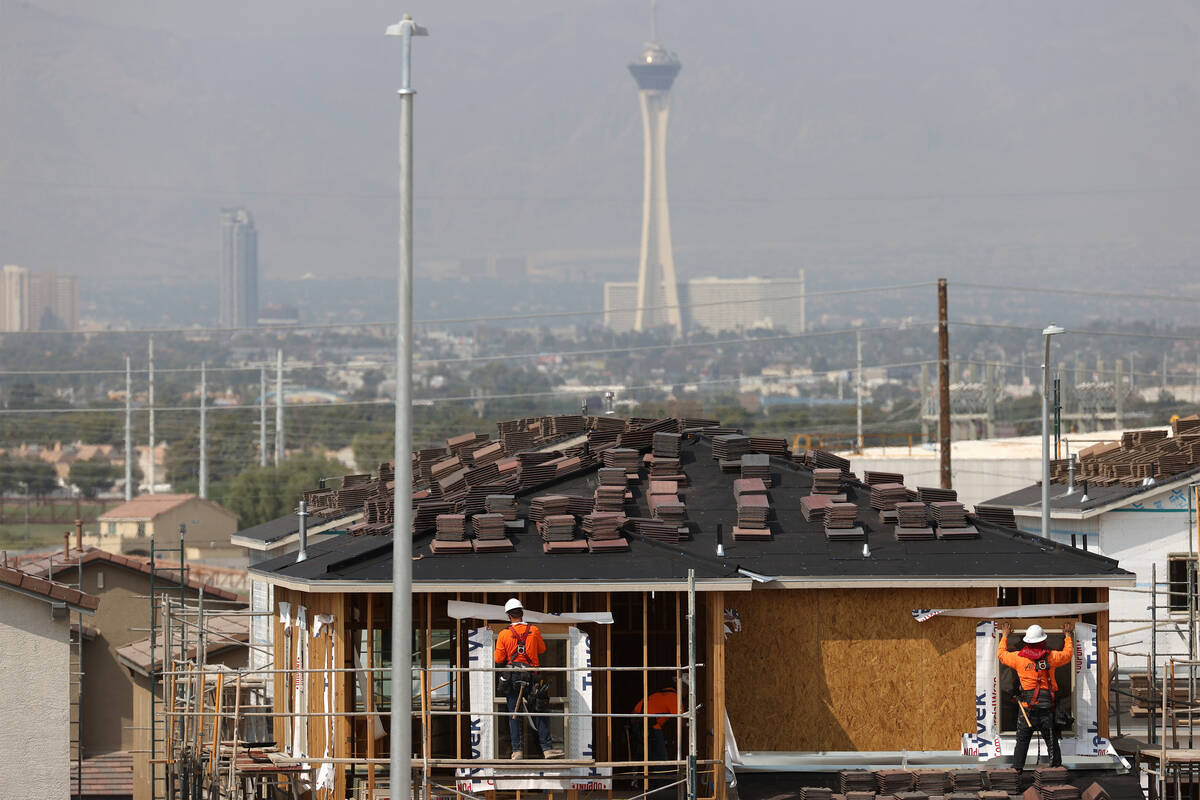 The Nevada State Contractors Board is looking to crack down on "shady" contractors after a rise in complaints.
Over the past fiscal year, the board has seen an uptick in complaints in a number of categories, from poor workmanship and money owed to workers operating without a permit and fraudulent actions. The board pushed to have Assembly Bill 39 passed during the last legislative session, which limits the amount of money a contractor can take upfront to $1,000 or 10 percent of the contract price. The new law becomes effective Oct. 1.
Nat Hodgson, chief executive officer of the Southern Nevada Home Builders Association, said this is a great step in helping clean up the contractor's industry and help everyday citizens who are looking to remodel or renovate their homes.
"The reason for this down payment bill is probably because of shady contractors," said Hodgson, adding he sat on the Residential Recovery Fund for four years, which contractors pay into to help recoup lost funds for clients. "And I can't tell you how many freakin' people came in front of me and said they paid 100 percent of a contract price for say $80,000 and no work started. And you kind of look at them and go, 'Why did you do that?' But then sometimes you have to write laws to help people help themselves."
The new law also tightens rules for scheduled payments during a project and gives the owner of the contract more power in terms of legal action and restitution.
From July 1, 2022, through June 30, 2023, the Nevada State Contractors Board (NSCB) received 1,803 complaints, which is up 45 percent from the 1,240 complaints the entity received the previous year.
And from 2018 to 2022, NSCB validated 135 complaints of contractors accepting money when little or no work was done, resulting in lost funds to the homeowners of more than a million dollars, of which the Residential Recovery Fund compensated.
NSCB encompasses approximately 18,000 licensed contractors, a number that has risen steadily the past few years.
Margi Grein, executive officer of the NSCB, said the organization is happy to see this bill become law as it helps clean up the contractors' industry in Nevada.
"Residential contractors are the ones that most of us rely on as consumers, they're the ones we invite into our homes, the ones we call on in our time of need to restore our house or if it's a remodel project or damage has been done," she said. "So consumers deserve to have standardized contracts."
The new law is a response to a growing concern they've seen taking place within the industry, Grein said.
"A common trend that we've noticed lately is an overpayment upfront, large deposits and payment for work that has not been completed," she said. "What we're seeing a lot of is contractors are requiring 50 percent of the contract amount upfront. So I know consumers will benefit from having contract terms that guarantee these important projects for them are well defined and they have agreed on this before they sign … and it also documents the estimated time of completion as a lot of these contractors don't have a completion date so they could drag a project on for two or three years."
While Grein said some contractors who ask for large lump sums upfront are legitimate business owners, this is usually where illegal contractors come into play.
Nevada has undergone a series of shifts when it comes to contractors, the two most notable relating to pools in the 1990s and solar panels in the mid-2010s, which are now regulated tightly by the NSCB. Grein said the best advice she can give is to look up a contractor's license on its website before deciding to have work done on a house, as someone can see all the relevant information on that person, and if they have previous fines, violations or even had their licenses revoked for fraudulent actions.
"As a homeowner, you really do have to make that effort and do your due diligence before you hire and make sure you verify all the contractor's references and really take some time. A lot of people will take more time to buy a new car than they will to pick someone to remodel their house."
Contact Patrick Blennerhassett at pblennerhassett@reviewjournal.com.