Skye Canyon holds grand opening — VIDEO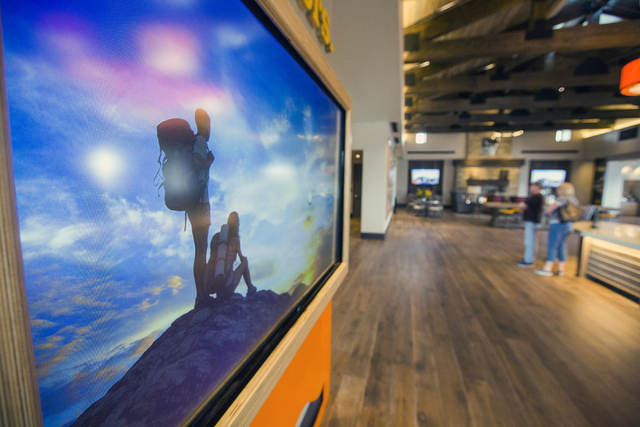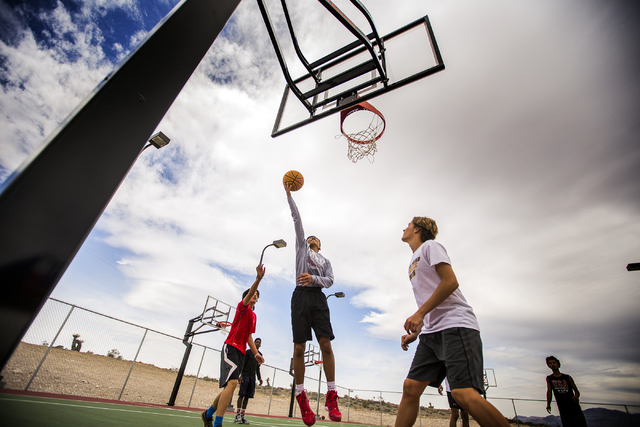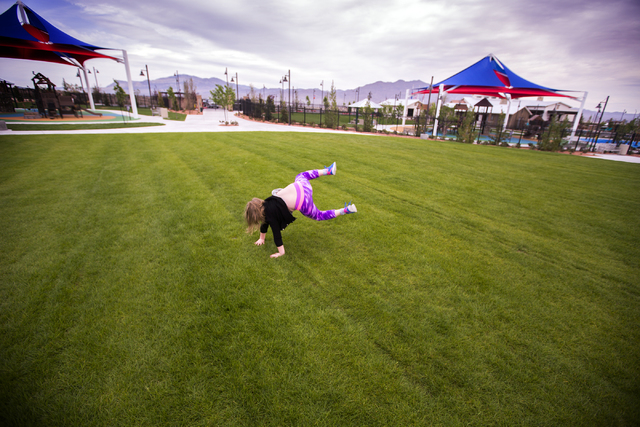 Skye Canyon, a 1,700 acre community in far northwestern Las Vegas along U.S. 95 near Sky Canyon Park Drive, held its grand opening over the weekend.
The community, which broke ground last June, has agreements with Pulte Homes, Woodside Homes and Century Communities to build at the master-planned community.
Skye Canyon is being developed by Olympia Cos. along with with New York-based investment partners Stonehill Capital Management and Spectrum Group Management. It will have 9,000 homes upon buildout.
At the ground breaking in 2015, Garry Goett, chairman and CEO of Olympia, said, "We really believe the economy in Las Vegas is turning around in a very positive way, and homebuilding is definitely starting to pick up."
Home prices for the community range from $200,000 to $600,000.