Wealthy tech couple snags Las Vegas condos, moves into Trump International
November 30, 2016 - 4:57 pm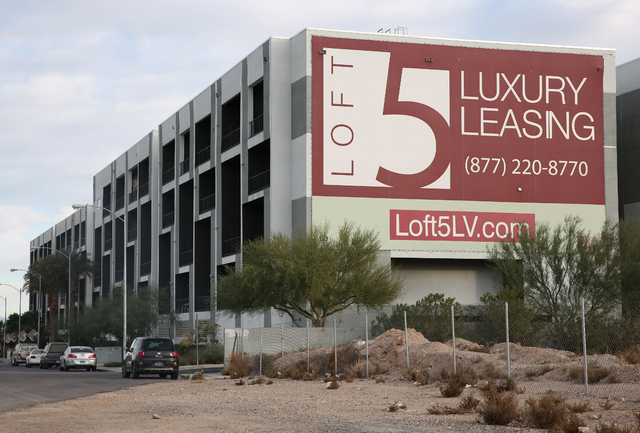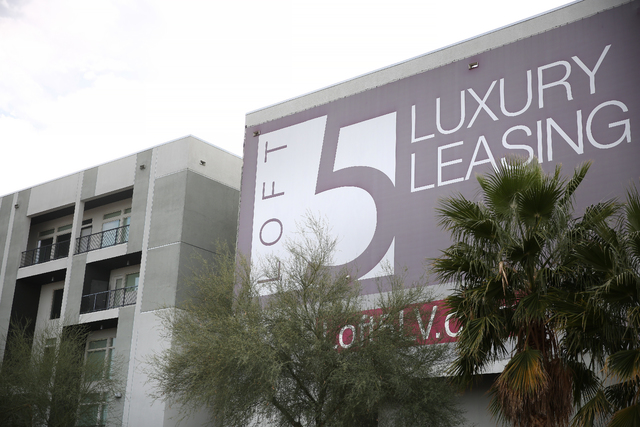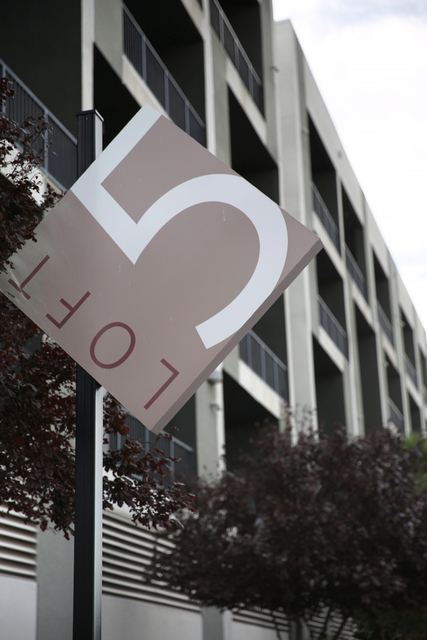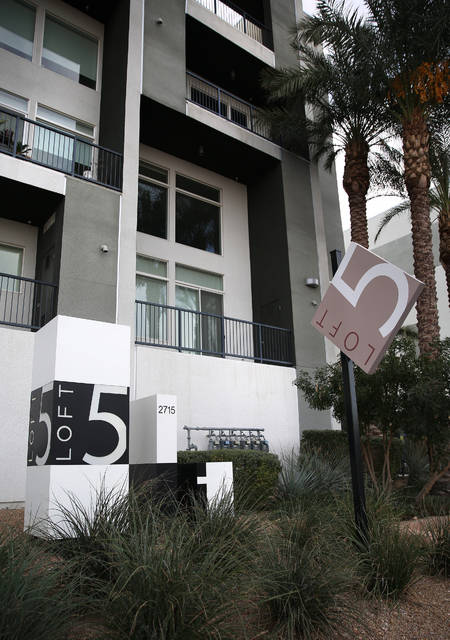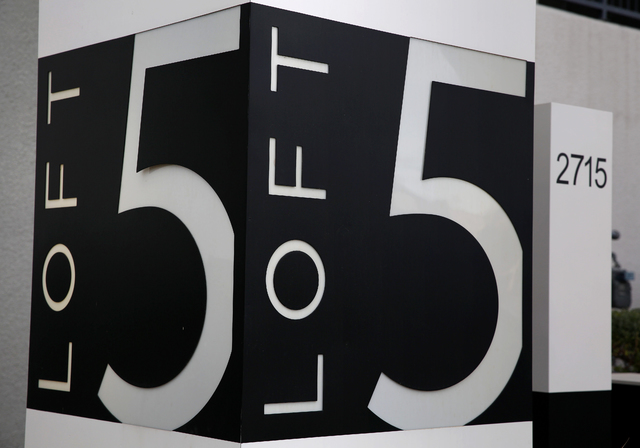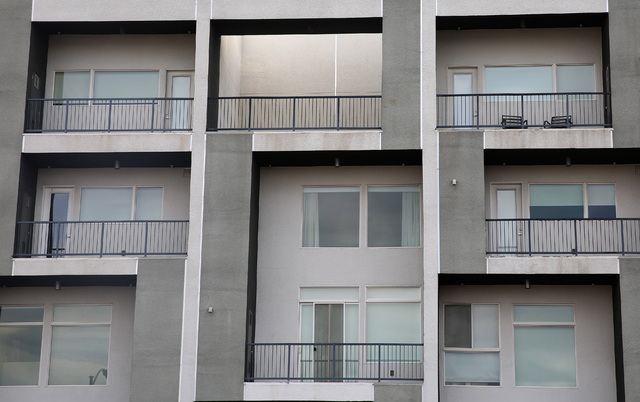 Ousted this year from running the Silicon Valley company they founded, a wealthy tech couple has snapped up a few hundred Las Vegas condos and moved to the top floor of Donald Trump's gold-gilded tower near the Strip.
Weili Dai and Sehat Sutardja, founders of Marvell Technology Group, have bought 241 units in Loft 5, a 272-unit luxury residential complex off Las Vegas Boulevard South about 5 miles south of the Strip, property records show.
The $51.5 million purchase closed Tuesday.
It's the latest bulk deal involving a boom-era condo complex that ran into financial problems when the economy crashed, and yet another bet on Las Vegas' multifamily sector, which has heated up the past few years with rising rents, shrinking vacancies and a burst of new projects.
The sellers were a group of investors who bought almost 1,300 units in five Las Vegas residential properties in 2013 for $237 million combined. Southern California's KRE Capital, New York-based Dune Real Estate Partners and Las Vegas-based Northcap listed their units in Loft 5 on Oct. 18, just six weeks ago, with brokerage firm Jones Lang LaSalle, KRE partner Uri Vaknin said.
The buyers picked up all of them.
"I've never done a deal of this size, this quickly, ever in my life," Vaknin told the Review-Journal.
Loft 5, a 10-acre property at 2715 W. Pebble Road, offers a big menu of amenities, including two "tanning pools," a steam room and outdoor fireplaces, according to its website.
In a phone interview, Dai said she and her husband learned about the property from their brokers on the deal, Award Realty agents Shari Sanderson and Michelle Manley.
The new owners do not have a "detailed plan" for the property, she added, including whether they'd keep renting out the units, as the sellers had been doing, or just start selling them off.
Dai said Las Vegas "is a very lovely, lively place," and that they also bought 11 condos at Turnberry Towers, just east of the Strip, over the past few months.
Additionally, their newly purchased condo on the 64th floor of Trump International Hotel Las Vegas is their new full-time residence, she said. Clark County records show they bought the unit on Nov. 21.
"We moved here yesterday," Dai said Wednesday.
Bulk condo deals are nothing new to Las Vegas, especially when they involve once-troubled properties.
KRE's portfolio had a reported history of foreclosures, litigation and canceled condo sales, and Chicago-based Corus Bank, which helped finance construction of the properties, collapsed during the recession.
Meanwhile, San Diego investment firm Pathfinder Partners last year bought 64 units in Sky Las Vegas, a condo tower on the north Strip whose sales evaporated after the bubble burst, for about $18.1 million. Pathfinder this year also bought 39 units in Park House, a formerly mothballed, foreclosed property in the southwest valley, for $7.7 million.
According to reports, New York-based ADG Development broke ground on Loft 5 in 2005, during the real estate bubble, and by that time had already signed sales contracts for about 70 percent of the units.
The project was backed by Corus and New York financial giant Lehman Brothers, whose 2008 collapse helped trigger the U.S. financial crisis.
ADG founder Gian Matteo Lo Faro could not be reached for comment.
Dai and Sutardja founded Marvell in 1995. The semiconductor company in Santa Clara, California, boasts more than 5,000 employees and more than 9,000 patents. In April, however, the board of directors fired Sutardja as CEO and Dai as president.
The dismissal came after an internal probe found problems with top management, including pressure they put on employees to meet revenue targets, and after Marvell disclosed in December that two government agencies were investigating its accounting practices and other issues, according to reports by The Wall Street Journal.
Forbes magazine, which puts Dai's net worth at $570 million, describes her as the "Queen of America's semiconductor industry" who "may have lost her crown."
When the company announced that the founders had lost their management seats, it said the pair would remain on Marvell's board, with Sutardja as chairman. The next month, however, Marvell announced a new chairman. Dai is no longer on the board either, the company's website shows.
Dai confirmed that she and her husband are no longer involved in any aspect of the company's operations.
Contact Review-Journal writer Eli Segall at 702-383-0342 or esegall@reviewjournal.com. On Twitter at @eli_segall