Where does Nevada rank with states that have the newest homes in US?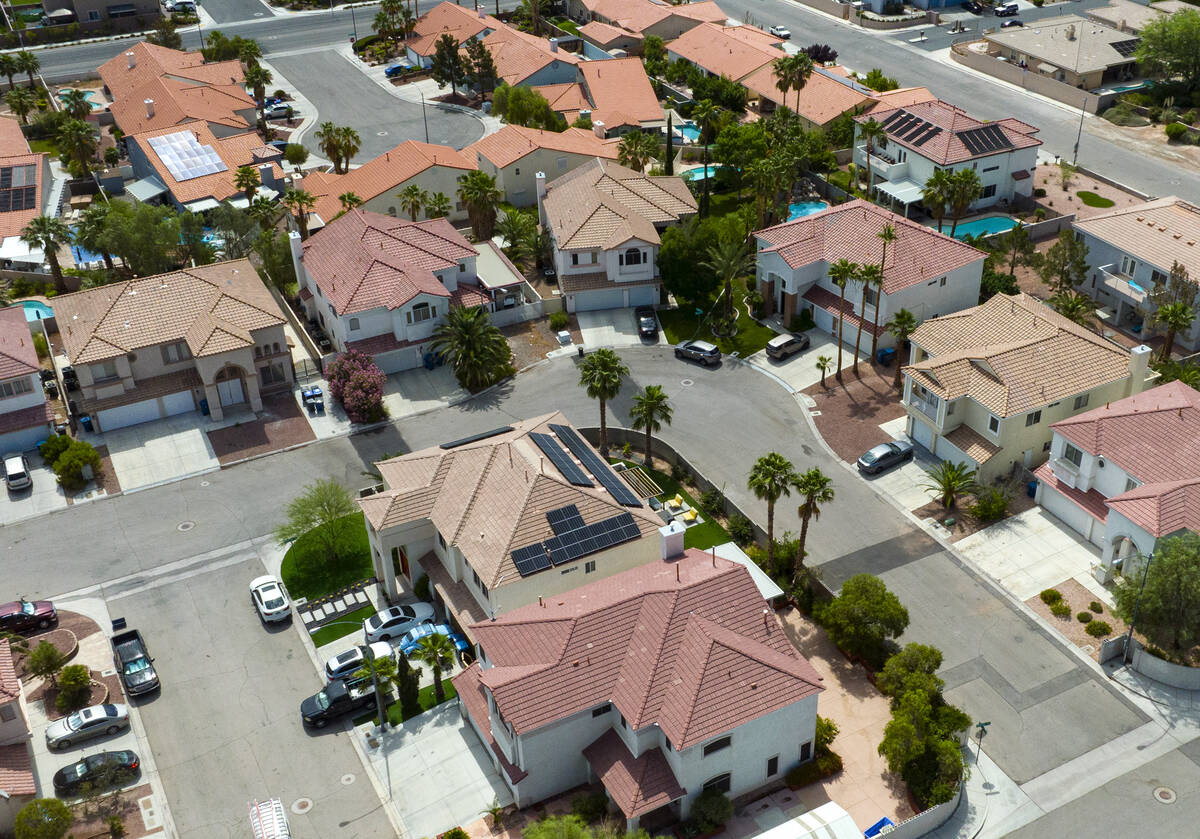 Nevada has the newest homes in the nation, according to new study based on U.S. Census Bureau data.
Only 1.1 percent of homes built in the Silver State were built before 1939, beating out Arizona, Alaska and Florida, respectively. Massachusetts has the oldest homes in the nation as 31.5 percent of its homes were built in 1939 or earlier, beating out New York, Rhode Island and Vermont, respectively.
The study, conducted by All Star Home, estimates the average American homeowner who owns a house that is 30 years or older, has spent approximately $10,700 in repairs over the past five years.
Megan Sanctorum, a spokesperson for All Star Home said data lines up with a recent Redfin report that has the Las Vegas Valley as the top searched destination in the country when it came to homeowners looking to relocate outside their current city.
"Data shows Nevada is becoming a hot spot for Americans looking to buy or build a brand-new house," she said. "Folks are often drawn to the state for job opportunities, tax benefits, and a lower cost of living than neighboring states. There is ample land and plenty of space for new residential communities which also could be contributing to Nevada's No. 1 ranking as the state with the newest homes in the nation."
North Las Vegas and Henderson ranked second and third, respectively, when it comes to cities with the newest homes, behind Gilbert, Arizona. Buffalo, New York has the oldest homes in the nation, with 60 percent of its home built in 1939 or earlier, and the median year of construction build being 1956.
Contact Patrick Blennerhassett at pblennerhassett@reviewjournal.com.