How Super Bowl, Formula One are working to give back to Las Vegas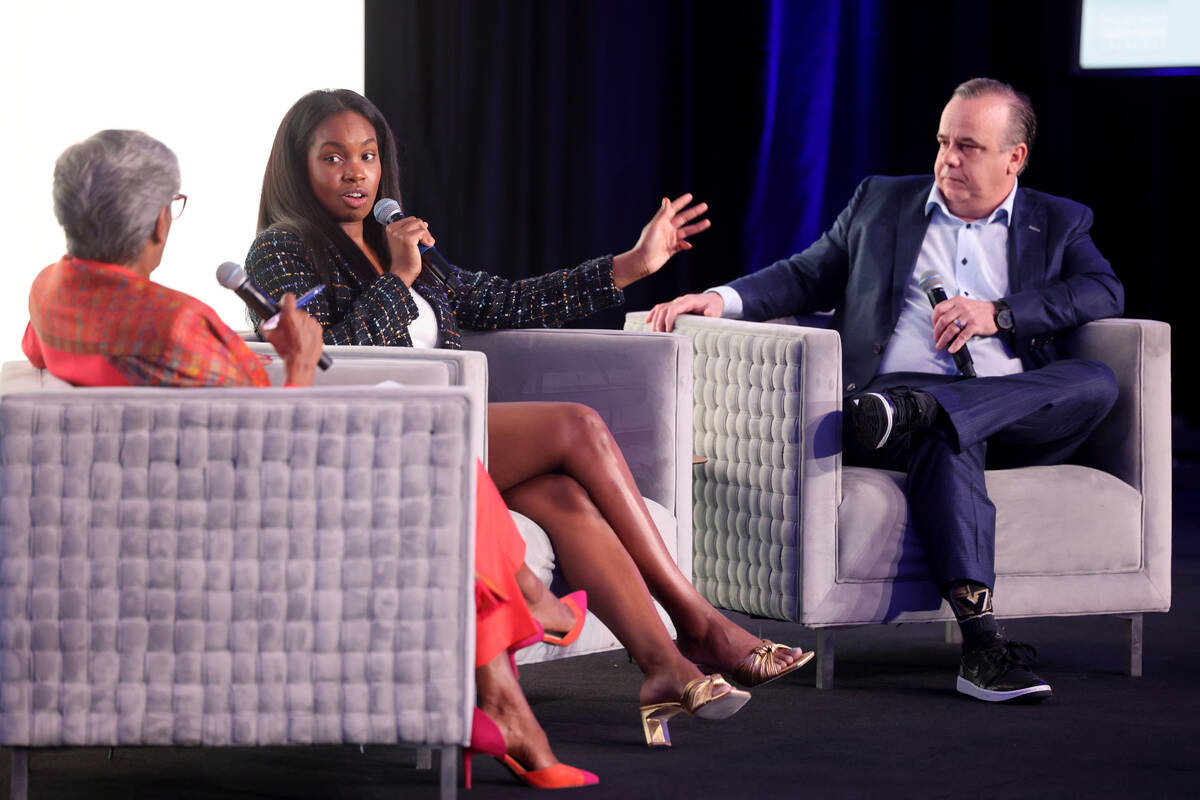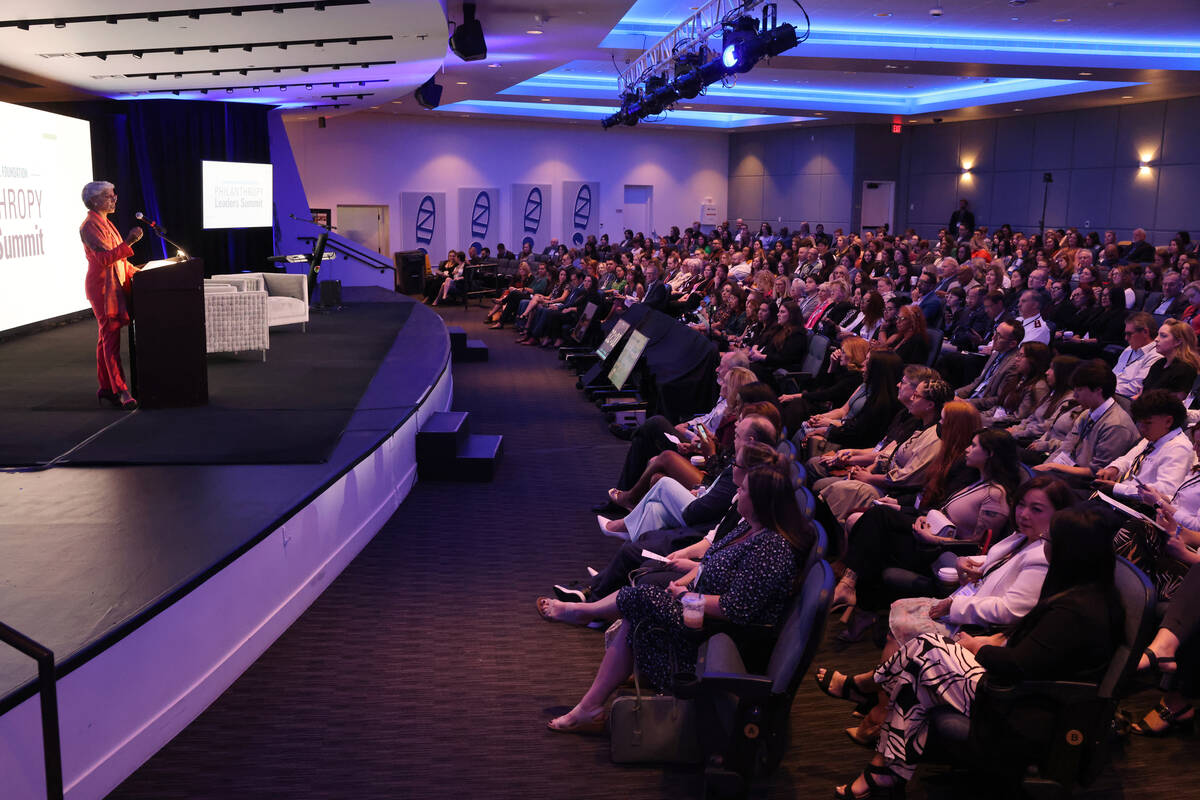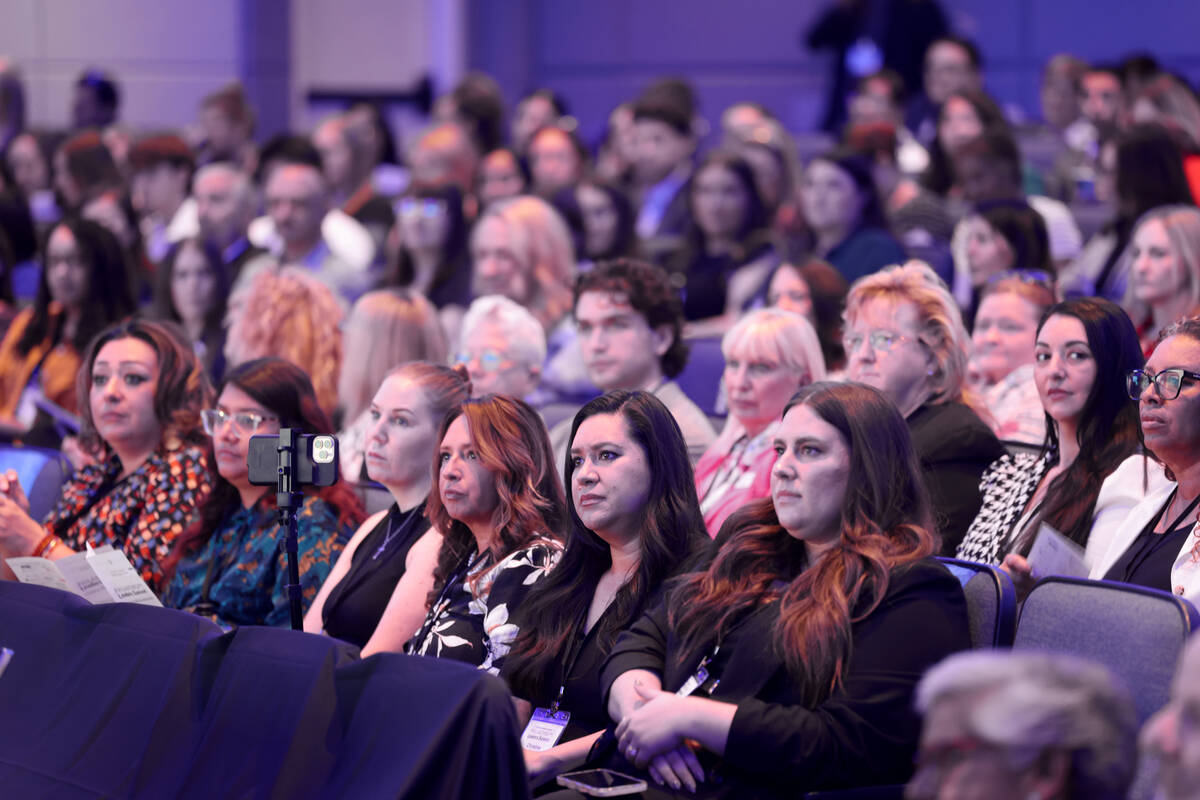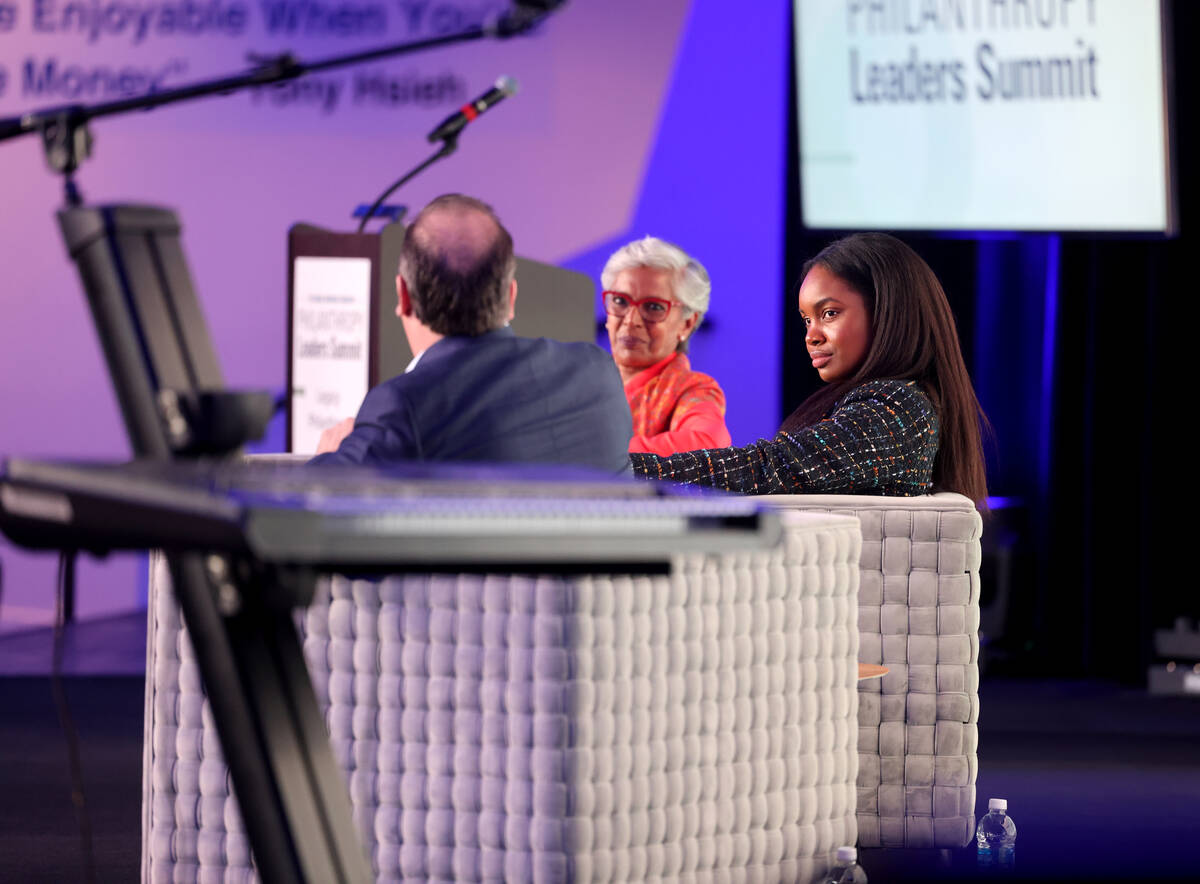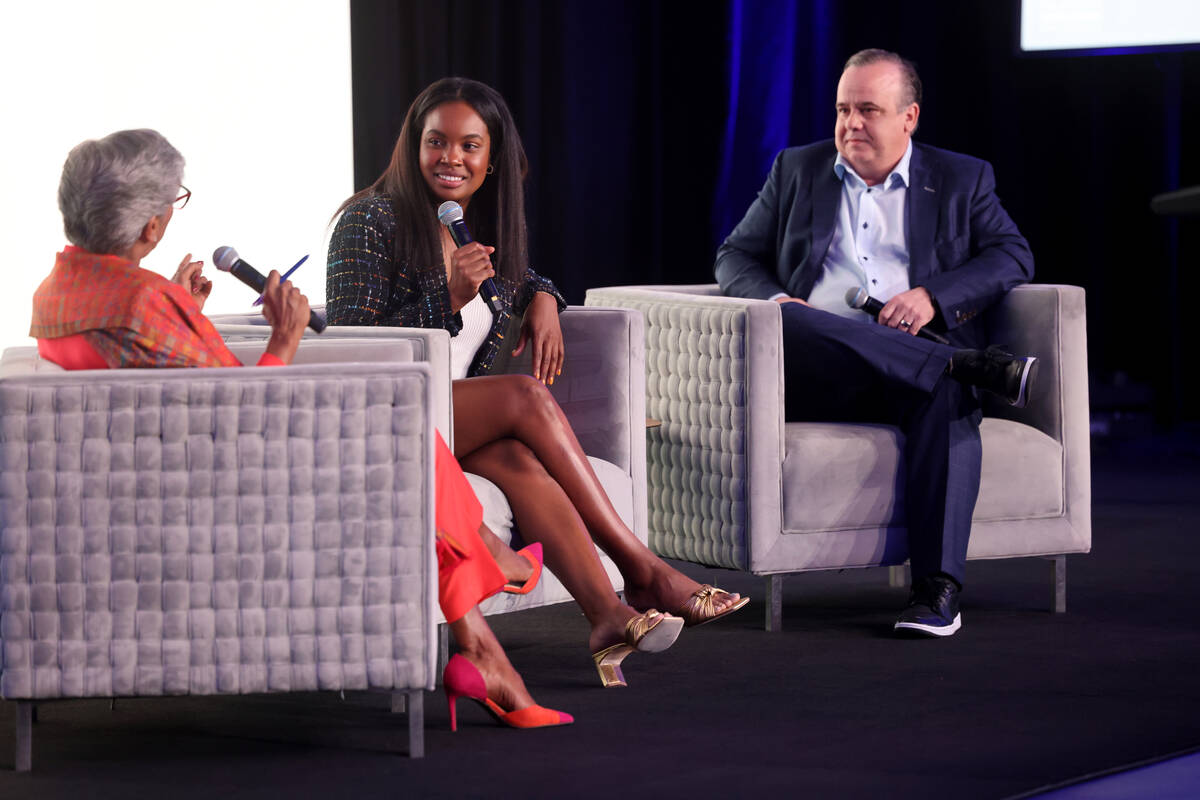 Super Bowl LVIII is less than 150 days away and the Las Vegas Formula One Grand Prix is less than 65 days away and the organizations putting on both events have been actively working to give back to the local community.
"Everything that we do here is meant to be almost like an incubator for global business," Pilar Harris, senior director of corporate social responsibility and government relations for the Formula One Las Vegas Grand Prix, said during the 12th Philanthropy Leaders Summit, hosted by philanthropy consulting firm Moonridge Group on Friday. "So all of our community programs, all of our giving, all of the relationships and partnerships that we established with organizations here are experimental."
Friday's event was focused on the charitable endeavors of the Super Bowl Host LVIII Committee and Formula One.
Harris said Formula One hosted a hospitality course with UNLV students that focused around food and beverage operations at major events which can be transferred to other hospitality programs.
With it being the first time Las Vegas has hosted a Super Bowl or a Formula One Grand Prix, both are focused on creating groundwork for major sporting events to support the community of Las Vegas, they said.
"We're laying the groundwork for not just Super Bowl, but hopefully, other major sporting events that tend to historically follow Super Bowls, whether it's the Final Four or a national college football championship game," Sam Joffray, president and CEO of the Super Bowl LVIII Host Committee, said to the Review-Journal after the event. "As we recruited 9,000 volunteers for the Super Bowl, hopefully those 9,000 volunteers will stick around to work other events, as we built a database of 200 businesses locally that are gonna have an opportunity to bid on parts of the business of Super Bowl that will stick around for other major sporting events."
Building trust
Formula One has made headlines in Las Vegas for charging licensing fees to businesses along the Strip, creating traffic snarls with road improvement projects along the Strip Corridor as well as cutting down the trees in front of the Bellagio to improve sight lines for the race.
Harris acknowledged that community support for Formula One being in Las Vegas is something that needs to be built.
"We do need to establish trust here, in a market where not everyone is familiar with our sport," Harris said to the Review-Journal after the event. "So as much as we can do, to start to give folks an opportunity to get to know us really well and see the jobs that we're bringing, the opportunities for students that we're bringing, and the overall economic impact is astounding."
While this year is a first for Formula One, there is hope to have a generational impact for Las Vegas.
"Sky's the limit, right, we have a decade ahead of us," Harris said.
Joffray estimates the Host Committee has helped raise over $3.5 million towards community efforts and Harris estimates that Formula One has been able to raise $1 million.
The 2023 Corporate Giving report, from the Moonridge Group, found that corporations donated about $621 million to Nevada nonprofits and charitable endeavors in 2022, a 7.2 percent increase from 2021. Additionally, 62.5 percent of corporations said they increased their donation totals in 2022, while only 9.4 percent reported a decrease.
Contact Sean Hemmersmeier at shemmersmeier@reviewjournal.com. Follow @seanhemmers34 on X.