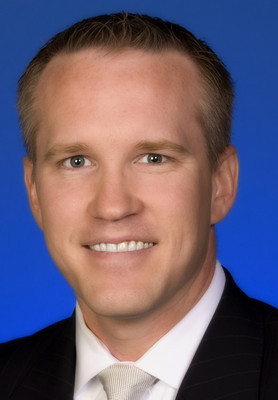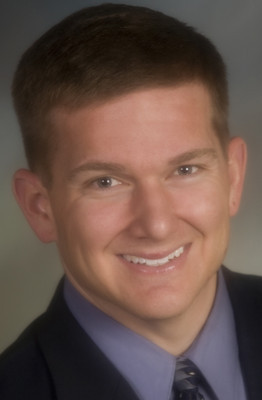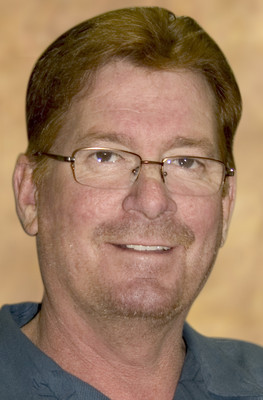 Contracting company names staff positions
Penta Building Group, a commercial general contractor, named John Colman project engineer, Michelle Kinchel contract administrator and Lori Geiger administrative assistant.
***
City National Bank named Lee Pullan vice president and senior private client adviser for its private banking and wealth management services group.
***
Nevada Commerce Bank named Robert Stevenson vice president/loan officer.
***
Cannery Casino Resorts named Kimberly Holloway hotel operations director for the Eastside Cannery.
***
Swayze Construction, a subsidiary of Swayze Corp., named Kevin Ruesch senior estimator.
***
CasinoRecruiter.com named Rick Latini director.
Inside Business is prepared by the Las Vegas Business Press. Send information about new hires, promotions and new businesses to Las Vegas Business Press, 1111 W. Bonanza Road, Las Vegas, NV 89106; fax to 477-3852; or e-mail to scureton@lvbusinesspress.com. To subscribe to the Las Vegas Business Press, call 383-0400.