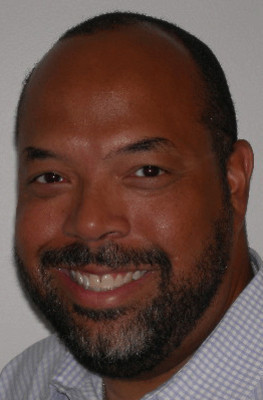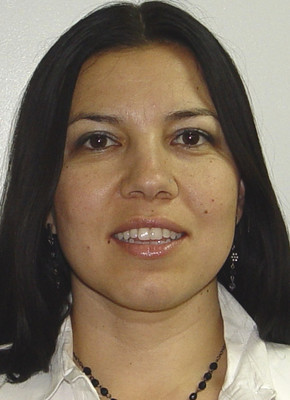 Radio station operator names sales manager
Beasley Broadcast Group, a Naples, Fla., radio station operator, named Bill Davis national sales manager for its five radio stations, KKLZ-FM (96.3), KFRH-FM (102.7), KCYE-FM (104.3), KDWN-AM (720) and KBET-AM (790).
***
Holman's of Nevada, a Las Vegas-based technology company, named Fernanda Lima building solutions application engineer.
***
Martin Stein launched Ink Vegas LLC, a public relations firm, at 1134 Sidehill Way.
***
TWC Construction named Ayeshua Walden business development manager.
***
MedicWest Ambulance named Chad Henry operations manager.
Inside Business is prepared by the Las Vegas Business Press. Send information about new hires, promotions and new businesses to Las Vegas Business Press, 1111 W. Bonanza Road, Las Vegas, NV 89106; fax to 477-3852; or e-mail to scureton@lvbusinesspress.com. To subscribe to the Las Vegas Business Press, call 383-0400.