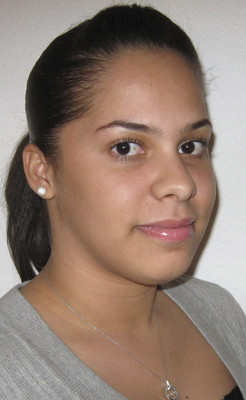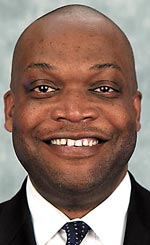 Advertising agency names staff positions
SK+G Advertising named CJ Roy postproduction director, Natalia Cortes-Chaffin associate creative director/special projects, Maria Djalova production artist, Bobbie Buchholz associate art buyer, Anne Cornetta assistant account executive and Carliana Hidalgo account coordinator.
Lawyer William Horne joined Snell & Wilmer, a law firm.
Nevada State Development Corp., a Small Business Administration lender serving small to midsize businesses, named Diana Storo vice president and credit administrator.
Rosenfeld Roberson Johns & Durrant, a law firm, named Peter Rinato and Brent Blanchard associates.
Inside Business is prepared by the Las Vegas Business Press. Send information about new hires, promotions and new businesses to Las Vegas Business Press, 1111 W. Bonanza Road, Las Vegas, NV 89106; fax to 477-3852; or e-mail to scureton@lvbusinesspress.com. To subscribe to the Las Vegas Business Press, call 383-0400.