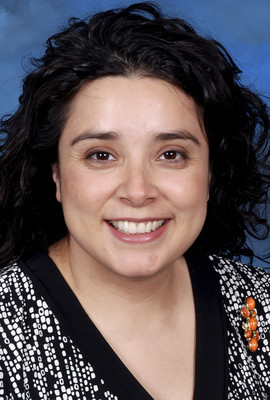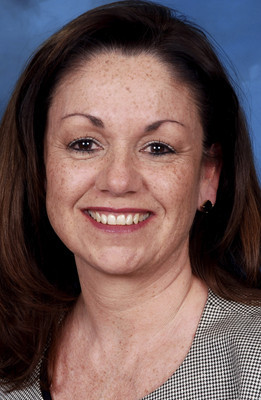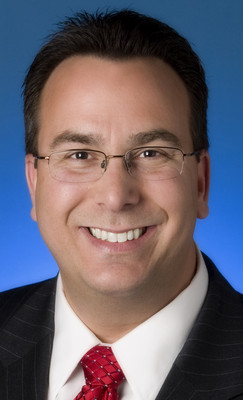 Financial management course slated by college
The College of Southern Nevada will offer a course in financial management starting Monday at its Sahara West Campus, 2409 Las Verdes St.
Classes will meet 6 to 9 p.m. Wednesdays through April 7.
Discussion will cover analyzing and understanding financial statements, budgeting, forecasting and other topics.
Course fee is $169. Call 651-5790 or visit http://www.ccsn.edu/pages/773.asp for information.
Cannery Casino Resorts named Ana Flores human resources manager of Rampart Casino and Kathie Prieto human resources manager of Cannery Casino.
Big Traffic Mobile Billboards Worldwide named Ben Brown account coordinator.
City National Bank named Marc Goldstein vice president and trust officer.
Service1st Bank of Nevada, a Las Vegas-based financial institution, named Michael Marcellette vice president and business development officer.
Letizia Ad Team hired Ryan Pugh as an account executive.
Brownstein Hyatt Farber Schreck, a law firm, named Jason Firth shareholder. He will lead the formation of the intellectual property practice group. The firm also named Kelley Nyquist attorney, Erin Lewis law clerk, Julie Obermeyer and Monique Valenciano paralegals, and Zoe Sotelo domain name clerk.
Frozen specialty dessert distributor Desserts Express acquired Sam's Gourmet Desserts for an undisclosed price.
Steve Capece and Mark Fink direct the combined company.
Imageworks Event Production & Management of Las Vegas became a distributor for Nimlok, a global display and trade show exhibiting company with U.S. headquarters in Niles, Ill.
Financial terms weren't disclosed.
Michelle Szalbirak leads Imageworks as its sales and marketing principal.
Nevada Cancer Institute named Wilson Xu full member of its drug development division and Dr. Nicholas Vogelzang executive vice president for academic affairs. Vogelzang remains director of the institute.
The institute also named Cheryl Martin vice president of oncology services, Justine Harrison vice president of legal and government affairs, Delores Cherry recruiter, Scott Lien creative services director, Jimmy Tung director of flow cytometry, Jennifer McDonnell marketing and public relations director and Linda Stratton internal and external relations director.
A Body In Balance, a pilates and yoga studio, named Milana Coppert general manager, Stephanie Pratt assistant studio manager and Valerie Sorrentino lead yoga instructor.
LA Sunset Tan opened inside Palms Place, the new luxury high-rise at the Palms.
Inside Business is prepared by the Las Vegas Business Press. Send information about new hires, promotions and new businesses to Las Vegas Business Press, 1111 W. Bonanza Road, Las Vegas, NV 89106; fax to 477-3852; or e-mail to scureton@lvbusinesspress.com. To subscribe to the Las Vegas Business Press, call 383-0400.