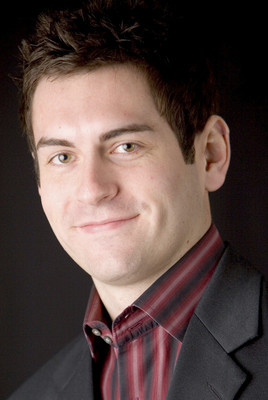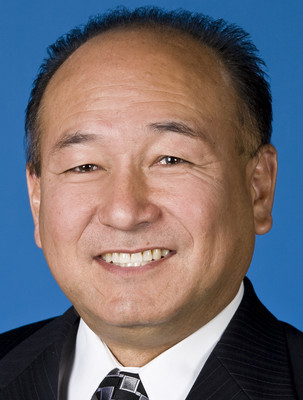 Office supplies seller opens Las Vegas store
Office Depot, a Delray Beach, Fla., office supplies retailer, opened a store at 6115 W. Tropicana Ave.
MassMedia Corporate Communications, a public relations, advertising and marketing agency, named Cain Brodie account executive.
City National Bank named Gary Mamiya vice president and branch relationship manager of its branch at 6085 West Twain Ave.
Walter P Moore, a structural, civil and traffic engineering company, named Jason Bray senior associate and Lora Hendrickson associate.
Impress Communications, a Las Vegas public relations and advertising agency, named Lea Padlak account coordinator.
Geotechnical & Environmental Services named Adrianne Watkins staff scientist.
Kirvin Doak Communications named Lindsey Pridgen account coordinator.
Inside Business is prepared by the Las Vegas Business Press. Send information about new hires, promotions and new businesses to Las Vegas Business Press, 1111 W. Bonanza Road, Las Vegas, NV 89119; fax to 477-3852; or e-mail to scureton@lvbusinesspress.com. To subscribe to the Las Vegas Business Press, call 383-0400.