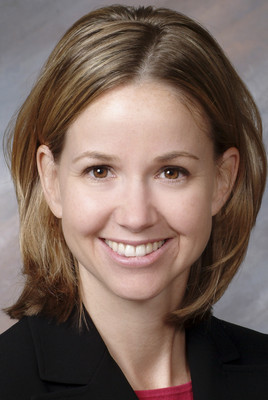 Subway restaurant opens on Gibson Road
A Subway sandwich restaurant opened at 183 N. Gibson Road, Suite 100.
CB Richard Ellis, a commercial real estate services company, named Jayne Cayton vice president and Geoffrey West first vice president.
Penta Building Group, a commercial general contactor, named Dustin Krause assistant superintendent.
Toyoda-Roberts Realty of Las Vegas named Sergio Michael sales associate.
Gatski Commercial Real Estate Services named Heather Lambert administrative assistant.
Inside Business is prepared by the Las Vegas Business Press. Send information about new hires, promotions and new businesses to Las Vegas Business Press, 1111 W. Bonanza Road, Las Vegas, NV 89119; fax to 477-3852; or e-mail to scureton@lvbusinesspress.com. To subscribe to the Las Vegas Business Press, call 383-0400.