February 15, 2008 - 10:00 pm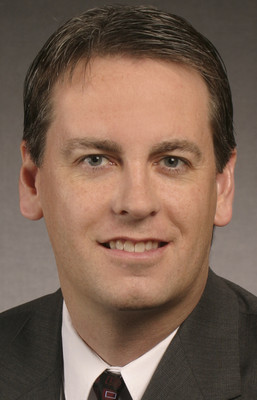 Federal agency OKs merger of banks
Silver State Bancorp of Henderson said Wednesday that it received approval from the Federal Deposit Insurance Corp. to merge Choice Bank of Arizona with Silver State Bank of Nevada. The bank holding company previously acquired Choice Bank.
The two bank subsidiaries will operate as Silver State Bank.
Fair, Anderson & Langerman, a certified public accounting firm, named Gail Boyle and Cameron Stuart partners.
Law firm Fisher & Phillips named Dustin Clark associate in its Las Vegas office.
Advanced Information Systems, a Las Vegas information technology firm, named Michael Buschell business development manager.
kama Energy Efficient Building Systems named Darrin Hunt operations manager.
CB Richard Ellis, a commercial real estate services company, named Ryan Sparks sales assistant.
Inside Business is prepared by the Las Vegas Business Press. Send information about new hires, promotions and new businesses to Las Vegas Business Press, 1111 W. Bonanza Road, Las Vegas, NV 89106; fax to 477-3852; or e-mail to scureton@lvbusinesspress.com. To subscribe to the Las Vegas Business Press, call 383-0400.