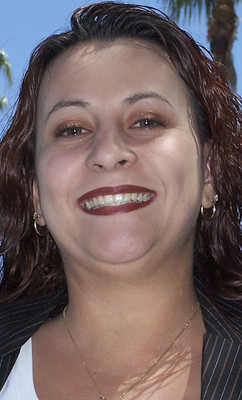 Hotel gets president and general manager
American Casino & Entertainment Properties named Arthur Keith president and general manager of the Stratosphere.
***
Navegante Group, a casino management and consulting company, named Carol Villanueva office administrator.
Inside Business is prepared by the Las Vegas Business Press. Send information about new hires, promotions and new businesses to Las Vegas Business Press, 1111 W. Bonanza Road, Las Vegas, NV 89106; fax to 477-3852; or e-mail to scureton@lvbusinesspress.com. To subscribe to the Las Vegas Business Press, call 383-0400.