October 19, 2007 - 9:00 pm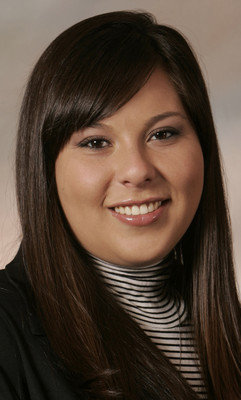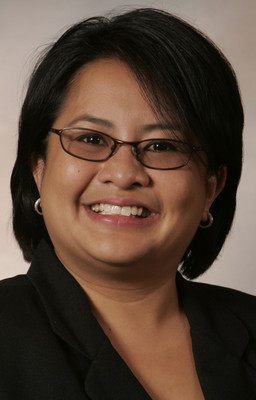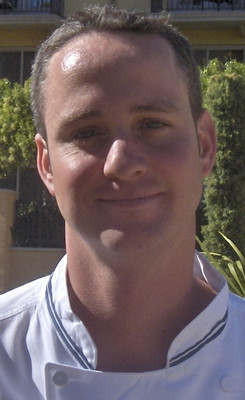 State bar names lawyers to committee
The State Bar of Nevada named Joice Bass and Daniel Ivie to two-year terms on the Southern District standing lawyer advertising advisory committee. They are lawyers with Lewis & Roca, a law firm with offices in Las Vegas.
Territory, a commercial development, brokerage and management company, named Jeanna Gaitan development coordinator and Mignon Santos executive assistant.
Korte Co., a St. Louis-based construction company, named John Darin project architect in Las Vegas.
Medici Café & Terrace at the Ritz-Carlton, Lake Las Vegas named Michael Klinger chef de cuisine.
Cannery Casino Resorts named Fred Albrecht community relations director.
Strata Building Group named Micki Johnson business development director.
Allegiant Travel Co., the parent of Las Vegas discount flier Allegiant Air, named John Redmond to its board of directors.
Inside Business is prepared by the Las Vegas Business Press. Send information about new hires, promotions and new businesses to Las Vegas Business Press, 1111 W. Bonanza Road, Las Vegas, NV 89119; fax to 380-4540; or e-mail to scureton@lvbusinesspress.com. To subscribe to the Las Vegas Business Press, call 383-0400.