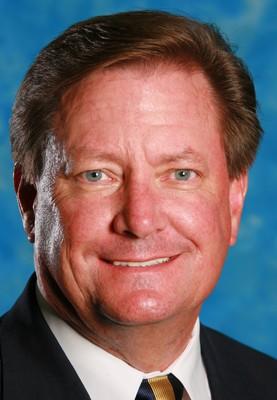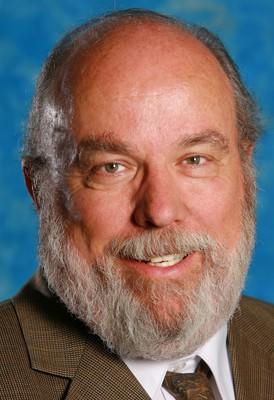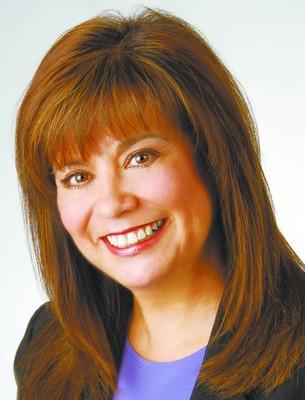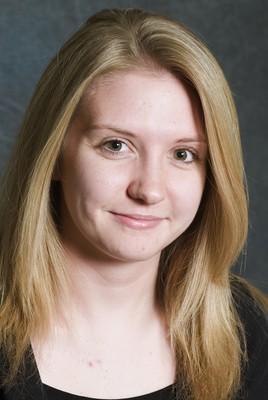 Henderson association selects board members
The Henderson Development Association re-elected Chris Larsen and Pete Atkinson to its board. The association also named John Ramous and Elizabeth Trosper to its board.
Glen, Smith & Glen Development appointed Dana Anderson project manager in its commercial division.
The Light Group hired Kelley Jones as president of the company's food and beverage division.
Grand Sierra Resort and Casino named Richard Langlois executive vice president of sales and marketing.
Greenspun Media Group named Leslie Frisbee editor for Las Vegas Magazine and Thom Wise editor of Las Vegas Life.
Flangas McMillan Law Group promoted Kimberly Stein to partner.
Gatski Commercial Real Estate Services named Tamara Jo Rozenberg administrative file clerk.
Inside Business is prepared by the Las Vegas Business Press. Send information about new hires, promotions and new businesses to Las Vegas Business Press, 1385 Pama Lane, Las Vegas, NV 89119; fax to 871-3298; or e-mail to scureton@lvbusinesspress.com. To subscribe to the Las Vegas Business Press, call 383-0400.