September 26, 2007 - 9:00 pm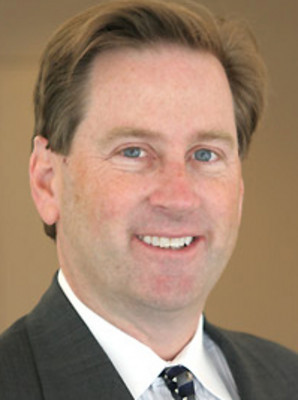 College will hold class on business plans
The College of Southern Nevada will offer a Small Business Series class on developing or expanding business plans from 6-9 p.m. Wednesday at its Downtown Learning Center inside the Latin Chamber of Commerce, 300 N. 13th St.
The course will cover drafting an executive summary, completing a market analysis, positioning a company, managing and budgeting and financing.
Course fee is $45. Call 651-5790 or www.csn.edu/pages/773.asp for information.
Lifesigns Screening & Prevention, a Memphis, Tenn., health care company with offices in Las Vegas, named Michael Ashack vice president of sales and marketing.
RBF Consulting, a planning, design and construction consultancy, named Steven Weber vice president of watershed management in its Las Vegas office.
Inside Business is prepared by the Las Vegas Business Press. Send information about new hires, promotions and new businesses to Las Vegas Business Press, 1111 W. Bonanza Road, Las Vegas, NV 89119; fax to 380-4540; or e-mail to scureton@lvbusinesspress.com. To subscribe to the Las Vegas Business Press, call 383-0400.