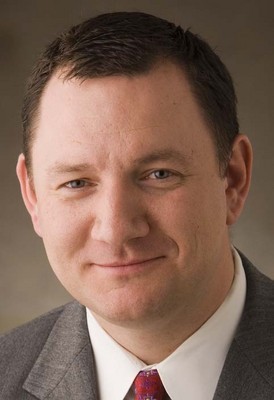 Exhibition services company taps exec
GES Exposition Services, a Las Vegas-based exhibition and event services company, named Aaron Bludworth vice president of corporate events.
Nevada Association Services, an assessment collection company, named Sam Ahern homeowner's association specialist.
City National Bank named Floy Davis branch relationship manager and Barbara Torcasso customer service manager of its new branch at 10801 W. Charleston Blvd.
The Online Lenders Alliance, a professional trade organization representing companies offering online payday loans, named Wayne Anderson to its board of directors.
Lululemon Athletica, a specialty retailer and designer of athletic apparel for women, named Heather Dreger elite manager.
Inside Business is prepared by the Las Vegas Business Press. Send information about new hires, promotions and new businesses to Las Vegas Business Press, 1111 W. Bonanza Road, Las Vegas, NV 89119; fax to 380-4540; or e-mail to scureton@lvbusinesspress.com. To subscribe to the Las Vegas Business Press, call 383-0400.