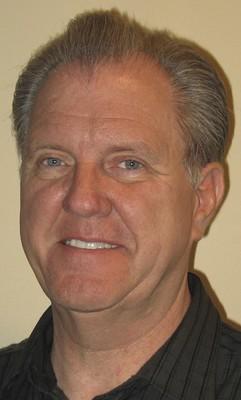 College will offer bank-teller course
The Community College of Southern Nevada will offer a course in entry-level bank teller training June 11-22 at the Green Valley Tech Center, 1560 W. Warm Springs Road.
Lessons will cover cash handling, check cashing, deposits, selling special services, loan payments, compliance and risky transactions. Classes will meet 8:30 a.m. to 4:30 p.m. Monday through Friday for the two weeks.
Class fee is $749. Call 651-5790 or visit http://www.ccsn.edu/pages/1192.asp#bnk for information.
Mastos & Associates named Jeff Hall marketing manager.
YWS Architects named Craig Palacios job captain and Rodney Wiedenkeller architect.
Desert Capital REIT, a real estate investment trust, named G. Steven Dawson chief financial officer; Erin Ackerman and Jonathan Arens are co-chief operating officers.
Clark County Credit Union named Michael Gray member's auto broker.
FoxCor, a construction management firm, moved to 7040 Laredo St., Suite H.
Inside Business is prepared by the Las Vegas Business Press. Send information about new hires, promotions and new businesses to Las Vegas Business Press, 1385 Pama Lane, Las Vegas, NV 89119; fax to 871-3298; or e-mail to scureton@lvbusinesspress.com. To subscribe to the Las Vegas Business Press, call 383-0400.