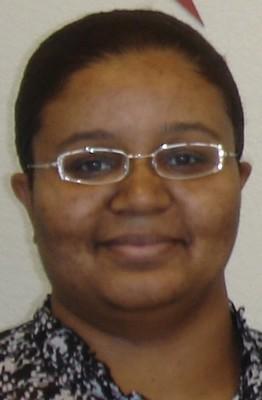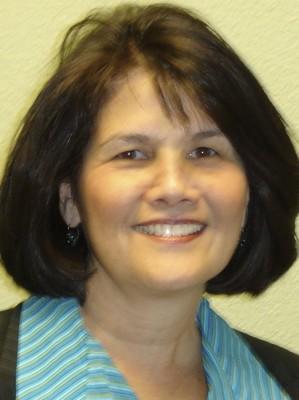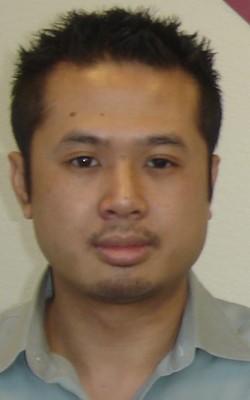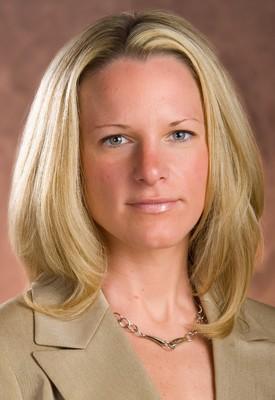 Financial education company opens office
Tardus, a financial education company, opened an office at 4735 S. Durango Drive, Suite 120 and named Dindi Hill office administrator, Jim Buenavista, Elizabeth Cotto and Gayle Sanborn certified advisers, Donna Hall sales manager and Bounthay "Boon" Saysavanh business development director.
True Marketing, a Henderson-based advertising, marketing and public relations agency, named Karen Alciatore operations director and Kristin Torbensen marketing coordinator.
Cashman Equipment opened an equipment rental store at 4880 E. Nye Lane in Carson City.
Nevada Ballet Theatre named Jeanne Frederick development director.
Clark County Credit Union named Kerrie Hoopes portfolio management team member at its Tenaya Way branch.
Inside Business is prepared by the Las Vegas Business Press. Send information about new hires, promotions and new businesses to Las Vegas Business Press, 1385 Pama Lane, Las Vegas, NV 89119; fax to 871-3298; or e-mail to scureton@lvbusinesspress.com. To subscribe to the Las Vegas Business Press, call 383-0400.