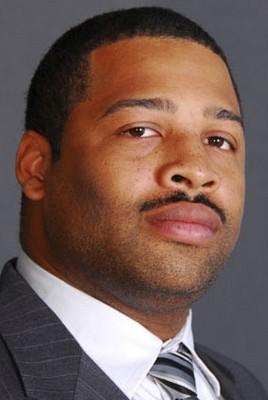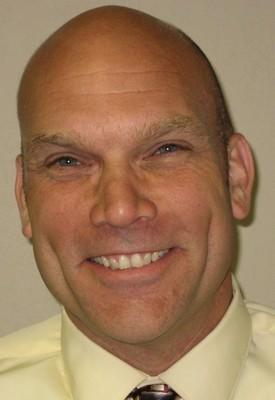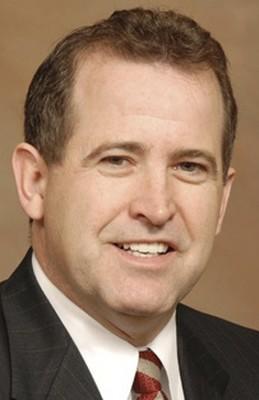 Catering executives group names board
The Las Vegas chapter of the National Association of Catering Executives, a professional trade association, named its 2007 board of directors. Members are Lisa Lynn Backus, president; Annie Kang-Drachen, first vice president; Kathy Baldieri, second vice president; Annie Payton, treasurer; Patsy Dolan, secretary; Desiree LeDesma, membership chairwoman; Natalia Zelazny, program chairwoman; Tracey Kumer-Moore, newsletter editor and documentarian; Cynthia Harris, affiliate representative; Andy Ebon, parliamentarian; Darby Pierce, fundraising; Ben Falk, hospitality co-chairman; Wendy Weisgerber, hospitality co-chairwoman; and Jodi Harris, public relations chairwoman.
Michele Polci will serve as immediate past president.
Newsome Marketing Enterprises, a company focused on small-business marketing, named Carl Lowe Internet marketing director and Denise Dixon marketing coordinator.
Manpower, a temporary staffing agency, named Chuck Barrett recruiting manager.
Hutchison & Steffen, a law firm, named Mark Connot associate.
Qdoba Mexican Grill will open its third Las Vegas restaurant April 27 at 6010 W. Craig Road. Mike Lamb is president of OSA Strategic Assets, the franchisee developing the Las Vegas market.
Clark County Education Association Community Foundation named Christine Page endowment and development director.
The Wagner/Junker Agency, an advertising, graphic design, marketing and public relations firm, opened at 1000 N. Green Valley Parkway.
Inside Business is prepared by the Las Vegas Business Press. Send information about new hires, promotions and new businesses to Las Vegas Business Press, 1385 Pama Lane, Las Vegas, NV 89119; fax to 871-3298; or e-mail to scureton@lvbusinesspress.com. To subscribe to the Las Vegas Business Press, call 383-0400.