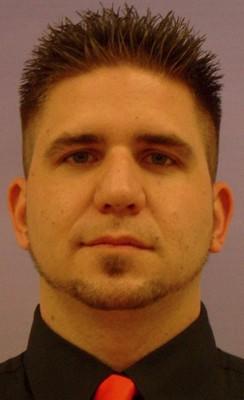 Dental trade group names president
The Southern Nevada Dental Hygienists Association, a nonprofit trade group, named Mary Bobbett 2007-08 president.
Martin & Martin Civil Engineers and Surveyors named Aaron Schwerman assistant project manager for the Golden Nugget expansion and The Merrill Condos and Braum Orphan utility coordinator and civil drafter for Durango Station and Red Rock Station.
Clark County Credit Union named Mahea Sotomayor courier.
JVC Architects, a Las Vegas-based firm, named Lupe Macias computer-assisted drafting draftsman.
Las Vegas Handyman, a home-repair company, named Robert Rosenlund senior craftsman.
Inside Business is prepared by the Las Vegas Business Press. Send information about new hires, promotions and new businesses to Las Vegas Business Press, 1385 Pama Lane, Las Vegas, NV 89119; fax to 871-3298; or e-mail to scureton@lvbusinesspress.com. To subscribe to the Las Vegas Business Press, call 383-0400.