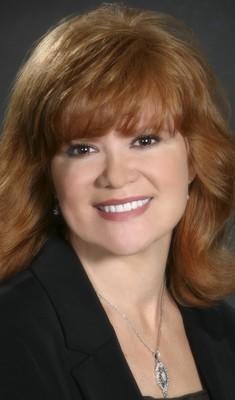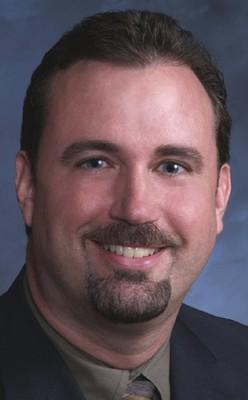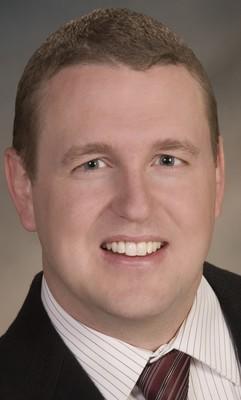 Concentra Medical adds sixth local office
Concentra Medical Centers opened an office at 3900 Paradise Road. It's the company's sixth Southern Nevada location.
Delivery will start today in the Las Vegas area for the first Yellow Pages using the Dex brand name.
Dex is part of North Carolina-based R.H. Donnelly Corp., a publisher of Yellow Pages.
Sprint Corp. won approval from state regulators to sell the Yellow Pages to Donnelly in December 2004. Sprint later merged to form Sprint Nextel Corp. and spun off Embarq Corp. last year to operate its former wire-line business.
Fair, Anderson & Langerman, a certified public accounting firm, named Ronnie Sloan president.
Wells Fargo named Melanie Jorgenson district manager for Las Vegas.
Lewis and Roca, a law firm, named partner Michael McCue co-chairman for its intellectual property practice group.
The Las Vegas office of Carter & Burgess, a consulting firm offering services in planning, engineering, architecture and construction management, named Steven Thomas project manager in its land development unit.
Nevada Commissioner of Insurance Alice Molasky-Arman named Gary Cooper deputy commissioner of captive insurers.
Inside Business is prepared by the Las Vegas Business Press. Send information about new hires, promotions and new businesses to Las Vegas Business Press, 1385 Pama Lane, Las Vegas, NV 89119; fax to 871-3298; or e-mail to scureton@ lvbusinesspress.com. To subscribe to the Las Vegas Business Press, call 383-0400.