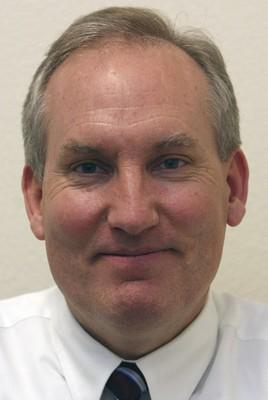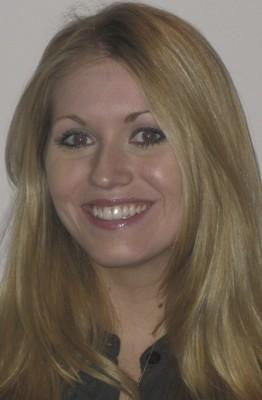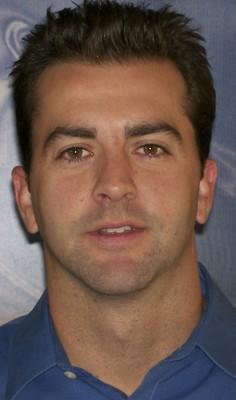 Loan underwriter opens local office
North Star Business Services, a business formed to originate, underwrite, document, and service commercial real estate loans for Ensign Federal Credit Union and other credit unions and banks, opened at 5536 S. Fort Apache Road, Suite 101 and named David Osburn and Mark Moody managing members.
Sutton Watkins Advertising & Marketing named Stacie Daigle account services administrator.
Big Traffic Mobile Billboards named Jeremie Watkins account executive.
Ballard Spahr Andrews & Ingersoll, a law firm, named Robert McPeak associate in its real estate department.
Clark County Credit Union named Kimberly Love teller and phone member services operator.
Inside Business is prepared by the Las Vegas Business Press. Send information about new hires, promotions and new businesses to Las Vegas Business Press, 1385 Pama Lane, Las Vegas, NV 89119; fax to 871-3298; or e-mail to scureton@lvbusinesspress.com. To subscribe to the Las Vegas Business Press, call 383-0400.