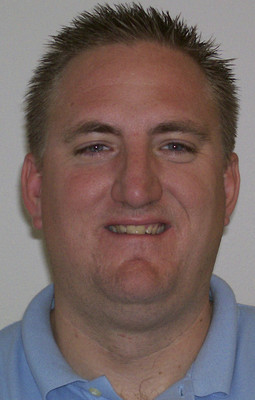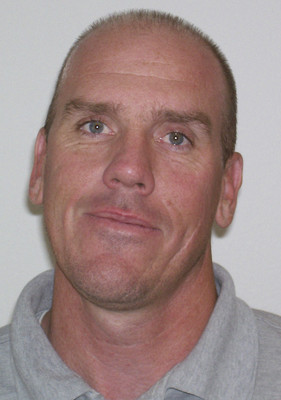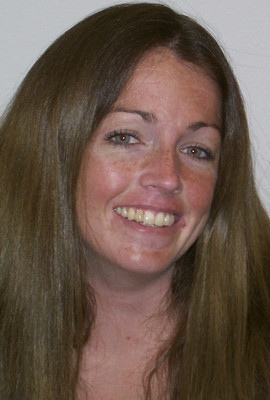 Construction company names staff positions
HCI-Hardy Construction named Kevin Hutchings vice president, Benjamin Bailey senior project manager and Kim Fruth accounting assistant.
***
The Atalon Group, a real estate operational turnaround and corporate recovery management firm, named Robert Beville managing director.
***
Las Vegas Commercial and Business Sales and the Davis Team named Randy Mulhall and Sunshine Ray sales associates.
Inside Business is prepared by the Las Vegas Business Press. Send information about new hires, promotions and new businesses to Las Vegas Business Press, 1111 W. Bonanza Road, Las Vegas, NV 89106; fax to 477-3852; or e-mail to scureton@lvbusinesspress.com. To subscribe to the Las Vegas Business Press, call 383-0400.