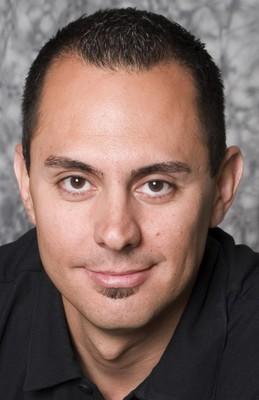 Steelman Partners opens parent company
Steelman Partners, a local hospitality/gaming architecture firm, opened a parent company called Steelman Sourcing, based in Hong Kong, and named Cindy Glover operations director for the Hong Kong office.
C&B Nevada, a Las Vegas-based architecture firm, named Roy Smith architectural discipline leader.
Journal Broadcast Group, a Milwaukee company, named Karin Movesian news director for KTNV-TV, Channel 13's "Action News" program.
Beasley Broadcast Group, a Naples, Fla., radio station operator, named Don Hallett program director for KSTJ-FM (102.7) in Las Vegas.
Gatski Commercial Real Estate Services named Jason Simon senior vice president, leasing and brokerage and Rob Lujan vice president, leasing and brokerage.
Thornton Termohlen Group opened offices at 215 E. Warm Springs Road.
Steele Cage Promotions and the International Fighting Organization launched its new Web site, www.steelecage.com.
Crisci Builders named Melissa Welsh estimator.
Inside Business is prepared by the Las Vegas Business Press. Send information about new hires, promotions and new businesses to Las Vegas Business Press, 1385 Pama Lane, Las Vegas, NV 89119; fax to 871-3298; or e-mail to scureton@lvbusinesspress.com. To subscribe to the Las Vegas Business Press, call 383-0400.