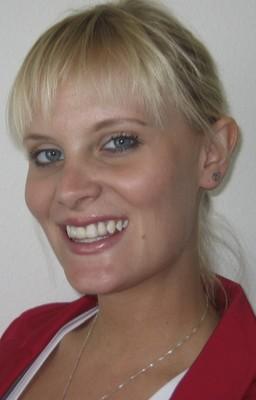 Plise Cos. plans move to larger headquarters
Plise Cos., a local commercial real estate developer, will on July 1 move to larger headquarters at 5550 Painted Mirage Road, Suite 500.
SK+G, a Las Vegas marketing agency, named Katie Knoch assistant account executive and Erin McCleskey account executive.
North Star Business Services, a commercial real estate lending company, named Aaron Hafen vice president/commercial loan officer and Carol Woolard documentation specialist.
Massage Envy, a Scottsdale, Ariz., massage company, recently opened clinics at 7140 N. Durango Drive, Suite 140, in the Montecito Marketplace, and at 7175 W. Lake Mead Blvd., Suite. 174.
Hutchison & Steffen, a law firm, changed its Web address to http://www.hutchlegal.com.
Gordon & Rees, a law firm, named Matthew Holland attorney in its construction and health-care groups.
Concentra Medical Centers, an occupational health-care provider, opened a branch at 3900 Paradise Road, Suite V.
Inside Business is prepared by the Las Vegas Business Press. Send information about new hires, promotions and new businesses to Las Vegas Business Press, 1385 Pama Lane, Las Vegas, NV 89119; fax to 871-3298; or e-mail to scureton@lvbusinesspress.com. To subscribe to the Las Vegas Business Press, call 383-0400.