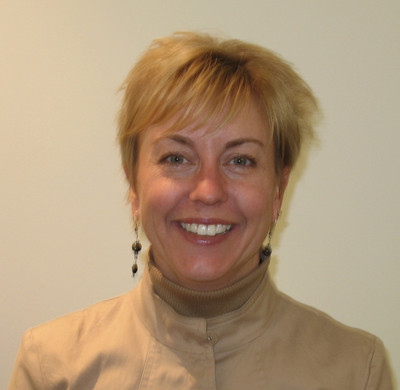 Furniture company opens distribution hub
American Furniture Rental opened a distribution center at 1055 American Pacific Drive, Suite 110.
***
Gensler of Nevada, an architecture, design, planning and consulting firm, named Stephen Ranck and Sonya Jury project directors.
***
Heritage College renamed its campus to Kaplan College.
***
Acciona, a developer of renewable energy projects, named Dan Kabel chief executive officer of Acciona Solar Power, based in Henderson.
***
Sunrise Health named Dan Davidson vice president of strategic marketing for its network of hospitals, including Sunrise Hospital & Medical Center, MountainView Hospital, Southern Hills Hospital & Medical Center and Sunrise Children's Hospital.
***
Branch-Hernandez & Associates Insurance Services named Quincy Branch vice president of employee benefits and Tara Jacquet senior account executive of employee benefits.
***
Toyoda-Roberts Realty of Las Vegas named Michael Javier sales associate.
***
Manpower of Southern Nevada named JuDee Butler business development manager.
***
All Nevada Insurance named Marc Van Ryne broker/agent.
Inside Business is prepared by the Las Vegas Business Press. Send information about new hires, promotions and new businesses to Las Vegas Business Press, 1111 W. Bonanza Road, Las Vegas, NV 89106; fax to 477-3852; or e-mail to scureton@lvbusinesspress.com. To subscribe to the Las Vegas Business Press, call 383-0400.