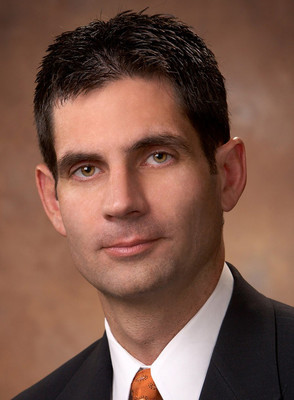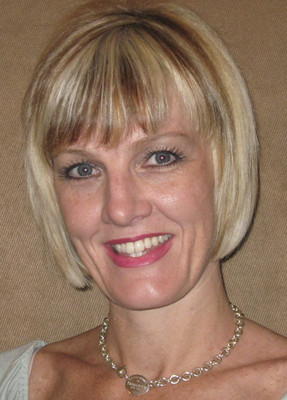 Financial company appoints president
Red Rock Financial Services named Steven Parker president.
***
One Queensridge Place named Suellyn Morrow spa and fitness director.
***
Classic Landscapes LLC named Melissa Mills vice president of business development.
Inside Business is prepared by the Las Vegas Business Press. Send information about new hires, promotions and new businesses to Las Vegas Business Press, 1111 W. Bonanza Road, Las Vegas, NV 89106; fax to 477-3852; or e-mail to scureton@lvbusinesspress.com. To subscribe to the Las Vegas Business Press, call 383-0400.