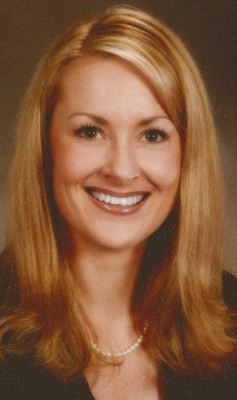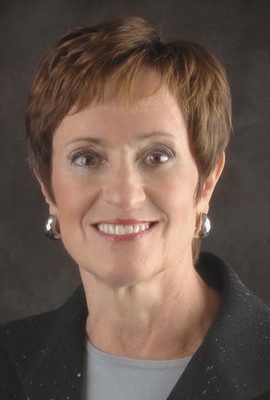 Service1st Bank names development officer
Service1st Bank of Nevada named Chris Gaynor vice president-relationship development officer.
***
MGM Mirage, a Las Vegas casino operator, named Miriam Hammond senior vice president and chief human resources officer for MGM Mirage Operations.
Inside Business is prepared by the Las Vegas Business Press. Send information about new hires, promotions and new businesses to Las Vegas Business Press, 1111 W. Bonanza Road, Las Vegas, NV 89106; fax to 477-3852; or e-mail to scureton@lvbusinesspress.com. To subscribe to the Las Vegas Business Press, call 383-0400.